Giancarlo Perlas
August 5, 2016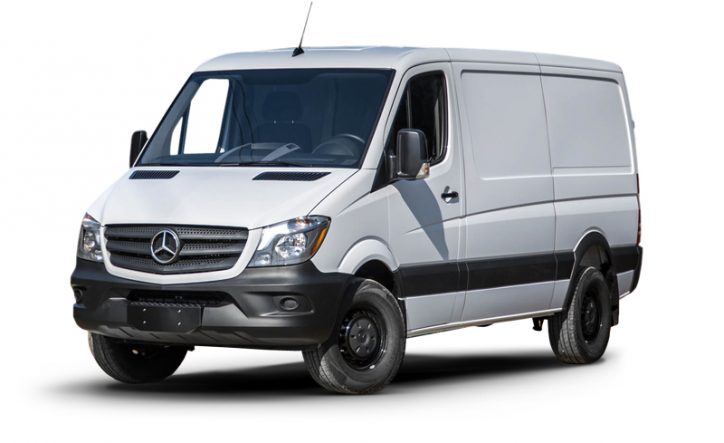 After showing us their new electric truck concept, Mercedes-Benz is exploring the idea of expanding its electric-powered units to its vans, particularly the Sprinter.
Trucks.com thinks that there is a possibility that the electric Sprinter might already be a done deal basing on the interview of Volker Mornhinweg, director of Daimler AG's Mercedes-Benz Vans division. He said there is a growing demand for electric vehicles in the market. Then, he expects it to continue rising in the years to come.
Mornhinweg stated the EV Sprinter would be used on shorter routes like in urban package deliveries. He told the source too that the van would run on full electric battery instead of a plug-in hybrid. The move would let them save on costs and maximize the payload capacity of the vehicle.
Daimler revealed that there is already a growing demand for EVs. This is also due to the increasing pressure from environmental groups and regulators to explore other means for automobiles to reduce their greenhouse gas emissions and pollution. The call for such measure is very prevalent in Europe and China. The move is in line with the goal of getting the gasoline and diesel-powered vehicles out of urban areas in the near future.
The report added that battery prices are falling quickly now. Thus, EVs are more economically feasible to produce nowadays. Furthermore, the lithium-ion batteries offered nowadays are more advanced, enabling them to be lighter, have more energy capacity and become more reliable.
The electric Sprinter is expected to be launched in Europe by the end of the decade.