Giancarlo Perlas
July 2, 2016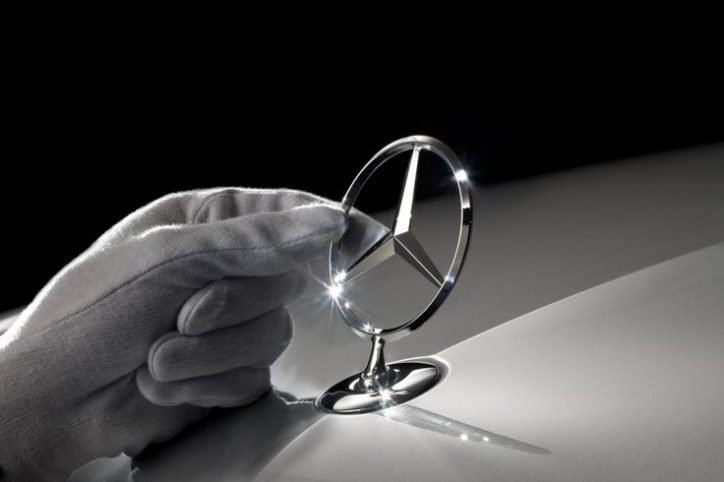 BMW AG's BMW luxury car brand just overtaken Daimler AG's Mercedes-Benz as well as Toyota Motor Corp.'s Lexus in terms of sales in the United States in the month of June. The three mentioned brands are by far the best performers in the US luxury car segment. However, Mercedes sales are the highest based on a half year data.
According to a report from Bloomberg, BMW sales in US fell by 10 percent last month. The brand only reflected sales amounting to 28,473 units. Despite that, it was able to bag the lead in the American market during that period.
Mercedes sales rose up to 1.5 percent in the month that just ended. The figures recorded by the brand in US was at 25,779.
On the other hand, Lexus sales in US slipped down by 1.3 percent. Toyota's luxury car division showed 25,779 unit sales.
BMW has been the top luxury car brand in the US in 2014 and 2015. Despite that, June was the first time for BMW to gain the upper hand in the market since the year started.
Mercedes sales, basing on a half-year data in the US, are the highest though. The source said the three-pointed star marque sold 162,777 units in the months leading to June. BMW and Lexus captured the second and third place in the market in terms of sales with the numbers at 153,436 and 151,564 units delivered, respectively.
Looking at the trend, sport utility vehicles were the key driving elements in the figures reflected by BMW and Mercedes in June. The BMW X3 SUV, and Mercedes' GLK, GLC, GLE and M-Class had the most demand from American buyers.