Giancarlo Perlas
June 19, 2016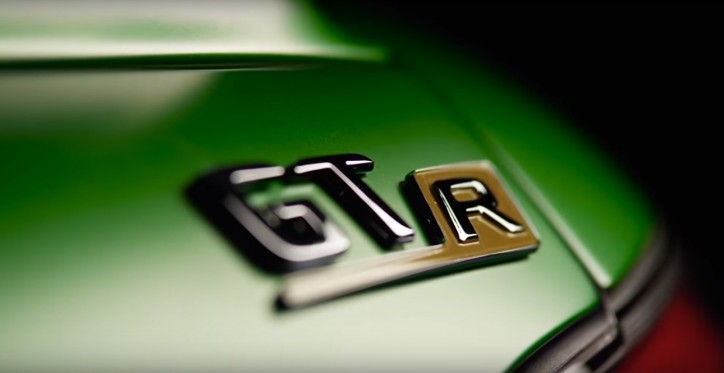 Video teasers for the Mercedes-AMG GT R have been released. Based on the videos, the sports car is a beast on the road.
The Beast is Coming
The first video here, which was originally uploaded in YouTube is titled "The beast is coming: Mercedes-AMG GT R." It gives us a glimpse of the exterior of the upcoming AMG car, and it also provides us a quick look at its interior.
From the teaser, the GT R appears to have a green finish. The rear wing looks fixed on the boot lid as well while it carries many elements found on the Mercedes-AMG GT.
Basically, the Mercedes-AMG GT R is the more powerful version of the Mercedes-AMG GT with specs higher than the Mercedes-AMG GT S. It is considered as the road-worthy version of the Mercedes-AMG GT3 race car. Although information about the car is still scarce, it is speculated that the GT R is equipped with a V8 engine capable of producing at least 600 hp.
Lastly, the video reveals that the GT R is set to debut at the Goodwood Festival of Speed on June 24, 2016.
Beast of the Green Hell
The second teaser video for the Mercedes-AMG GT R is titled, "The Beast of Green Hell—Night Guard." The setting is in Nurburgring. A night guard seems to be patrolling the tracks when he suddenly stops in the middle of the road. He then sees mysterious green skid marks, which hypes the green Mercedes-AMG GT R seen in the video above.
At the end of the video, the loud engine noise of the GT R can be heard.