Peter Parcon
June 27, 2016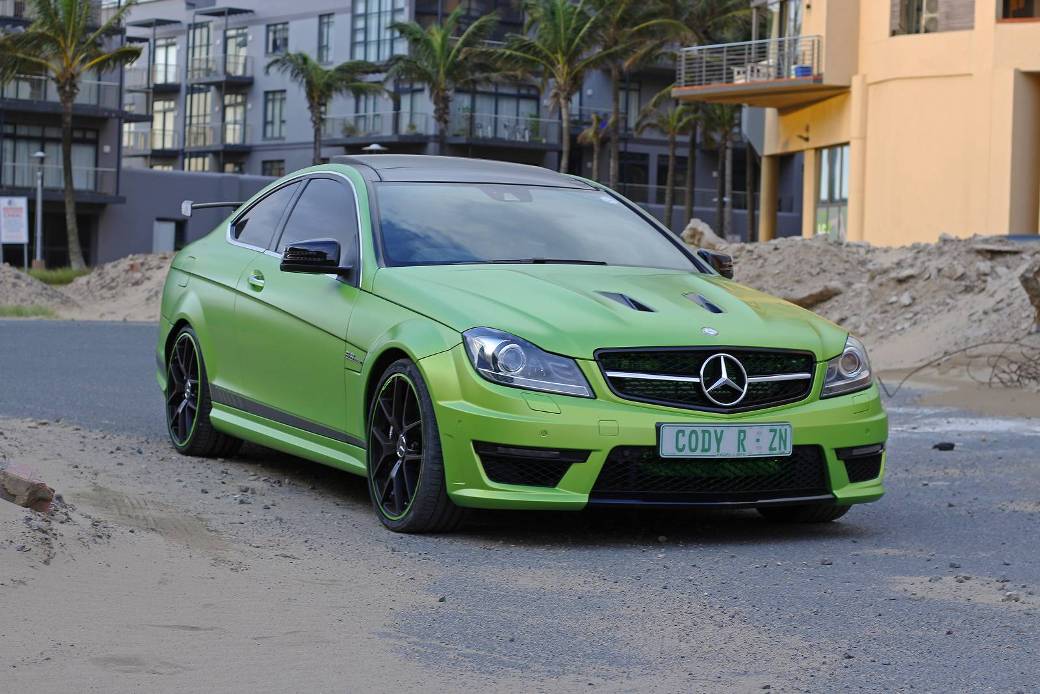 The Mercedes-Benz C63 AMG Coupe Legacy Edition is a very rare luxury vehicle model. In fact only ten units of this exceptionally-rare luxury vehicle were produced. Due to this, it is among the rarest AMG models to have ever come out of a manufacturing plant. The C63 AMG Coupe Legacy Edition is a special edition model designed and built by the luxury vehicle manufacturer specifically for the market in South Africa. One unit was spotted recently, as shown on a report from gtspirit.com.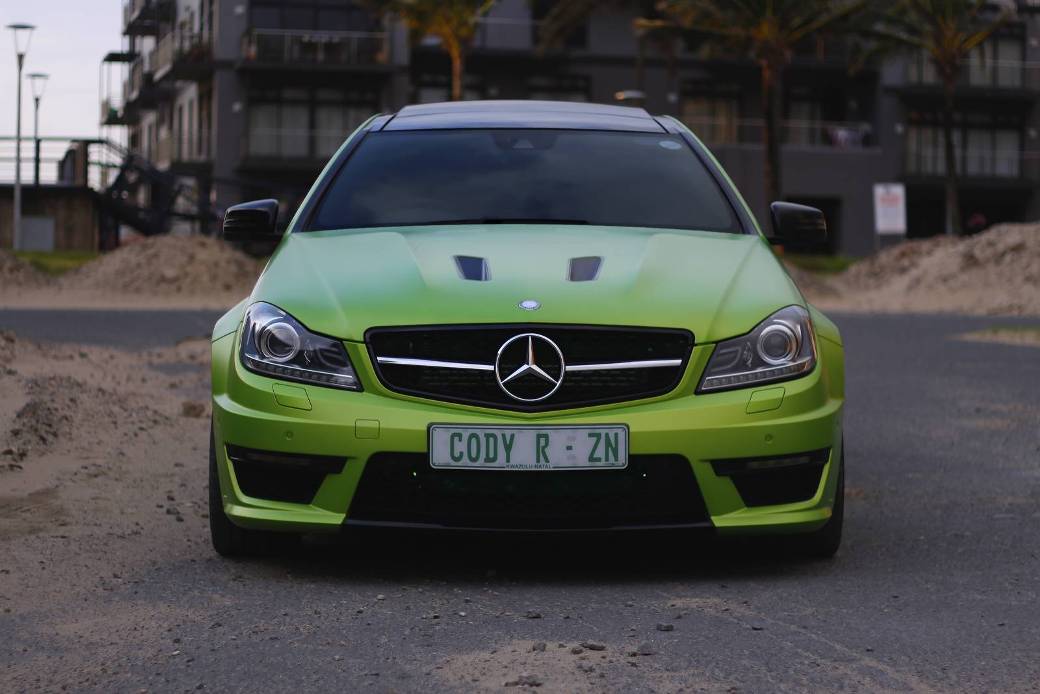 The unit that was spotted recently sported a bright Viper Green finish and came with a distinctive set of 10-spoke wheels. The Legacy Edition of the C63 AMG Coupe features a 6.2-liter naturally-aspirated V8 engine offering 372 kW of power along with a torque of 610 Nm. It is capable of accelerating from 0 to 100 km/h within 4.2 seconds.
These photos of this particular unit of the Mercedes-Benz C63 AMG Coupe Legacy Edition were shot in Durban, South Africa. The photo shoot was conducted by Dbn Spotter.