Giancarlo Perlas
June 21, 2016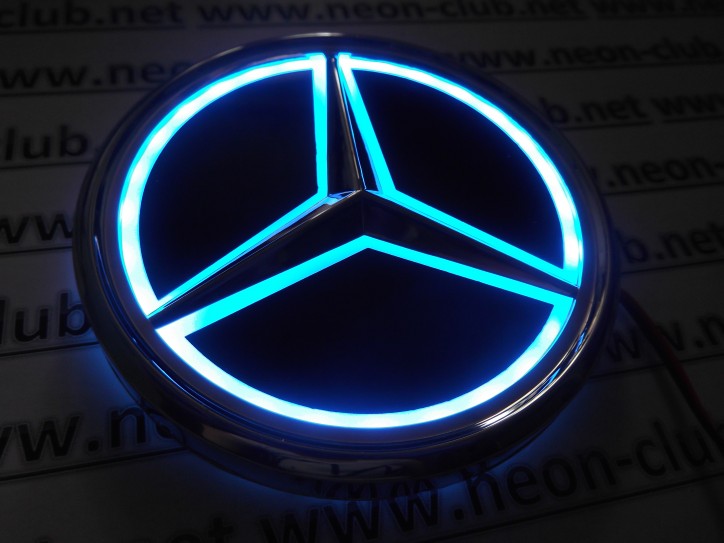 Mercedes-Benz is gearing to release its first dedicated all-electric model. The first to be unveiled will be an electric sport utility vehicle. It's concept form will be featured at the Paris Motor Show, which will be held from October 1 to 16 this year.
Although information about the new electric SUV concept is still scarce, Autocar said the new SUV will likely compete against the Tesla Model X. The vehicle will also go head-to-head against the electric SUVs reportedly being developed by Jaguar and Audi.
The article claimed that the electric SUV will be released in the market sometime in 2019. For now, Daimler has limited the production of its electric models. Only the B-Class and the smart ForTwo have dedicated EV models.
According to the source, the Mercedes electric SUV will embody an all-new design language. It will be made possible by a team of in-house designers.
Ola Källenius, Member of the Board of Management of Daimler AG and head of Mercedes-Benz Cars Marketing & Sales, hinted through an interview that Mercedes will expand its electric vehicle efforts. The target of the brand is to tap the Formula E with its EV technology.
There are also speculations that Mercedes will be tying up with the likes of Jaguar, Renault, Citroen and Volkswagen in the EV racing series. Responding to the rumors, Källenius said they are interested with that idea, but they haven't arrived at a decision concerning the subject yet. He stated that the venture would offer interesting platform for their EVs. However, they should ensure that there is a clear technology transfer from their race cars to their road cars.