Peter Parcon
June 30, 2016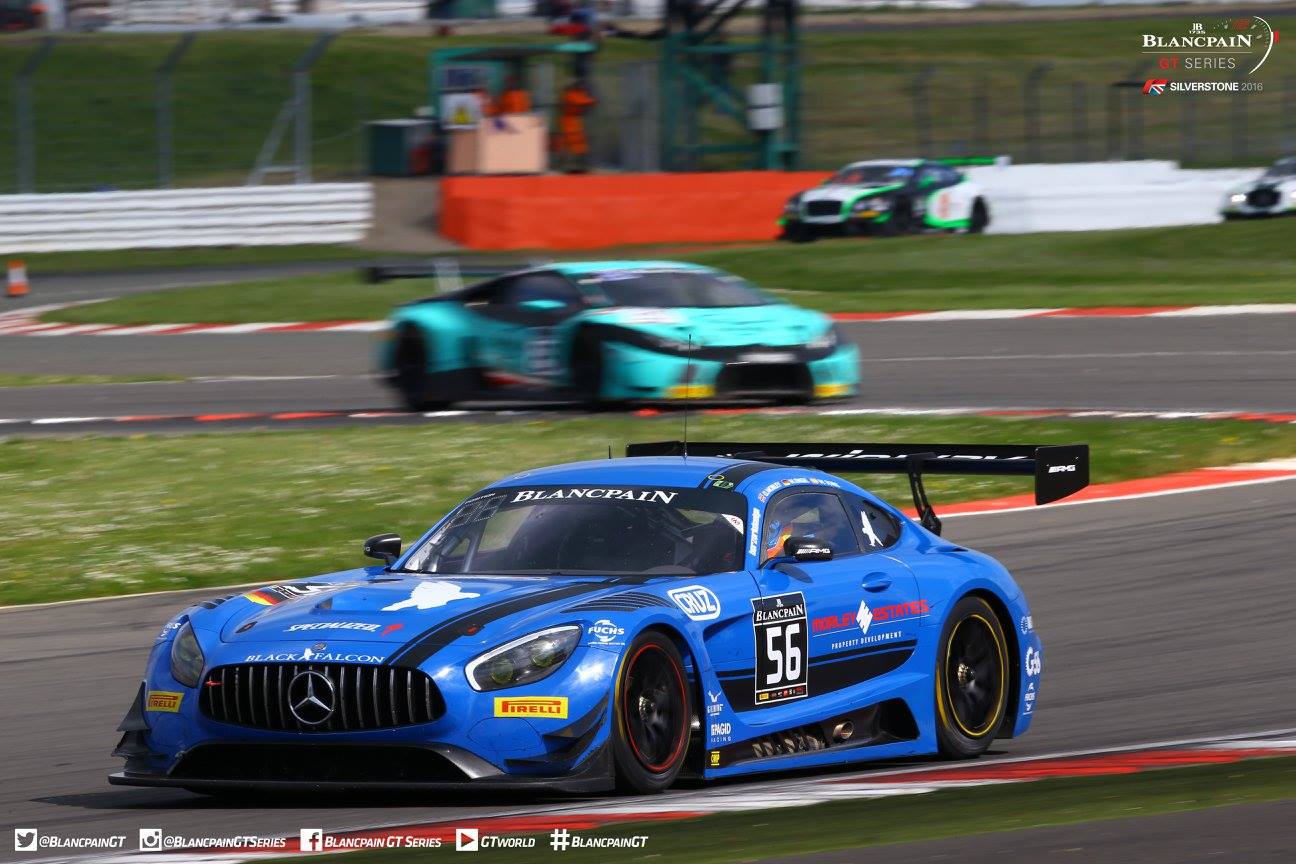 Tobias Moers recently confirmed that the Mercedes-AMG GT4 will soon become a part of the AMG GT lineup of the company, as shown on a report from gtspirit.com. The confirmation came after the Mercedes-AMG GT R made its worldwide debut.
The AMG GT4 is a race car based on the current rules of FIA GT4. It will be eligible to join in a number of GT4 championships, such as the European Series. Due to this, the AMG GT4 is expected to be a track day car that is available to customer teams as well as the general public. Similar to other GT4 vehicles, the FIA will test it and give it a go-signal to ensure they have a similar performance with other GT4 cars.
The AMG GT4 is expected to be slotted under the GT3 version when it comes to performance. Its power output will be lesser because of the stricter regulations imposed on its class. It will join a number of favorites, including the Porsche Cayman GT4 Clubsport and the McLaren 570S GT4.
A number of manufacturers created their own cars using the GT4 specifications to ensure they will meet strict rules. These rules were established to remove developmental expenses among the teams, which mean modifications are not allowed once the FIA gives its approval.
No other information was released by the company in terms of the launch dates and price of the upcoming Mercedes-AMG GT4.