Giancarlo Perlas
June 29, 2016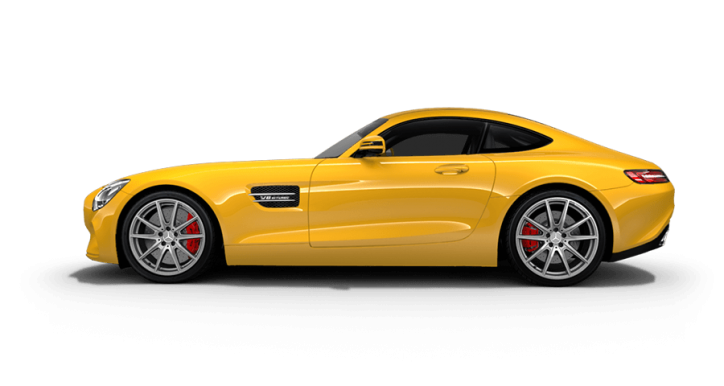 Mercedes-AMG recently announced that it is recalling around 135 units of its GT S. Affected models are those built with the 2016 model year or produced sometime between June 1 to July 24, 2015.
According to Autoblog, the recall of the 2016 Mercedes-AMG GT S is due to a defect in the carbon-fiber driveshaft. The source said the issue stems from the adhesive bond along the driveshaft and the flange.
The result of the problem is loss of power to the rear wheels. Failure of the component may cause the car to stop or decelerate if the vehicle is already moving.
The good news is that there were no injuries or deaths that could be related to the problem.
The press release of Mercedes-Benz USA stated it will send notices to the concerned customers when the recall is launched. However, since the replacement parts for the defective component are not yet available, the recall might commence approximately on July 1, 2016.
Buyers who want to inquire about the matter may contact the hotline of the Customer Assistance Center of MBUSA at 1-800-FOR-MERCEDES or 1-800-367-6372.
It should be noted that MBUSA issued the recall voluntarily as soon as it discovered the defect in its AMG GT S models. The company also made a stop-sale order for the affected units.
A Quick Look at the Mercedes-AMG GT S
The Mercedes-AMG GT S is a two-seater pure sports car model. It houses an AMG-handcrafted 4.0-liter V8 biturbo engine with an output of 510 hp and acceleration time from zero to 100 km/h of 3.8 seconds. It is Mercedes' answer to the Porsche 911.