Peter Parcon
May 11, 2016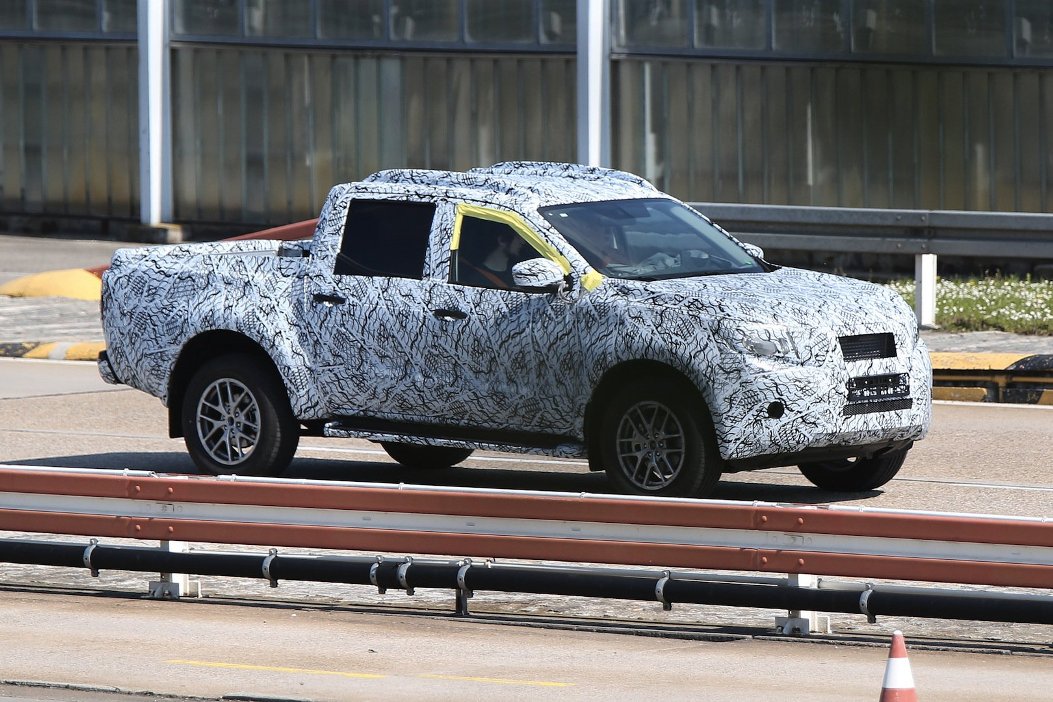 Earlier reports indicated that the German luxury vehicle manufacturer is working on a mid-size pick-up truck, the Mercedes-Benz GLT. While it is expected to be launched during the Paris Motor Show in October, spy shots showing the upcoming vehicle emerged recently, as shown on a report from gtspirit.com.
The images show its some similarities to the SUV range of vehicles of Mercedes-Benz, like the GLE and the GLE Coupe. The profile also resembles the Nissan NP300 Navara, which is understandable since the vehicle will utilize the underpinnings of Nissan.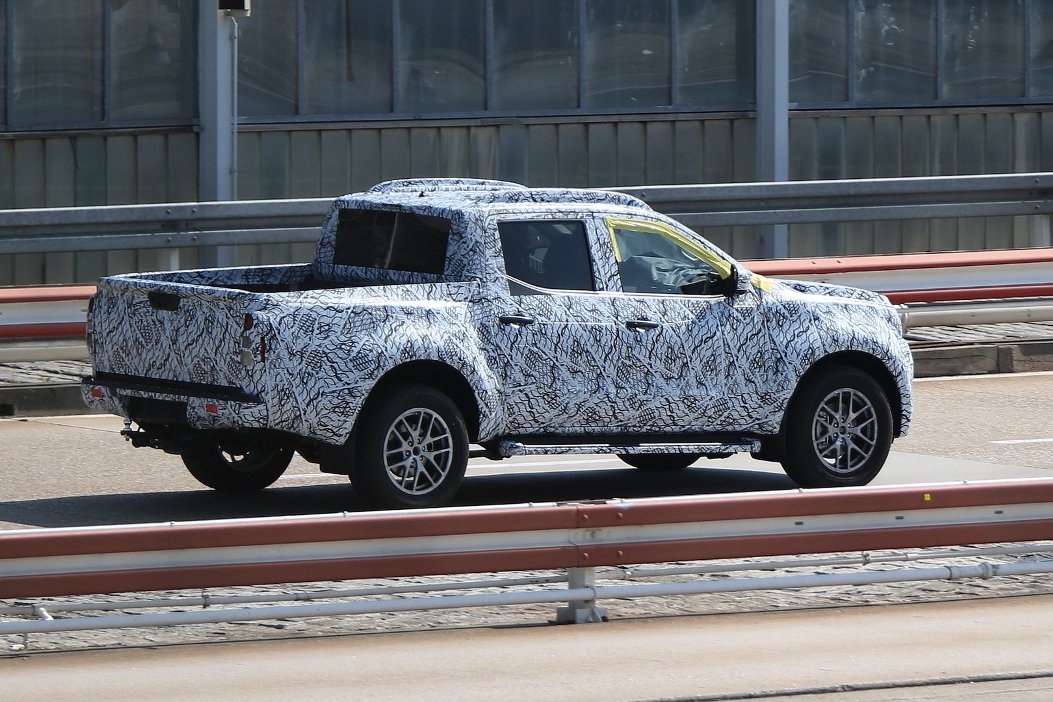 The spy pictures also show that it will feature a double-cab arrangement with a ladder chassis. A single cab design is reportedly also being taken into account by the company. The company has not release any details about the upcoming vehicle, but rumors hinted at the possibility that it will feature a 3.0-liter turbo diesel V6 engine. A gas engine variant is also expected to be released into the market.
One thing to take note is that the company has yet to decide on whether it will offer the upcoming vehicle into the American market. An earlier pronouncement by board member Ola Kallenius of Daimler AG indicates that it is mainly aimed at overseas markets. And they have not yet to decide whether to bring it into the United States.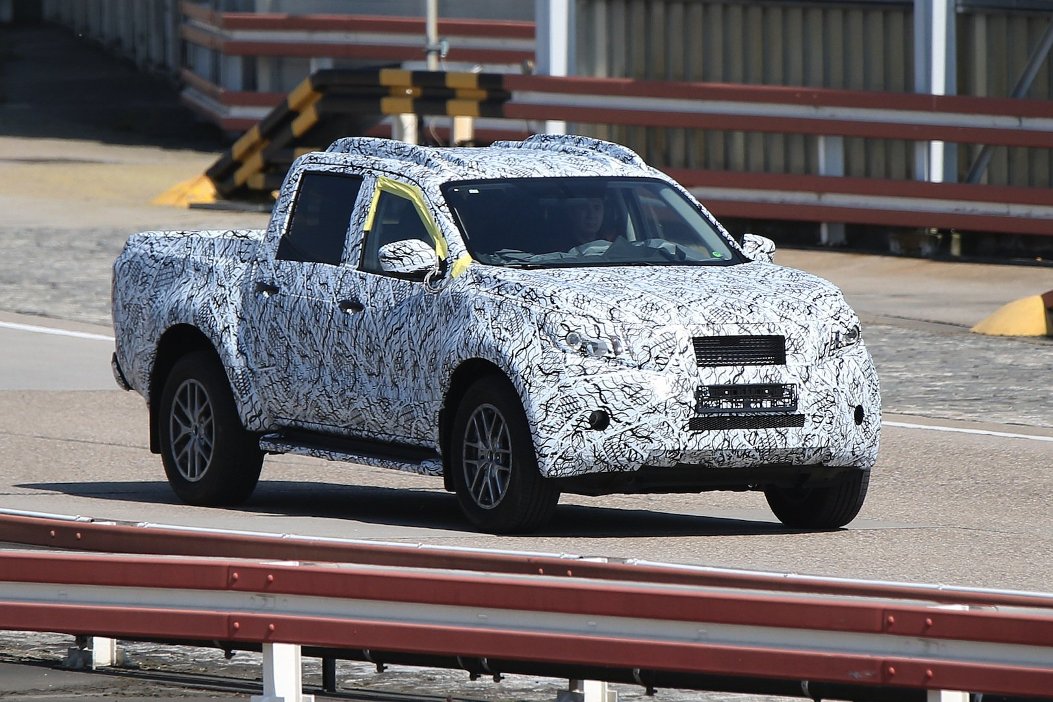 Another uncertainty is the name of the vehicle. While reports showed that it may be called the Mercedes-Benz GLT, there are also rumors that it may carry the X-Class moniker.