Ryan Joseph Ramos
May 1, 2016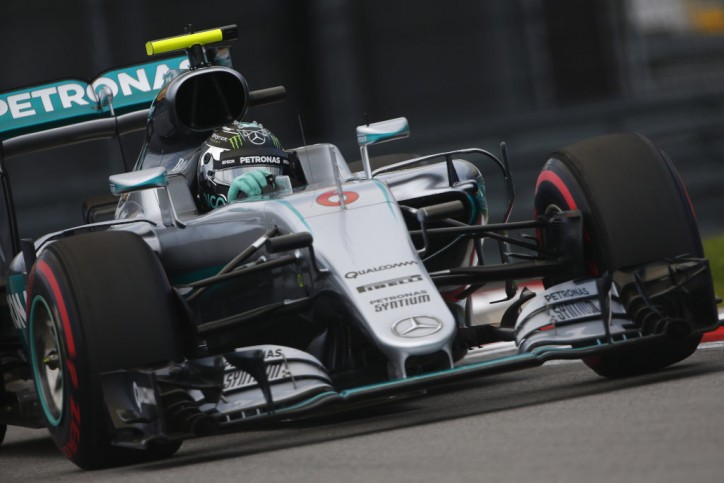 It's looking more and more like Nico Rosberg's year, as the Mercedes AMG Petronas F1 driver took home the victory for the fourth straight race this 2016 F1 season. Teammate Lewis Hamilton took advantage of an early appearance by the safety car to move from P10 in the starting grid to a second-place finish, giving the team its second one-two finish this year so far.
Kimi Raikkonen took the final podium spot, but the Ferrari just did not have the pace to challenge the Mercedes cars in this one. The red cars' efforts were also hampered early on after Sebastian Vettel was bumped from behind by Daniil Kvyat not once but twice, causing a puncture and sending the Ferrari straight to the barrier.
Later on, Vettel strode to the Red Bull part of the pit wall to confront his former boss.
This makes it seven straight wins for Rosberg, dating back to the 2015 season's final three races. Rosberg also got the fastest lap in the race, notching a sizzling 1:39.094. With the win, the German is now way ahead of Hamilton in the points, 100 to 57. Raikkonen is third with 43 championship points.
"It's been an awesome weekend, the car's been fantastic," said Rosberg.
Hamilton actually managed to close in on Rosberg, getting to within 7 seconds of his teammate until another engine issue surfaced. "There wasn't a doubt in my mind that I could win it, I had the pace, but then I had a problem with the engine."