Peter Parcon
May 23, 2016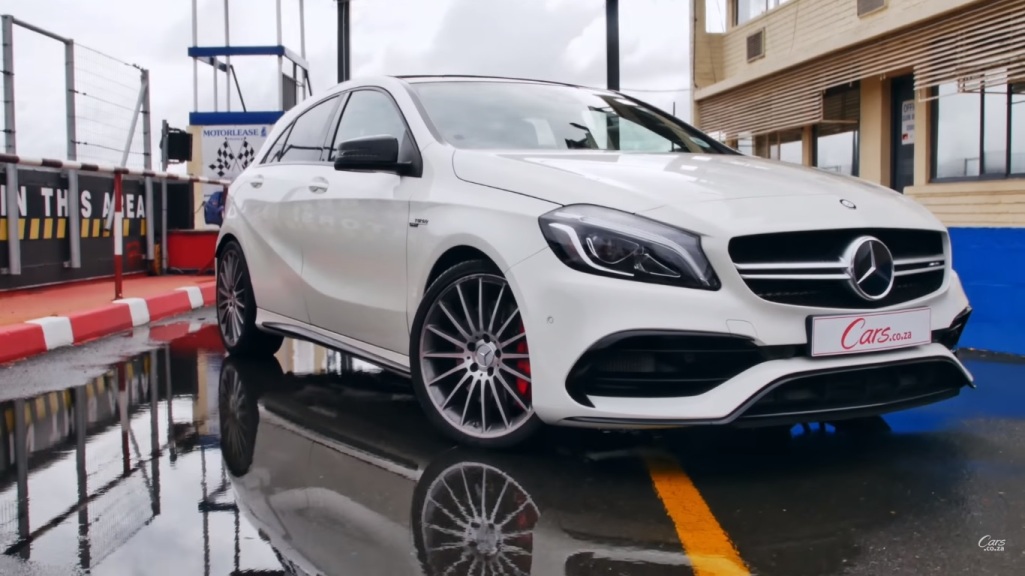 The Mercedes-Benz A45 AMG is one example of a hot hatch that evolved from a simple car meant to be marketed to the masses. Around forty years ago, the hatch was merely a budget friendly vehicle designed to make cars affordable to ordinary people. But, this change with the release of the A45 AMG with its 381 PS power output.
The past decade saw the development of luxury hatchbacks offering performances close to that of a sports car. Aside from the A45 AMG of Mercedes-Benz, BMW also offered the M2. These two hot luxury hatches were pitted against each other recently, as shown on a report from autoevolution.com.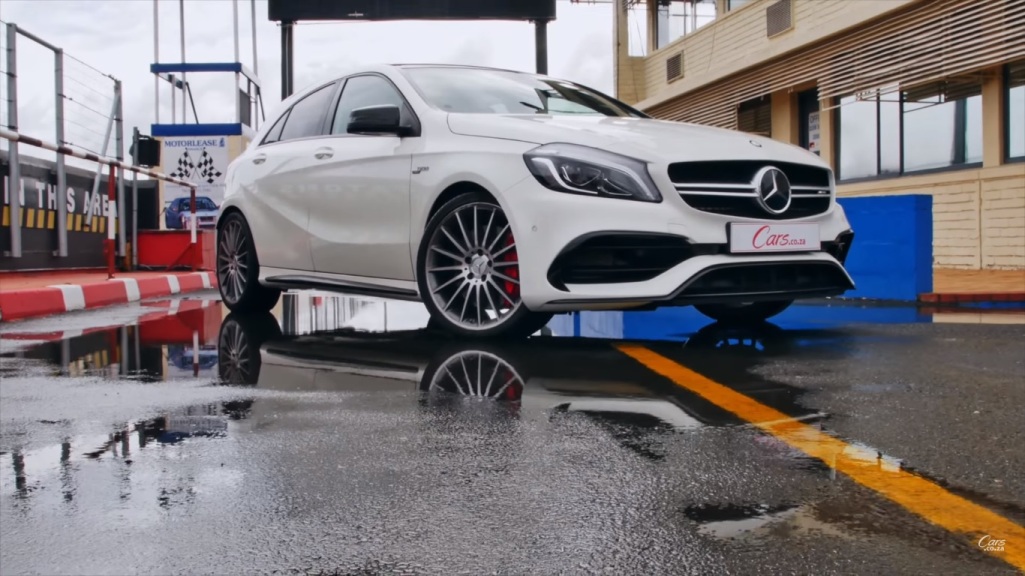 The race between the two luxury vehicles was organized by Cars, a group of luxury vehicle aficionados from South Africa. They let the two performance luxury vehicles from Germany go through a quarter-mile race.
While the drag race may not be the most suitable way of determining which of the two are better when it comes to speed, industry watchers have been expecting this type of race between the two German luxury hot hatches. It is also expected that the owners of the two luxury vehicles may not stay within the speed limit while practicing for the weekend race.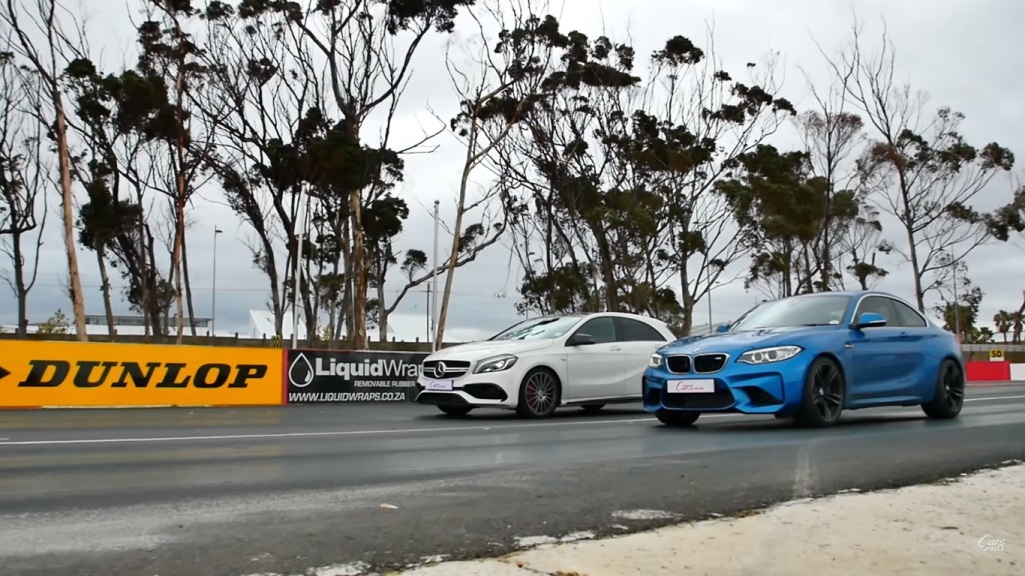 The Mercedes-Benz A45 AMG features a two-liter turbo engine along with an all-wheel drive system. In comparison, the BMW M2 comes with a three-liter turbo engine as well as a rear-wheel drive system. The differences between the two vehicles may influence the outcome of the race. In fact, the race between the Mercedes-Benz A45 AMG and BMW M2 was actually down to the wire and you can see the result by checking out the video below.