Peter Parcon
May 15, 2016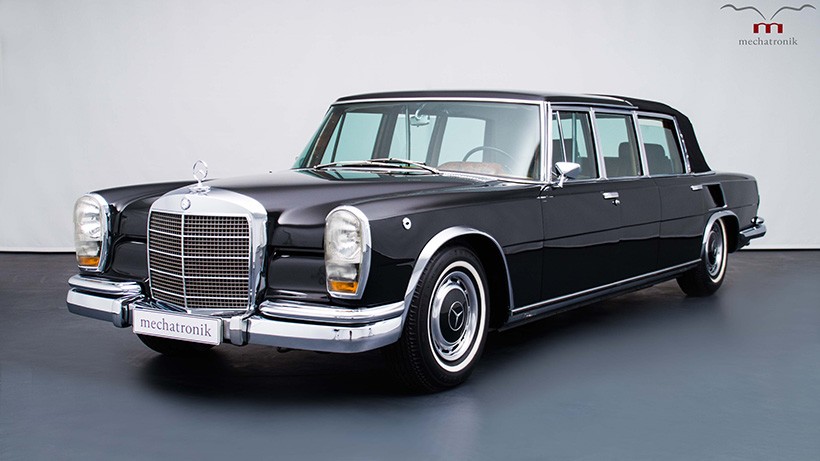 Queen Elizabeth II made a historic visit to Germany on May 18, 1965. It was the first time a British head of state visited the country in over five decades. The tour of the Queen Elizabeth and Prince Philip in Germany was part of a reconciliation effort between the two rivals who fought two World Wars since the start of the century.
While going around the Deutschland, the royal couple rode a number of vehicles and one of them was the Mercedes-Benz 600 Pullman Landaulet was put up for sale recently, as indicated on a report from autoevolution.com. This particular luxury vehicle brought the royal couple from the Cologne-Bonn Airport to wherever she needed to be.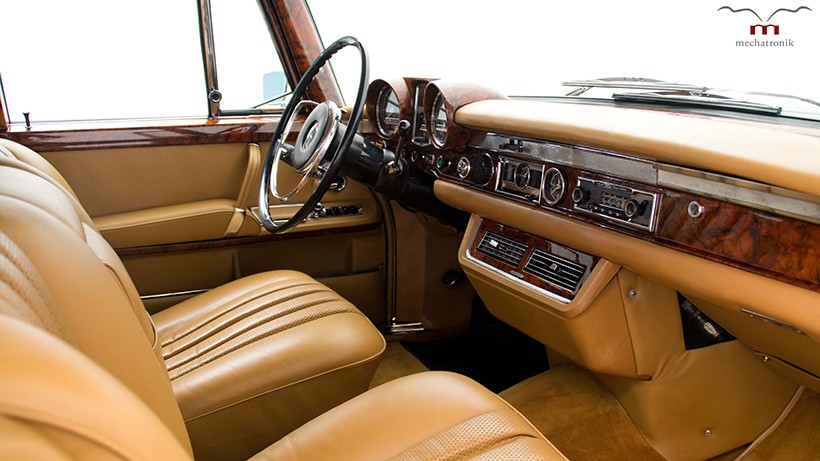 Mechatronik, a Mercedes-Benz specialist, is taking care of the sale of the luxury vehicle with the price available on request. Of the 2,677 units of the W100 manufactured by Mercedes-Benz 59 units were a Landaulet model. The XXL size of the Mercedes-Benz 600 Pullman Landaulet is considered as the best among all the Landaulet models.
After the engine was overhauled, the odometer shows it travelled only 5,325 kilometers or 3,309 miles, which makes the car practically new. This Mercedes-Benz 600 Pullman Landaulet has yet to reach its break-in point when it comes to mileage when taking into consideration the recommendation of BMW for M4 owners not surpass speeds of 220 km/h or 137 mph in the first 5,000 kilometers or 3,100 miles of the life of the luxury performance coupe.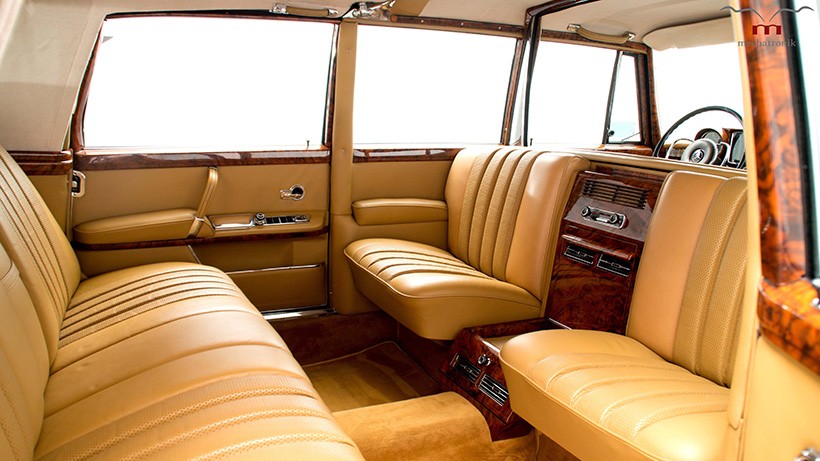 According to Mechatronik went through full restoration in Germany between the late 1980s and the early 1990s. It was given a fresh coat of paint and the seats were given a new Cognac leather trim. The wood veneer of the Mercedes-Benz 600 Pullman Landaulet was also restored.