Peter Parcon
May 26, 2016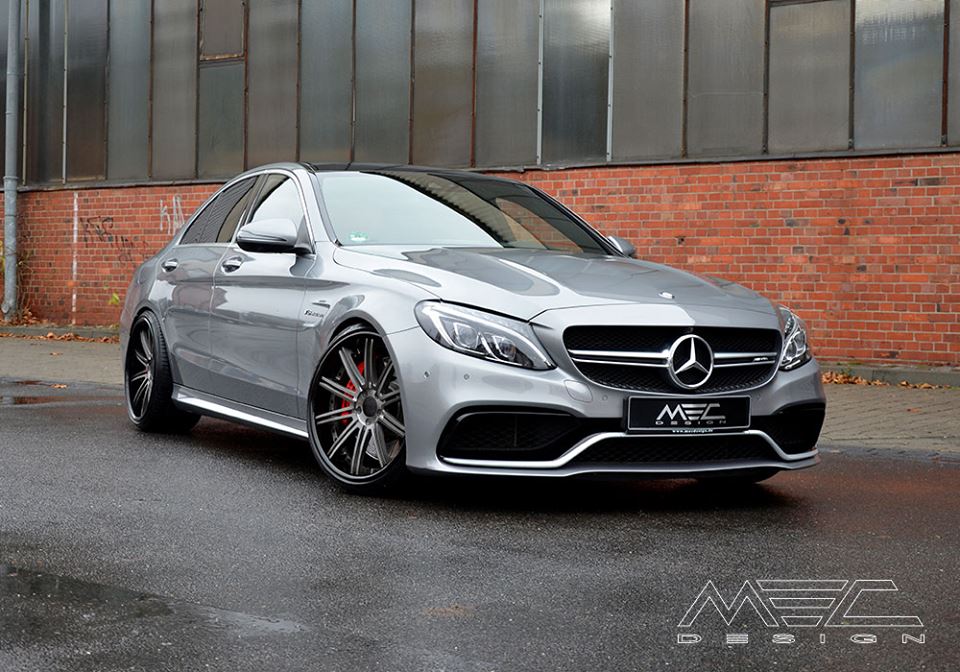 While the Mercedes-AMG C63 sedan may be considered a decent-looking luxury vehicle, there may be instances when its appearance can be enhanced through a number of cosmetic tweaks. MEC Design may had this in mind as the tuning specialist gave a C63 sedan a makeover to make it look better, as shown on a report from mtorward.com.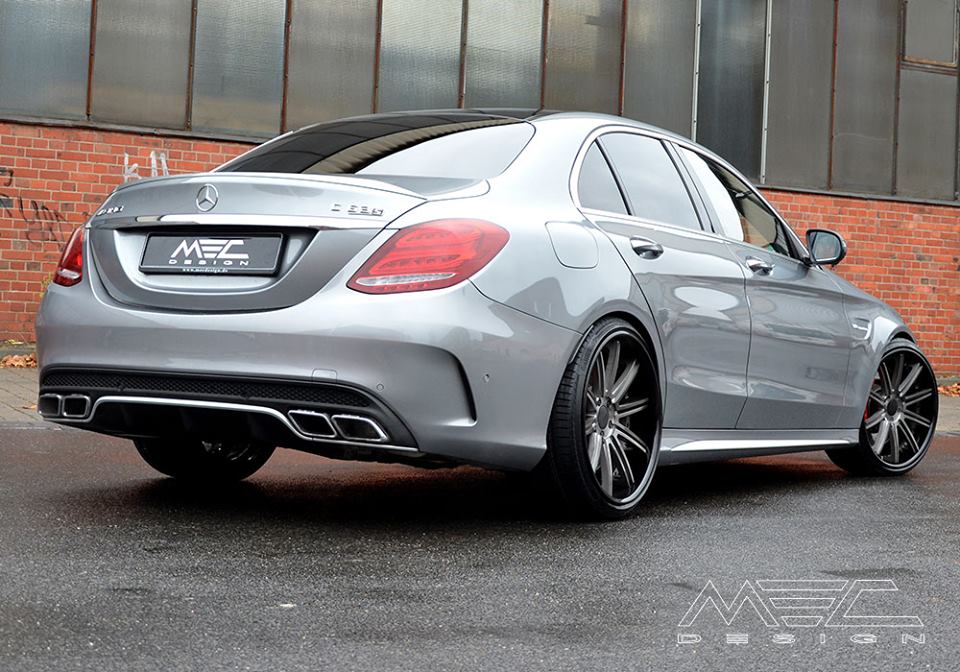 The luxury sports sedan was given a brand new set of CCd10 wheels of the tuner, which essentially improved the overall appearance of the C63. The alloy wheels given by MEC Design to the C63 S measured 9 x 20 inches in front and 11 x 20 inches at the back. The alloy wheels, which were part of the meCCOn series of MEC Design, had a luxury grey finish featuring gloss black inner and outer lips. The tires fitted into the rims measured 245 and 295 respectively.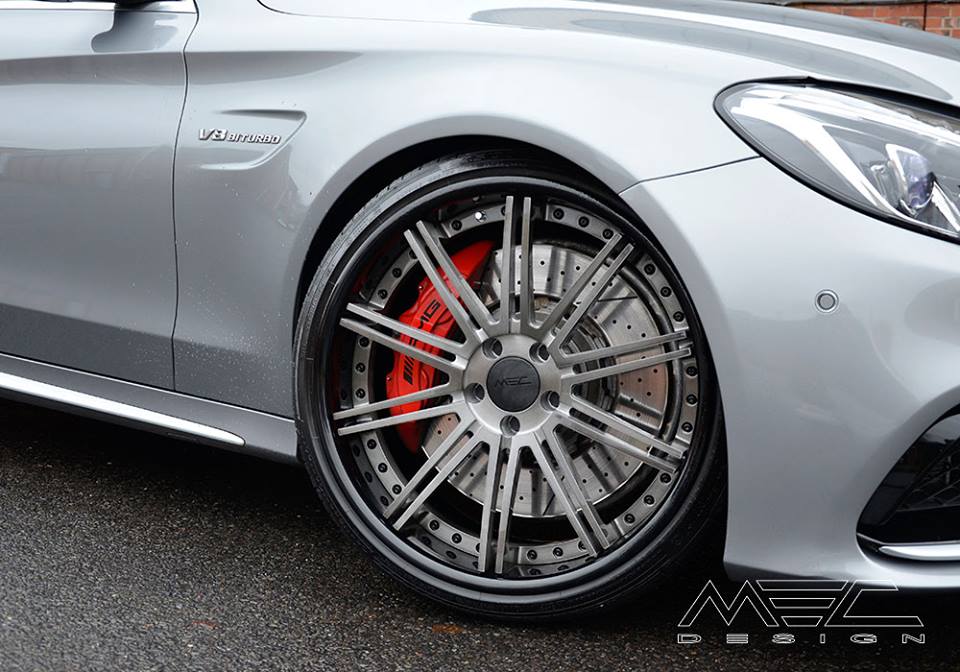 In addition to the brand new wheels, the Mercedes-AMG C63 sedan also received the Apocalypse version of the Stainless Steel OEM muffler from the tuner. It was also given MEC sports springs, which essentially enhanced how the C63 sat on the wheels. The addition of the muffler was sufficient for the engine, which is already capable of producing 510 HP of power.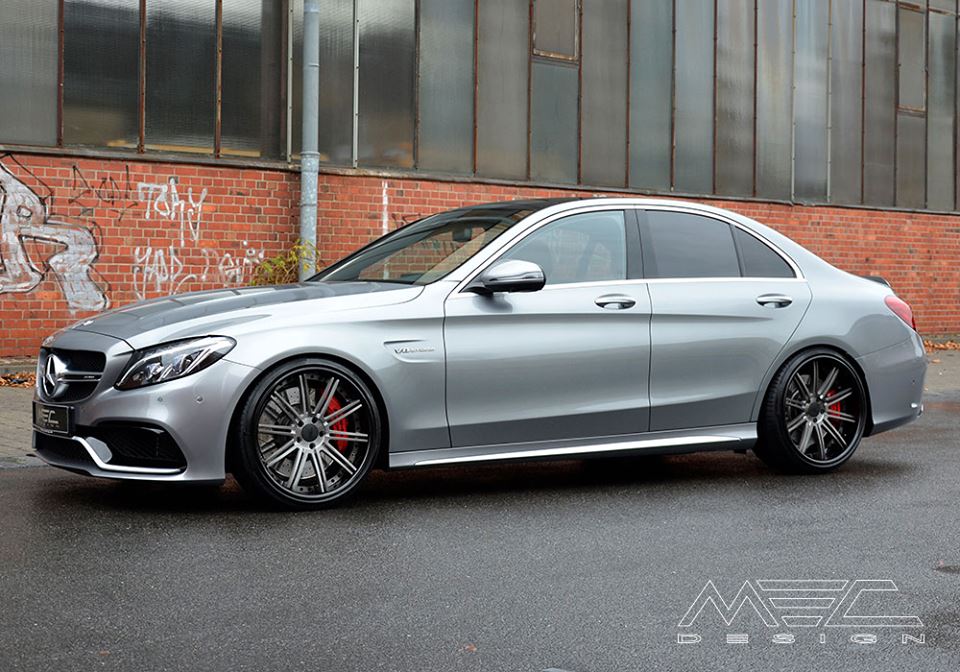 Aside from enhancing the overall appearance of the Mercedes-AMG C63 sedan, the modifications provided by MEC Design also improved the driving experience of the luxury sedan.