Peter Parcon
May 30, 2016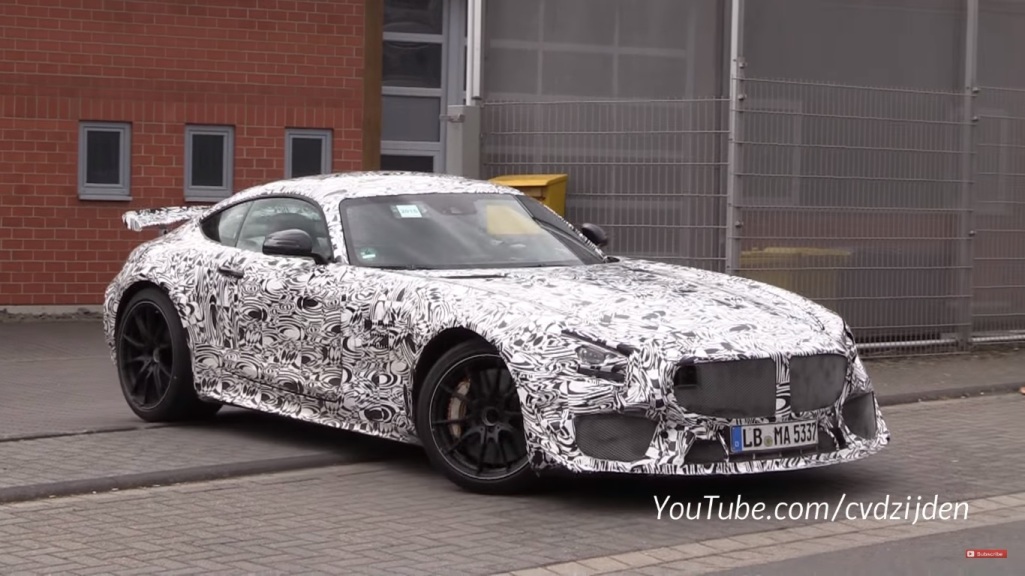 The Mercedes-AMG GT R is set to make an appearance during the Goodwood Festival of Speed. Before it makes it official appearance at the event, a spy video showed the impressive sound made by the successor to the AMG GT as it was undergoing tests, as shown on a report from motorward.com.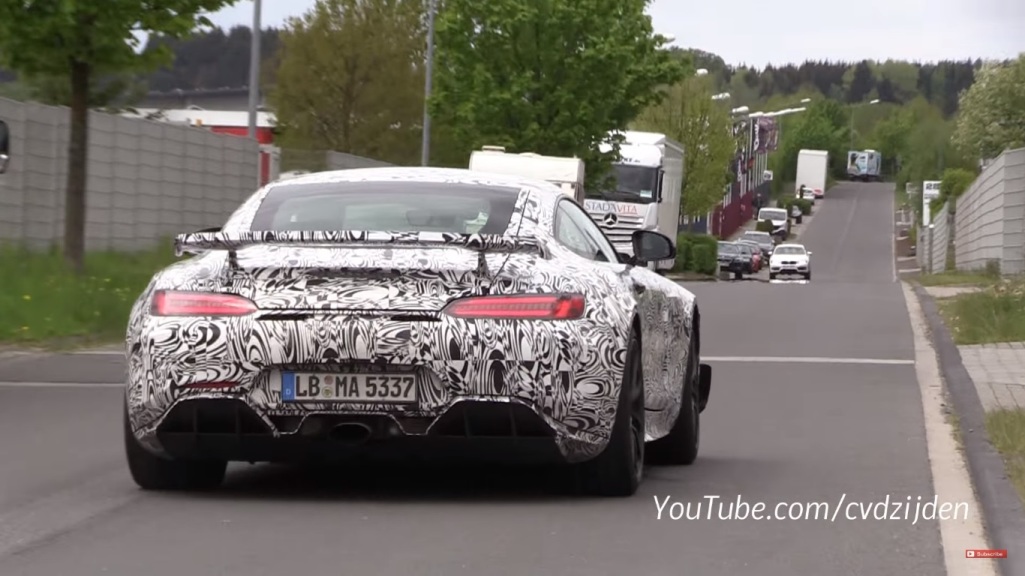 The impressive sound is essentially exhaust noise. The AMG GT R has on central tailpipe unlike the standard AMG GT. Due to this, the successor to the AMG GT produces a louder noise compared to the standard model of the GT. This loud noise is the result of connecting the pipe into the heavily upgraded V8 engine of the GT R, which has a power output of 600 HP.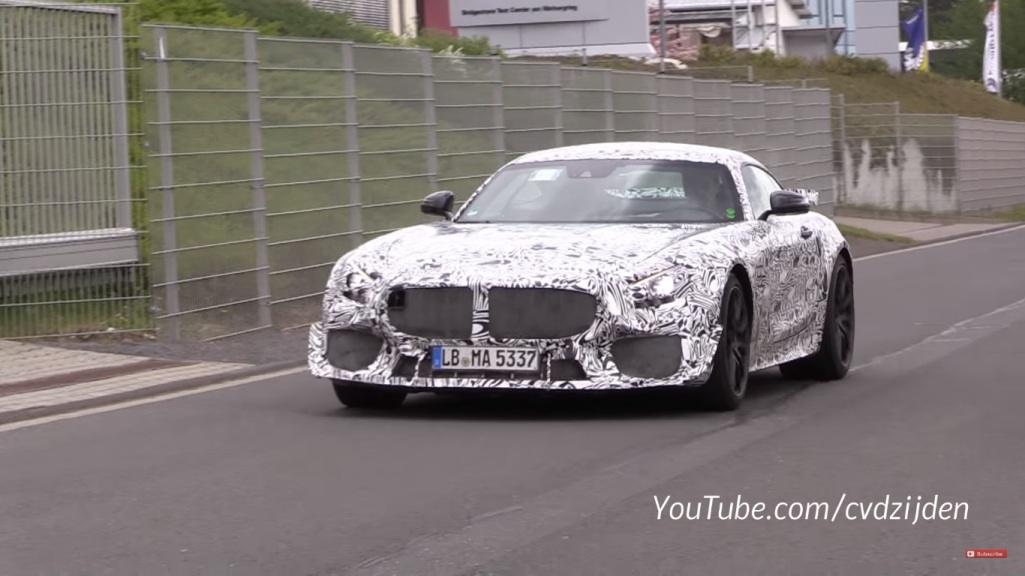 The spy video showing the upcoming Mercedes-AMG GT R was created by Cvdzijden while the vehicle was in the Nurburgring.