Giancarlo Perlas
May 29, 2016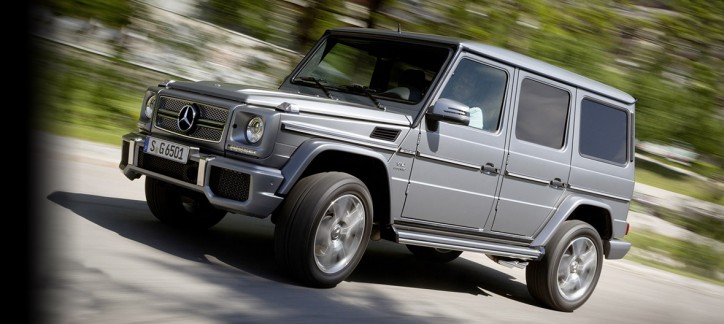 Let's get this out of the way, the 2016 Mercedes-Benz G65 AMG is not nearly as good as the earlier G63 with a V8 engine, but it does have qualities that make us reach for that $225,000 we hopefully have stash somewhere and spend it on this square-jawed SUV.
When you slice up the G65, you'll find the components as old as some 1979 vehicle. But, the G-Class is certainly having a moment these days despite its advanced age and expensive price tag.
The last two years saw the rise of sales in the G65. In April alone, its sales increases 19.1 percent year-on-year in the United States.
The G65 is unlike anything you'll ever see or hear on the road. It has a 6.0-liter bi-turbo 12-cylinder that has a singular, prolonged whir when the starter motor ignites.
There is no way the G65 should be confused with the Land Rover Range Rover Autobiography or a Bentley Bentayga. It can only rival on the $200,000 SUV level.
On the road, the G65 is a monster on its own, thanks to German engineering's rich history on aerodynamics. Its four-wheel-drive system handles very well the speed in which you want to see this SUV fly. The V12 engine rarely sputters or vibrates when on the road, allowing you to use its 621 horsepower and 738 pound-feet of torque regularly.
To wrap things up, the G65 has a seven-speed manual transmission, which is the perfect partner for the V12 engine. On the fuel efficiency front, it's sad to say the G65 will be making some environmentalists frown.  It can take you 11 miles per gallon on city driving and 13 miles per gallon on highway driving.