Giancarlo Perlas
May 27, 2016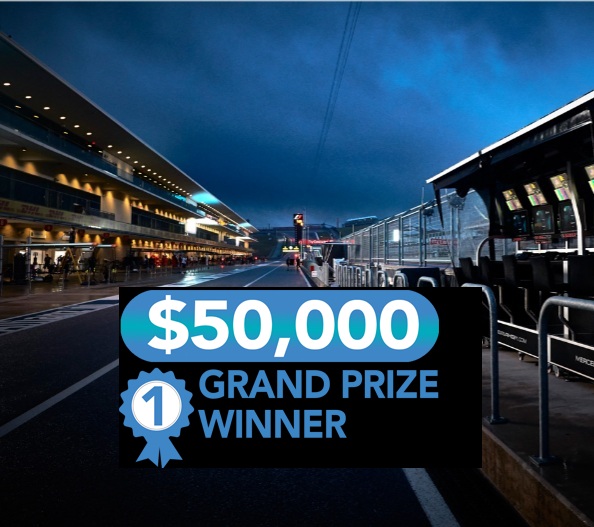 The Official Managed Connectivity Supplier of Mercedes AMG Petronas and the Official Connectivity Provider of Formula One, Tata Communications, recently announced a new challenge that will allow motorsport fans a way to win as much as $50,000.
According to Formula1.com the company is launching the 2016 Connectivity Innovation Prize. The contest includes two technology challenges aimed at F1 fans who are also tech-inclined.
The first challenge calls on tech-savvy fans of the sport to develop ways to enhance the viewing pleasure of people watching F1 events from home. It challenges the participants to come up with ways to harness the power of virtual reality (VR) or augmented reality (AR) to boost the immersion fans who are not at live events. The second challenge involves helping teams improve their effectiveness during the run-up until the Grand Prix events.
Among the announced juries of the contest are F1 Drivers Champion and Mercedes driver Lewis Hamilton, Technical Executive Director of Mercedes Paddy Lowe, F1 legend and currently an F1 analyst David Coulthard, former F1 driver and commentator Martin Brundle, and the Managing Director of F1 Business at Tata Communications Mehul Kapadia.
The report said six winners will be selected among the participants. Each will get a free trip to the 2016 F1 United States Grand Prix. The one who gets the Grand Prize will receive a bespoke trophy and the $50,000 reward.
Interested parties who want to take part in the contest may visit the official webpage of the event in this link. The closing date f the first part of the challenge is on June 16, 2016.