Peter Parcon
May 26, 2016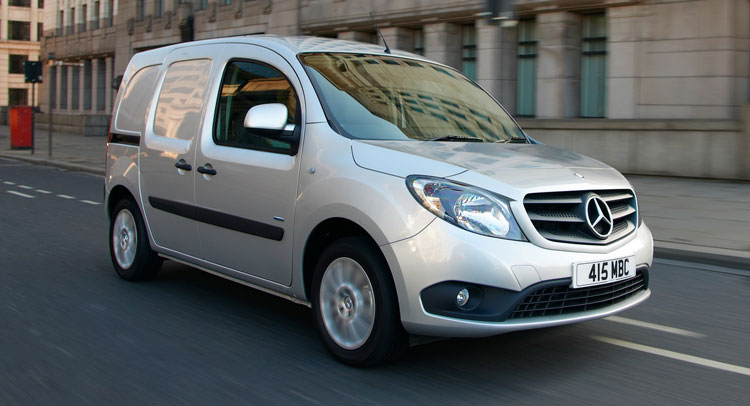 Gear-shifting fans in the United Kingdom will have the opportunity to drive around with a select model of the Mercedes-Benz Citan featuring a dual-clutch transmission system by June, as shown on a report from carscoops.com. The double-clutch gearbox of the luxury van features a pair of sub-transmissions, which come with their own clutch. As powered is transferred by one into the wheels, the second is already pre-selecting the next gear.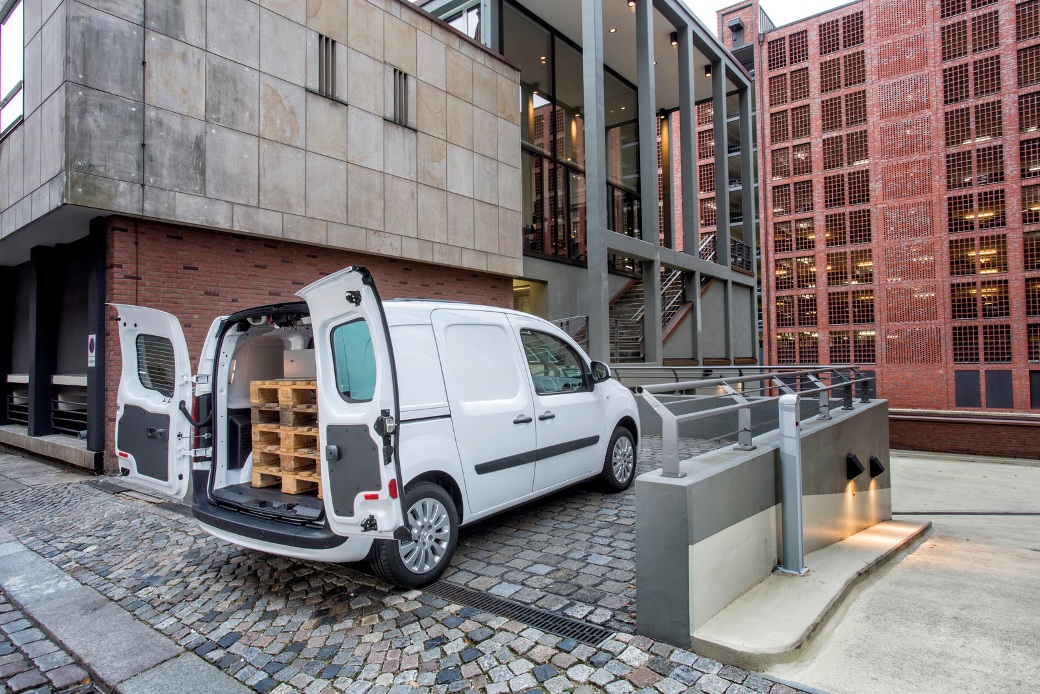 According to Mercedes-Benz, the new setup brings together the comfort offered by a six-speed transmission system and the driving experience of a manual gearbox in a light-weight and compact design. This facilitates a nearly seamless gear changes without losing any tractive power, high driving comfort levels and convenience.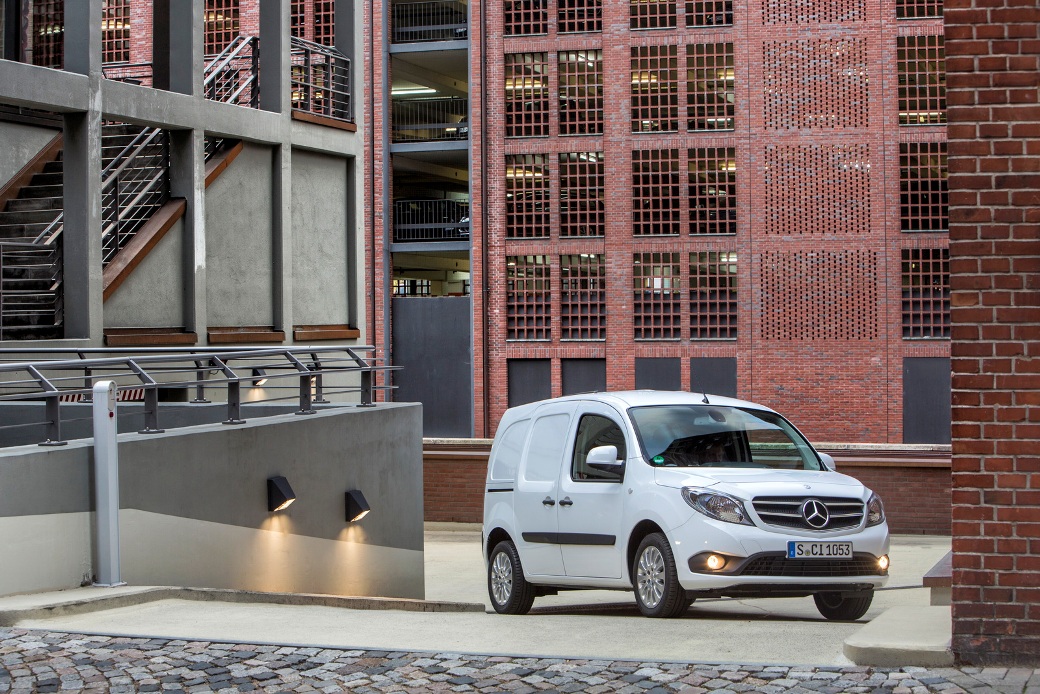 Buyers of the Citan 112 panel van as well as the Citan 112 Tourer can opt to purchase the model with a dual-clutch gearbox. The gearbox translates to 35.8/51.4/44.1 mpg in the United Kingdom or 7.9/5.5/6.4 liter per 100 kilometers in the US for city and highway driving. It also results to a CO2 emission of 144 grams per kilometer.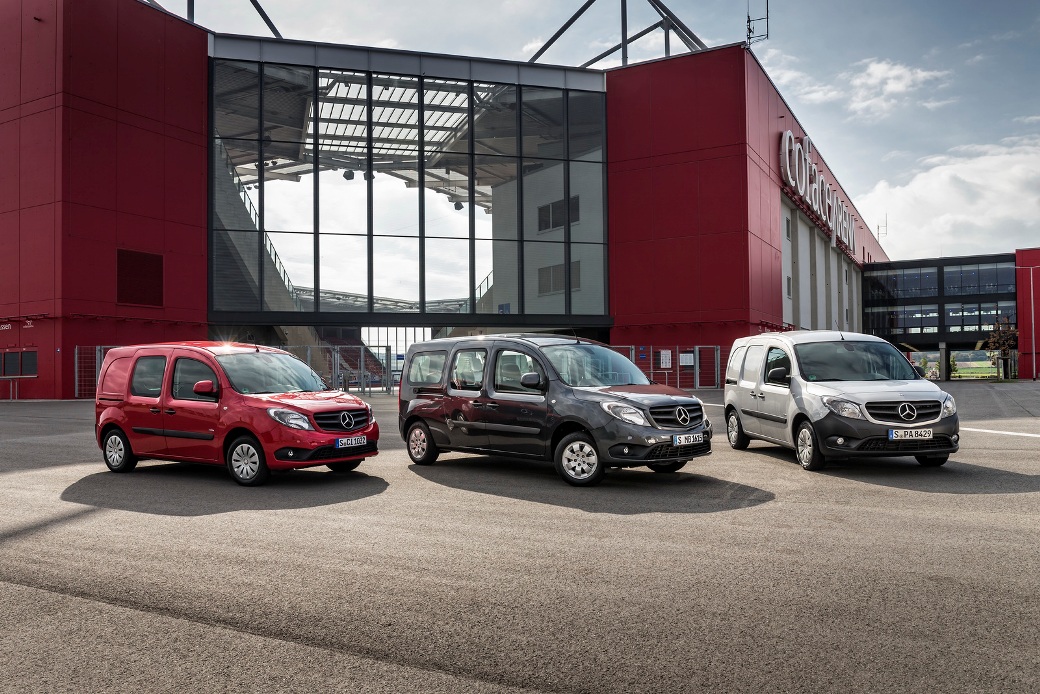 The Mercedes-Benz Citan 112 panel van with this option is priced at around $22,885 or around £15,820. On the other hand, the price of the Tourer long model starts at $25,894 or around £17,900.