Peter Parcon
May 22, 2016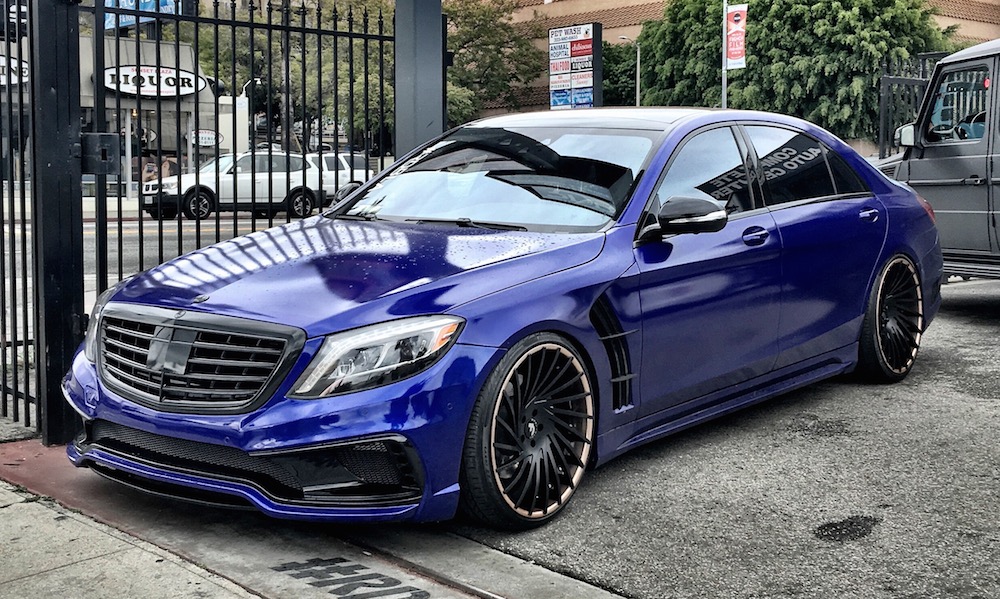 Spotting the Black Bison cars of Wald International out in the wild is as rare as spotting the Loch Ness monster. This is mainly due to the fact that they are rare and distinctive. There are also unique cases where industry watchers may not like what they see. However, this may not be the case for the Wald-tuned Mercedes-Benz S-Class enhanced by RDD LA, as shown on a report from motorward.com.
The guys at RDB LA typically attach their names on cars that are considered among the best in the world. They ensure this by providing a suitable tuning kit using their personal touch as shown on a number of cars they already produced. The S-Class W222 tuned by Wald-International was enhanced by RDB by providing it with an exceptional paint job, a purple shade that complemented its gloss back aero components. A brand new set of Forgiato wheels and custom air suspension completed the look.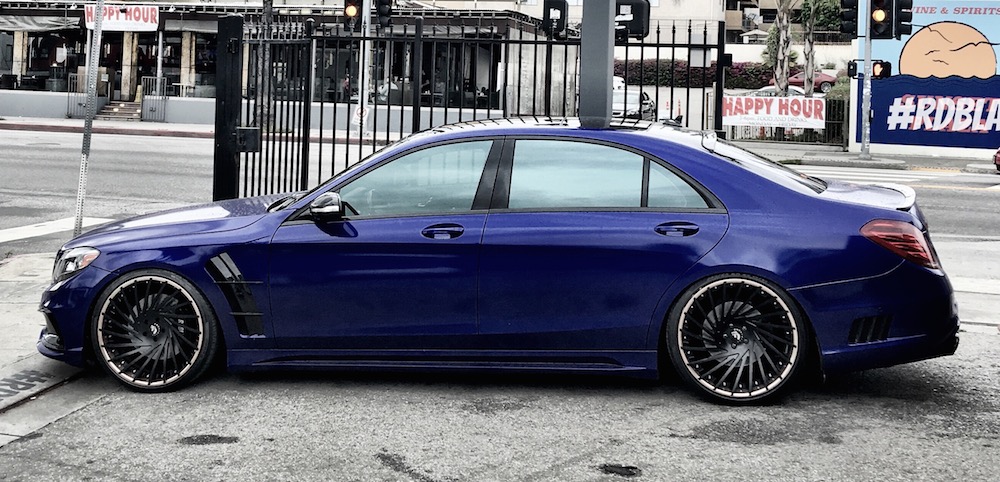 The body kit provided by Wald for the Mercedes-Benz S-Class includes a redesigned front bumper with a lip spoiler and brand new intake grille, new front wings featuring side skirts, side strakes and vents, customized rear bumper with a diffuser insert, new blacked-out front grille, and a new boot lid wing.