Peter Parcon
April 27, 2016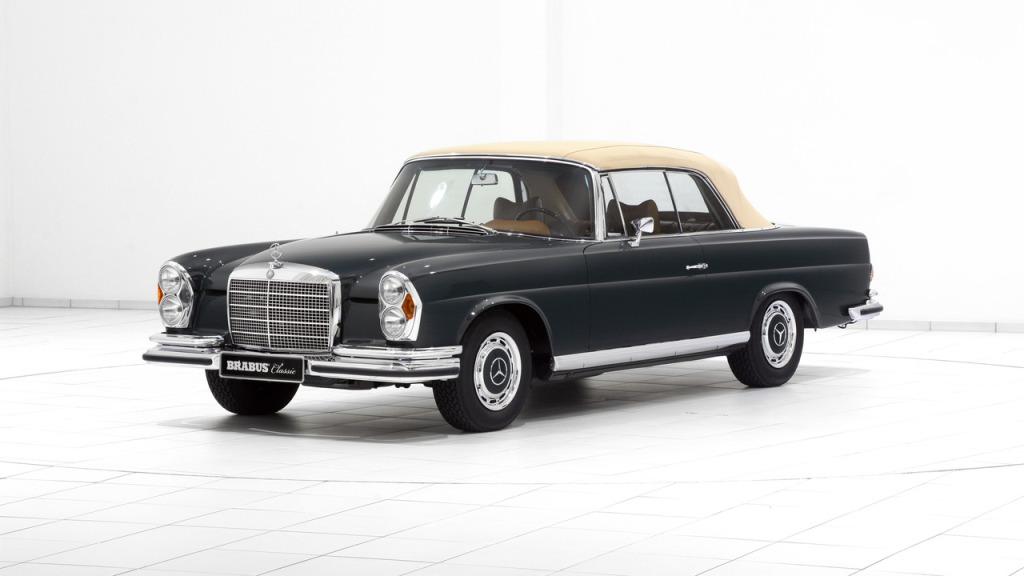 A number of vintage Mercedes-Benz models were restored recently by Brabus as the company demonstrated its restoration capabilities in the market, as indicated on a report from motor1.com.
It took Brabus 4,000 man hours to work on some of the vintage models of the luxury vehicle manufacturer. Some of the best results were displayed at the 28th Techno-Classic event in Essen. The company used a "6-star restoration" process to bring back the stylishness of a Mercedes-Benz 300 SL Gullwing and a Roadster. The company also worked on a pair of Mercedes-Benz 280 SL Roadsters, two Mercedes-Benz 280 SE 3.5 Cabriolets, and a 1967 Mercedes-Benz 600 Pullman.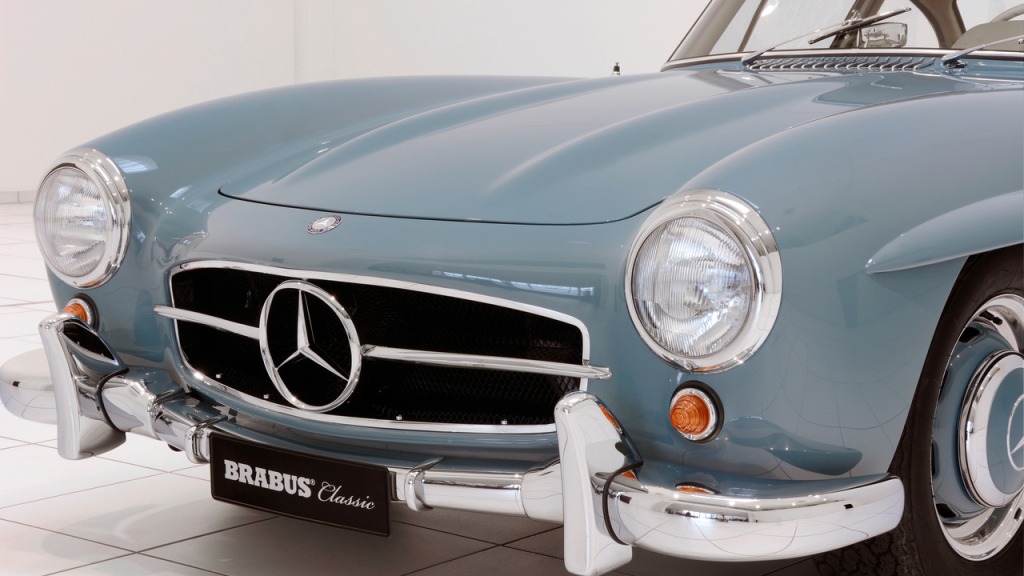 The company also released a gallery of pictures showing all the luxury vehicles it restored, including numerous classic and vintage Mercedes-Benz units that will be receiving attention from the company. Brabus has a vintage car division located in Bottrop, Germany. The facility was opened in 2014 and features a workshop to restore and service different models of the luxury vehicle manufacturer along with a showroom. The Brabus Plant 4 is focused on the restoration of classic and vintage cars on its 21,500-square-foot facility. The company also offers a two-year warranty for the restored vehicles.
The restoration process starts with each vehicle completely disassembled before all of the parts are checked and catalogued. Parts that cannot be serviced are disposed while parts that can be restored are brought back to their former glory. The process also involves the removal of the original paint of the luxury vehicle, which is reconditioned and before a catalytic dip primer coating is applied.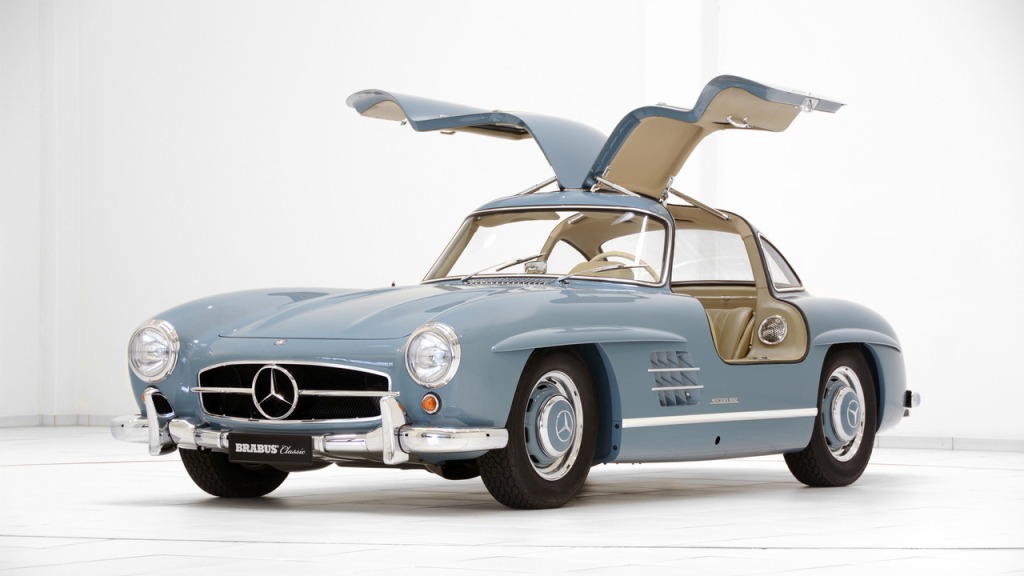 Work on the interior cabin is extensive. It is fully restored based on its original specifications. The same thing is also done on the gearbox and engine, which are completely overhauled. The brakes and suspension are replaced to ensure safety for the users of the restored vehicles. While a complete restoration process may cost an arm and a leg, the results shown on the gallery makes the cost worth it.