Peter Parcon
April 21, 2016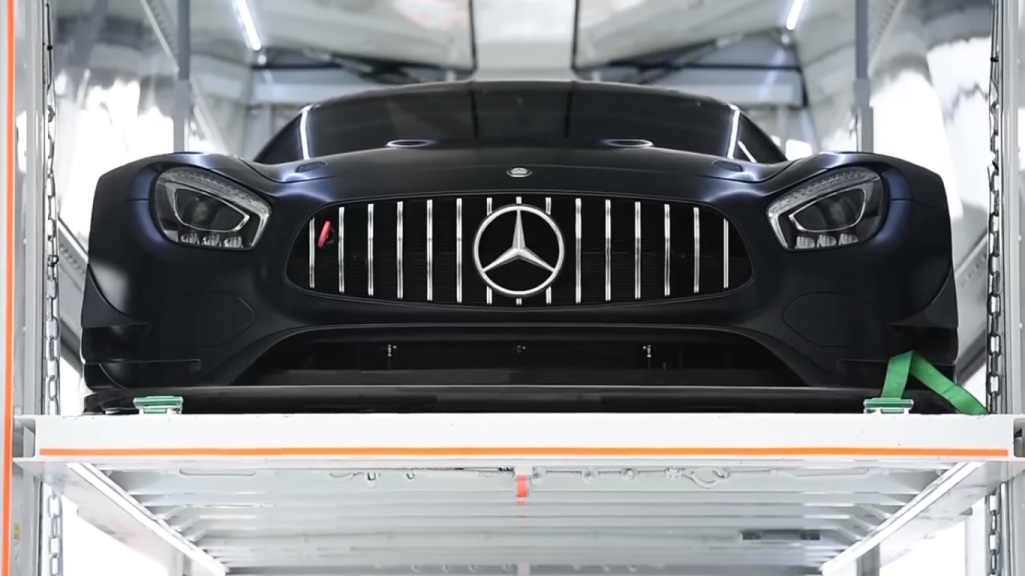 The Mercedes-AMG GT3 was tested by Mercedes-AMG at the Fuji Speedway, as shown on a report from worldcarfans.com. The test comes with the continued development of the Super GT Series by the company. The video of the test shows an unadorned AMG GT3, which does not happen often since it is typically covered with sponsorship stickers when it goes out in the public.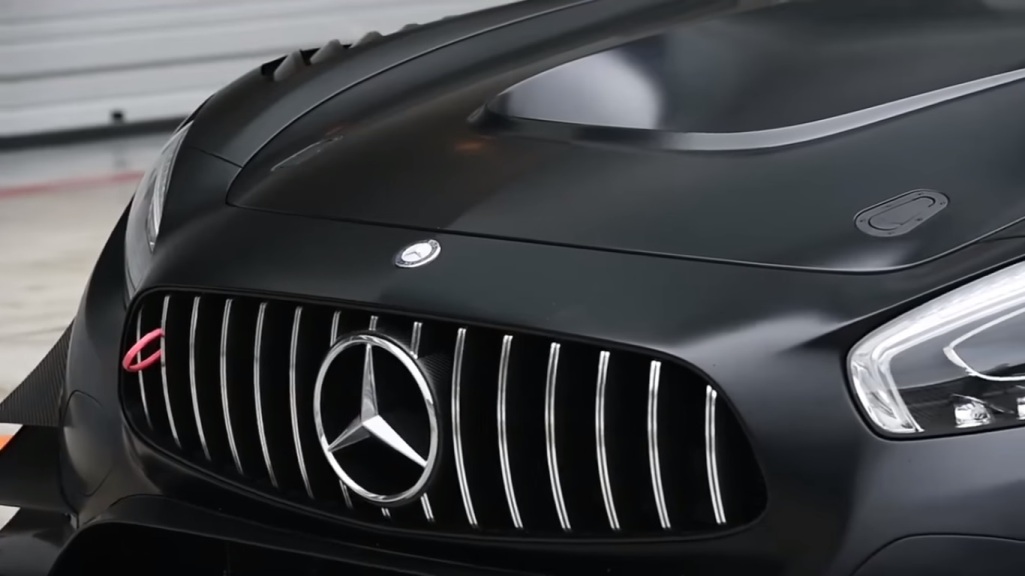 The Mercedes-AMG GT3 was unveiled over a year ago and it complied with the specifications established by the FIA for a GT3. It features a naturally-aspirated 6.3-liter V8 engine paired with a six-speed sequential racing gearbox. The engine offers excellent reliability and user-friendly technology. It also has a low operating cost and has a long maintenance interval. The excellent performance of the AMG GT3 is facilitated by an aluminum double-wishbone suspension along with suitable electronics.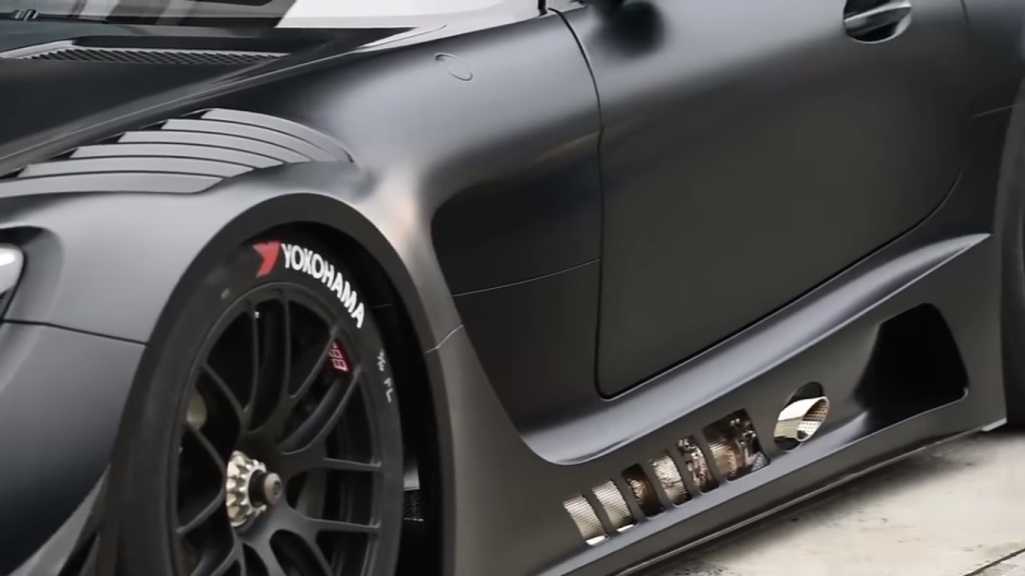 It is set to hit the track at the Okayama International Circuit for the Japanese Super GT series. The Mercedes-AMG GT3 will go up against the SLS AMG GT3 since one team out of five will be using the model the AMG GT3 replaced. It was officially launched last year in Geneva where it revealed its aggressive carbon fiber body, wide bumpers and fenders, and redesigned doors. The cabin features a race-spec seat, carbon fiber components and steel roll cage.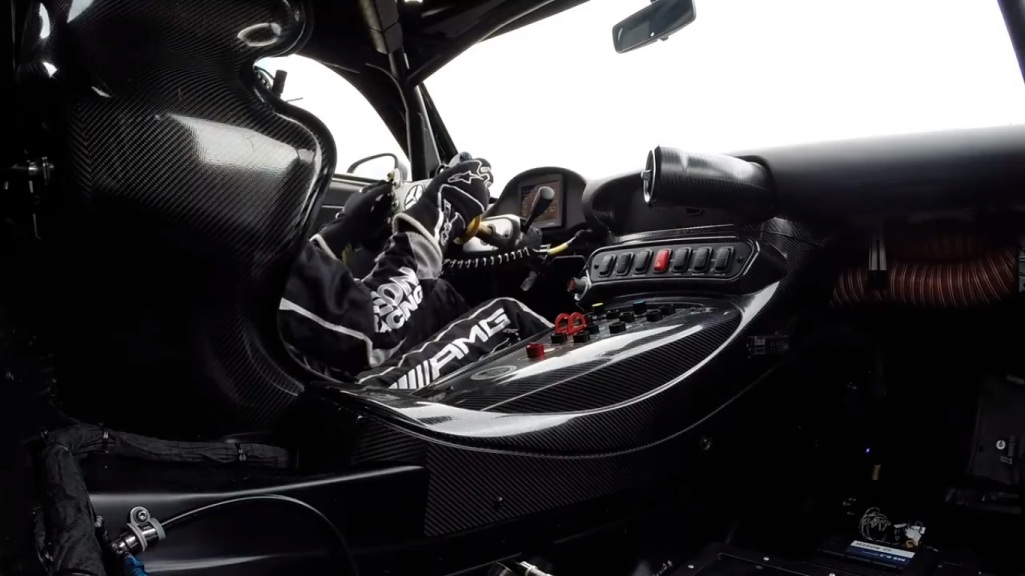 The GT500 class will feature 15 teams while 30 teams will join the GT300 class. Eight races will be featured in the championship, including a pair of starts at the Fuji Speedway and one race in Thailand's Chang International Circuit.