Peter Parcon
April 5, 2016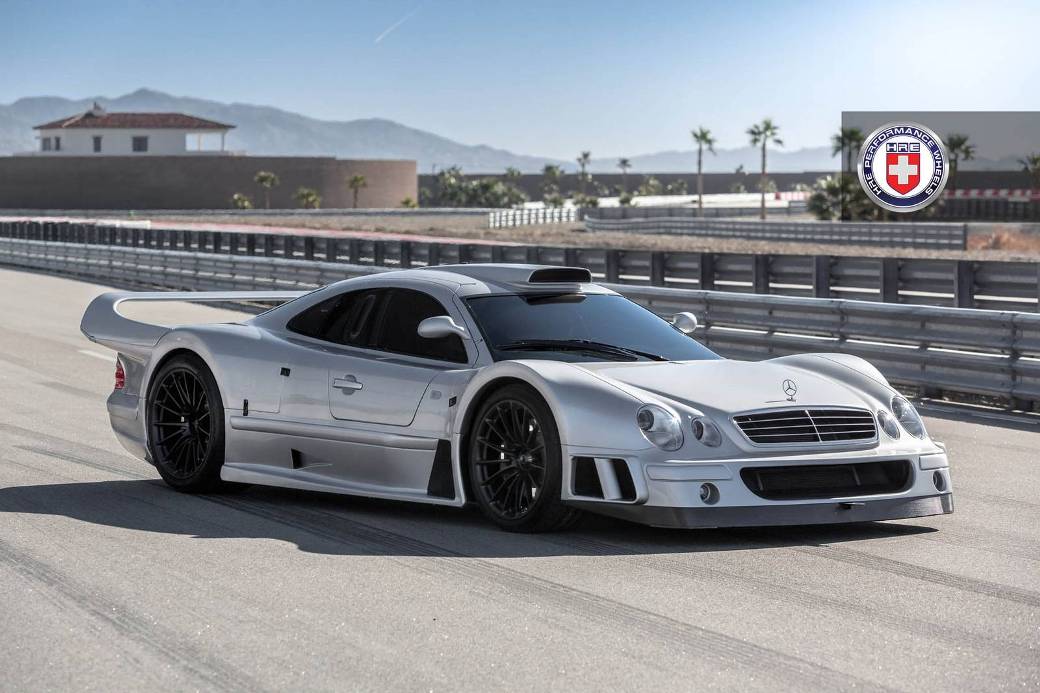 The Mercedes-Benz CLK GTR can be considered as among the best-looking cars in the market. But, its appearance can be further enhanced with the addition of a set of satin-black HRE wheels, as shown on a report from gtspirit.com.
The wheels on the CLK GTR are a set of Satin Black HRE P103. They appear to have been specifically made for the CLK GTR, whose style is enhanced by the wheels. The CLK GTR was specifically design for endurance racing. Even as it was about to be replaced by the CLK LM during the 1998 season, the German luxury vehicle manufacturer manufactured 26 units of road-going CLK GTRs.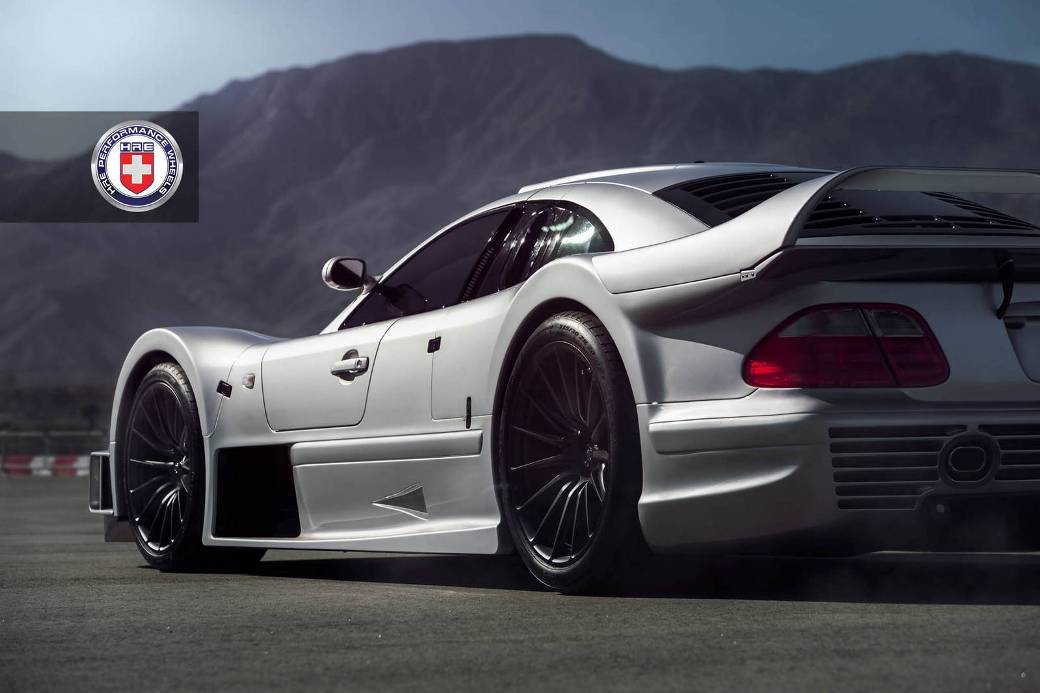 Six of the 26 CLK GTR units were roadsters, one of which was a RHD variant custom-made for the Sultan of Brunei, Hassanal Bolkiah. The sultan also owns a RHD coupe model.
The CLK GTR features a 6.9-liter unrestricted V12 engine offering 604 HP of power and a torque of 755 Nm. Due to this, the CLK GTR is capable of accelerating from 0 to 100 km/h within 3.8 seconds. It also has a top speed of 320 km/h. On the other hand, the Super Sport version of the Mercedes-Benz CLK GTR features the 7.3-liter V12 of the Pagani Zonda, which offers a 720 HP power output.