Giancarlo Perlas
April 10, 2016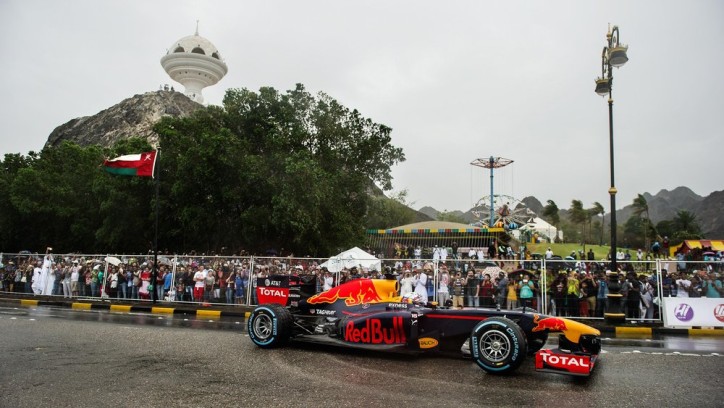 Formula One supremo Bernie Ecclestone strongly believes that Red Bull Racing would be winning races again if it had managed to land an engine deal with its bitter rival, Mercedes-Benz.
With the winning engine of Mercedes AMG Petronas F1 Team, it is no surprise that its rivals would also want a piece of its power unit, or at least be able to get its technology. As of last year, Red Bull indicated its intention to get an engine supply deal with its Mercedes.
It wasn't clear how the negotiations went, or if there was even an official negotiation between the two, as there were different versions of the story—depending on who was telling it.
Mercedes F1 non-executive chairman Niki Lauda downplayed it saying that Red Bull's Helmut Marko never even brought out such topic whenever they had breakfast together. On the other hand, Toto Wolff said he laid two conditions on the table, which Red Bull did not respond to.
In addition to the strong opposition of the people in Mercedes, particularly its F1 drivers, talks eventually broke down. Red Bull turned to Ferrari but was turned down too, so the team was forced to use a re-badged Renault engines for its race cars.
Ecclestone told ESPN that the current engine regulations are destroying the sport and it is not serving its objective to attract new manufacturers to enter F1. He added if somebody catches up with Mercedes, they will only spend more to further exert their dominance. Thus, he could only hope that he will soon get the majority vote in the F1 commission to put changes in the sport.