Peter Parcon
April 30, 2016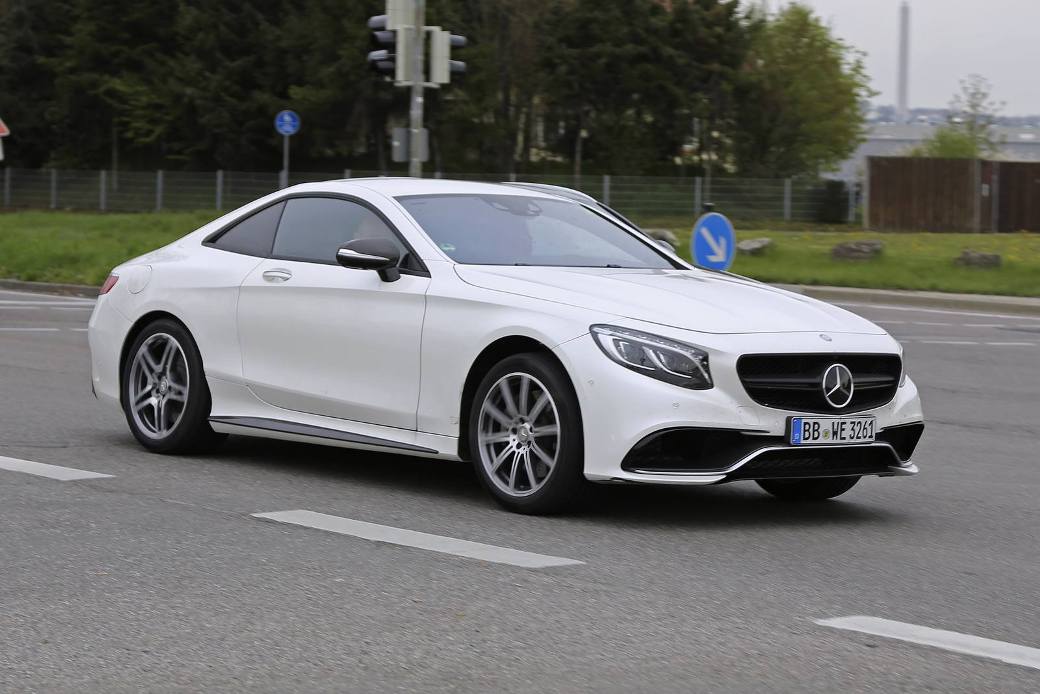 Mercedes-Benz has mainly been responsible for the overabundance of stylish sedans and high-performing luxury vehicles in the last twenty years. Recently, a strange set of spy images of a test mule that looked similar to the Mercedes-AMG S63 Coupe emerged online, as shown on a report from gtspirit.com.
The images have industry watchers puzzled since they have little information about the development mule that was caught on camera. The test mule can be liked to a short S-Class Coupe, which is something consumers may be interested in. However, a compact version of the S-Class is not expected to come out any time soon.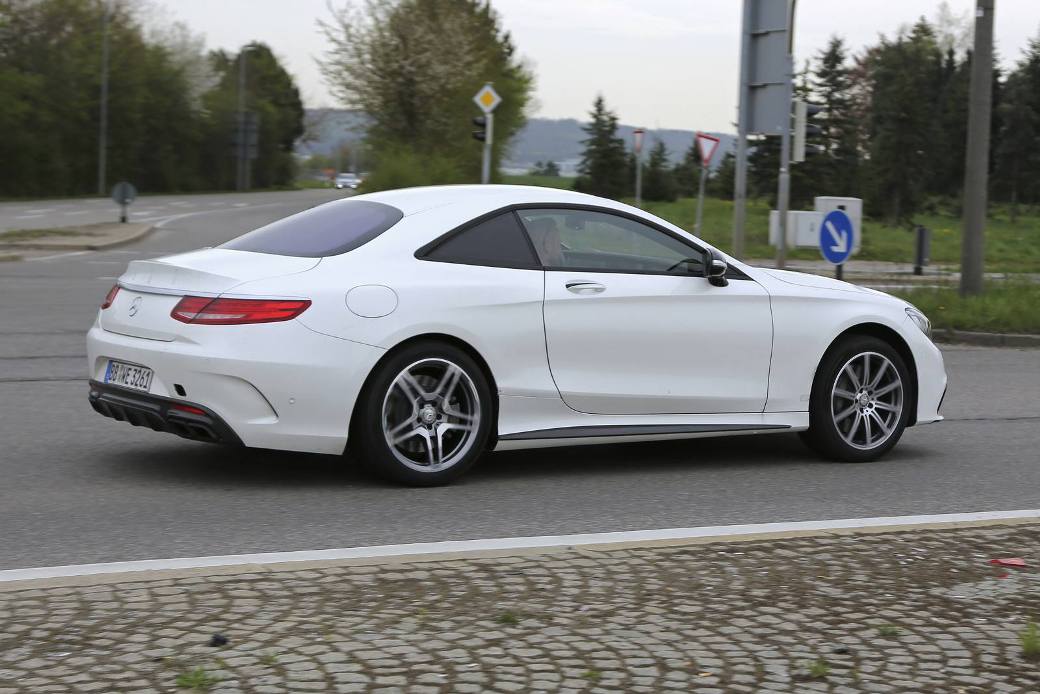 If Mercedes-Benz will release a shorter version of the S-Class Coupe, it may eat up part of the market for the E-Class and C-Class coupes. Cannibalizing the market for these models is something the company would want to avoid. The only thing for sure is the test mule is for a model that has yet to be released by the luxury vehicle manufacturer.
The mock-up body of the Mercedes-AMG S63 Coupe lookalike features a short wheelbase. It appears to be shorter by around fifteen centimeters or around six inches compared to the S53 Coupe. While the mysterious luxury vehicle caught on camera may feature a twin-turbo V8 engine basing on the sound coming from its quad exhaust system, it remains uncertain if it is an eight-cylinder twin-turbo engine.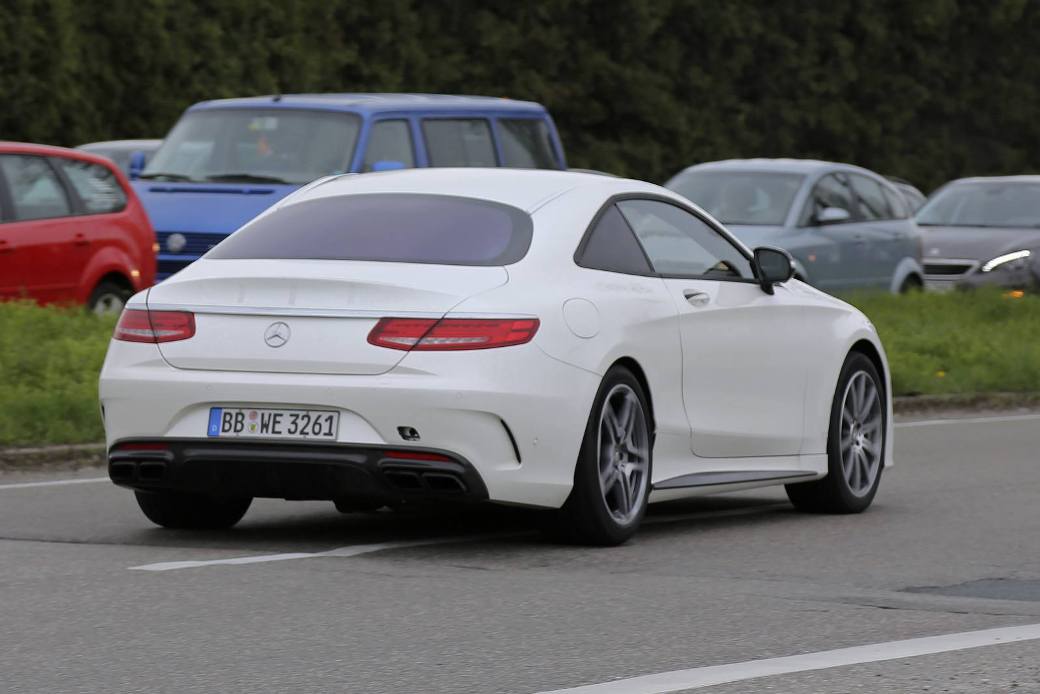 But, industry watchers think the Mercedes-AMG S63 lookalike may be the test mule of the 202 Mercedes-Benz SL Class. Official and unofficial reports have indicated that the next generation SL Class will feature the MSA platform of Mercedes-Benz, which is lighter and more durable. MSA, which is an acronym for Modular Sports car Architecture, is expected to be used on the next-gen SLC Class.
For the moment, it remains to be seen what this shorter version of the Mercedes-AMG S63 will be unless the German luxury vehicle manufacturer will make an official announcement.