Peter Parcon
April 22, 2016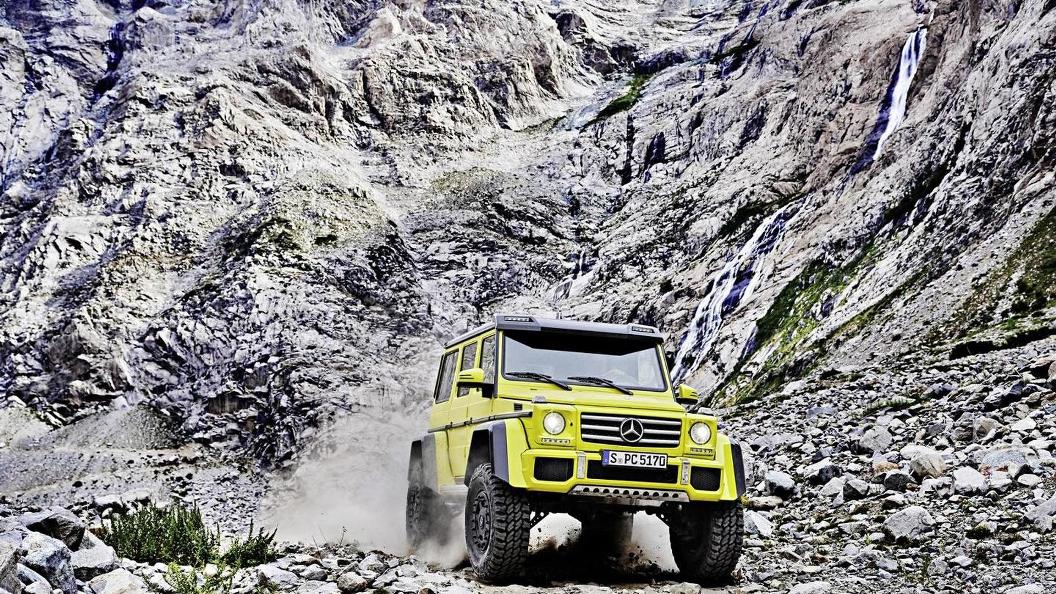 Even with the integration of the latest tech and comfort features into the Mercedes-Benz G-Class, it still has an old-school appeal that has barely changed in the last few decades. This simply shows that the design of the G-Class can span generations. And it appears the luxury vehicle manufacturer from Germany may offer the Mercedes-Benz G500 4×4² into the US market, as shown on a report from worldcarfans.com.
The general manager of product planning of Mercedes-Benz in the United States, Bart Herring, said the company is taking into consideration the sale of the latest model of the G-Class in the US. The G500 4×4² became available in the European market last year.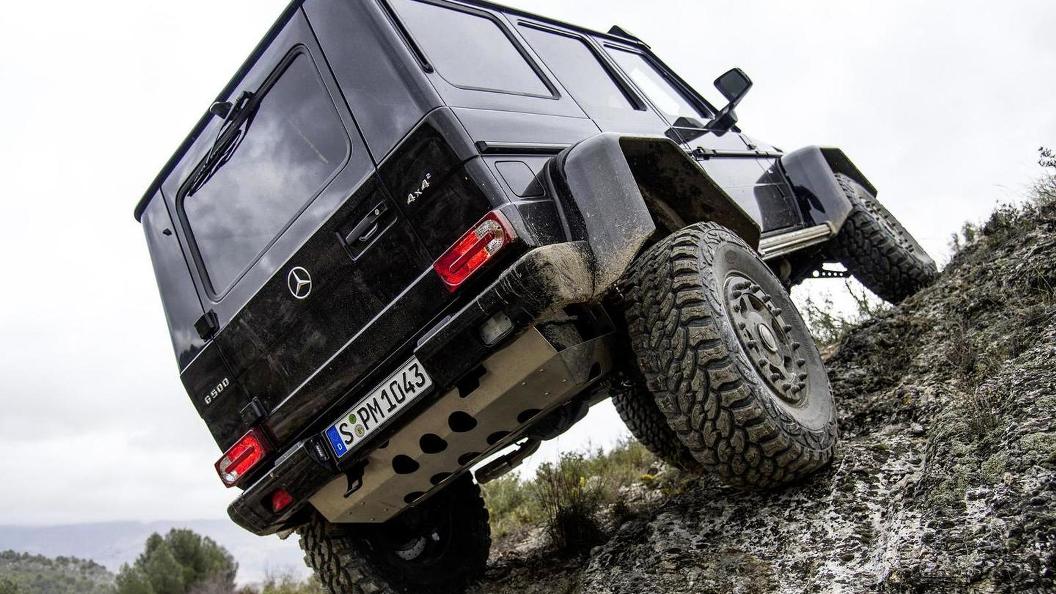 While it essentially comes with all the hardware of the G550, it comes with a set of 22-inch wheels along with a set of 325/55-series tires. In addition, it also comes with appropriate suspension upgrades to enhance it off-road performance.
The G-Class went through a number of enhancements for 2016. Among these enhancements included some slight modifications on its front fascia while the color options were expanded to include a number of bright-colored hues. It also comes with a 4.0-liter twin-turbo V8 engine with the G65 AMG offering a power output of 621 HP.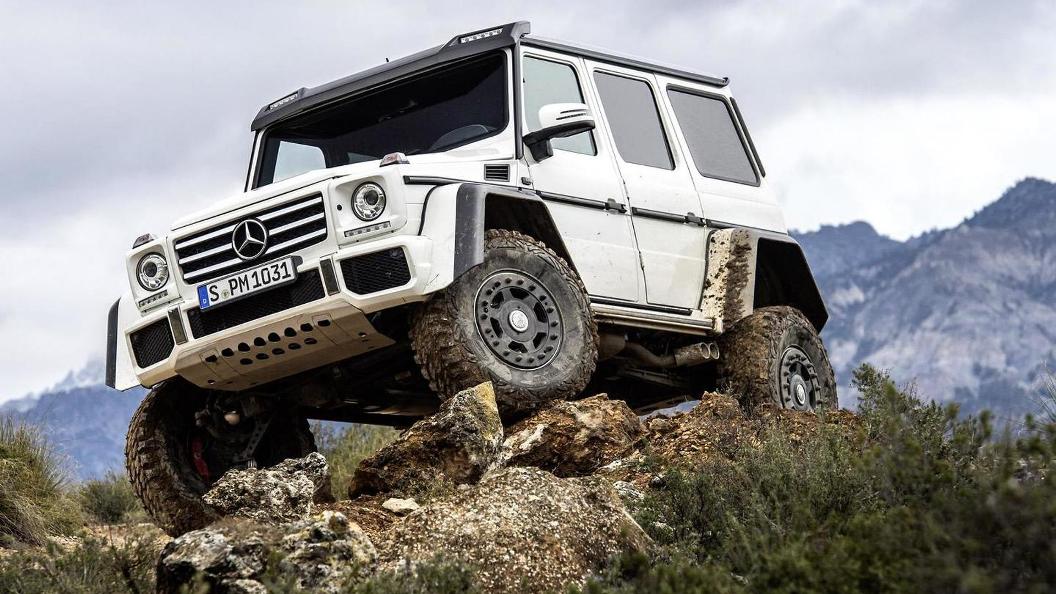 While the sales of the G-Class may not be as high as other models, it has become a core component in the SUV strategy of Mercedes due to the quality of work put into building it. Sales of the G-Class increase by 15 percent in the United States in 2015, which indicates a suitable demand for the luxury SUV of Mercedes-Benz. The company is hoping sales in 2016 will continue this momentum particularly with the addition of the Mercedes-Benz G500 4×4² in the product range.