Giancarlo Perlas
April 6, 2016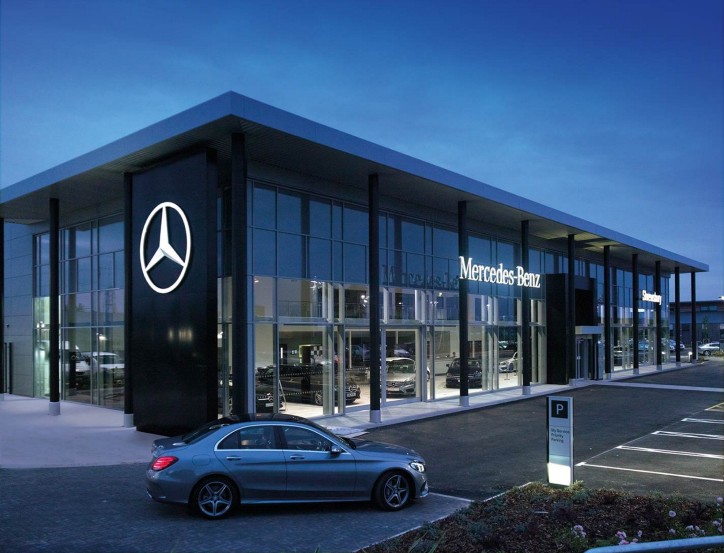 Mercedes-Benz continues its strong performance in the luxury car segment. The three-pointed star brand recorded another successful month in March 2016 by achieving its highest monthly global sales ever.
According to Daimler AG, Mercedes delivered a total of 198,921 cars within that month. The figures translate to a growth of 8.4 percent compared to the same period last year.
Quarterly sales of the brand set a new high too. The report revealed that overall first quarter sales was at 483,487 vehicles. That's 12.6 percent more than the sum recorded in the same quarter of 2015.
Ola Källenius, Member of the Board of Management of Daimler AG and head of Mercedes-Benz Cars Marketing & Sales, was the one who announced the milestone of the company. He assured everyone that they will remain on track following their success. The exec also boasted the all-new variants without predecessors, namely the C-Class Cabriolet and GLC Coupe.
In countries like Japan, Australia, Canada, Portugal and Taiwan, Mercedes remained as the leader in the luxury vehicle market.
In the Asia-Pacific region, sales was at 63,888 units showing growth of 17.9 percent. In Japan, the brand sold 8,168 units. Despite beating its rivals there, sales went down by 9.3 percent. Performance in China remained favorable rising by 26.6 percent with 38,133 units sold.
In Europe, Mercedes sold 97,748 units rising by 9.8 percent. In Germany, sales increased by 4.4 percent to 28,316 units.
Lastly, in the NAFTA region, the three-pointed star marque sold 32,856 units. Sales dropped by 4.4 percent based on a year-on-year comparison. The USA sales fell by 5.9 percent as well with 28,164 units sold.