Peter Parcon
April 30, 2016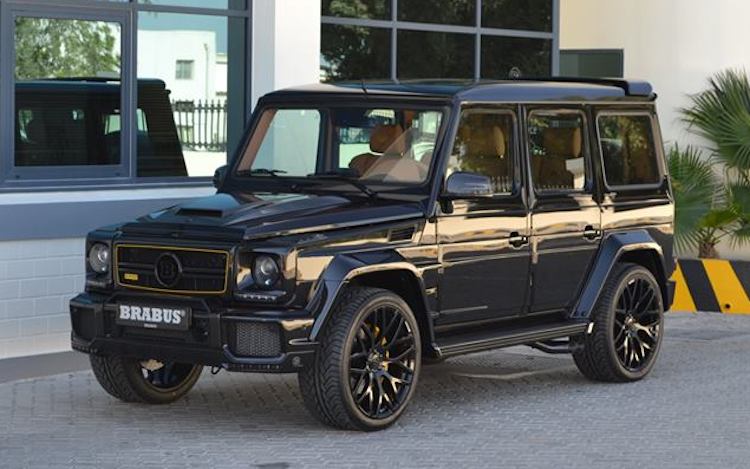 It seems customers in the European market for the products of Brabus prefer to get lighter colors for their vehicles. In comparison, customers based in the Middle East are getting the meaner-looking models of the Brabus-tuned Mercedes-Benz G63, as shown on a report from motorward.com
The Brabus Mercedes G63 is one powerful machine offering 850 HP of power, which has a significantly higher power output compared to the European models. Brabus essentially provided the G63 with a boatload of features, which is quite mind-blowing. These features are more than enough to justify its price tag, which is supposedly close to half a million.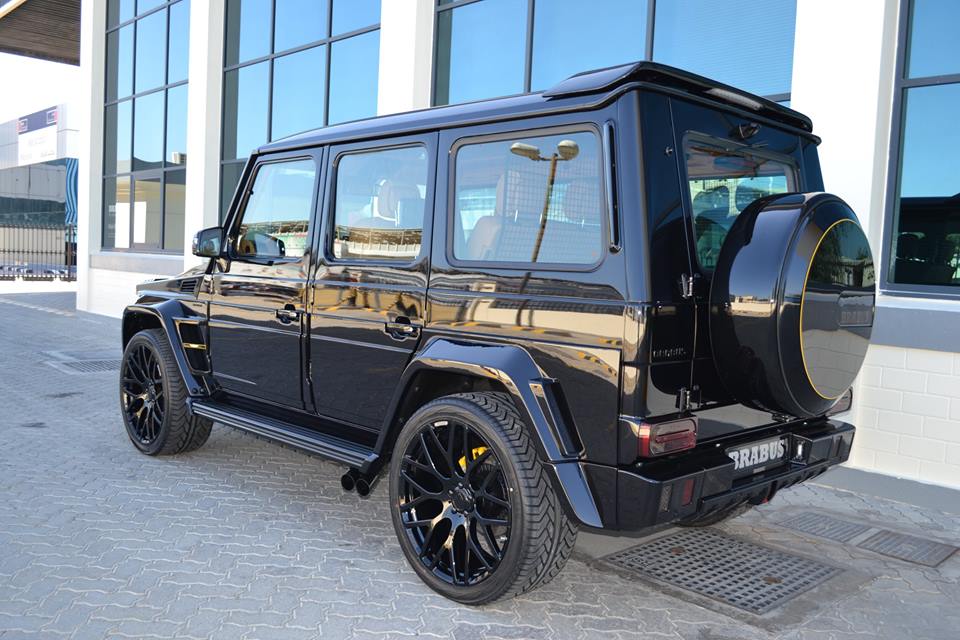 Just to give you an idea about what you can expect from the Brabus Mercedes G63 850, the following are some the more prominent features. The Mercedes-Benz G63 tuned by Brabus comes with a heavily-modified V8 engine that saw its capacity increase from 5.5 liters to 5.9 liters. It also features custom turbochargers, intercoolers, air intakes and exhaust system. The engine of the luxury SUV was also given new pistons and rods along with Gold Heat Reflection covers. All of these tweaks allow the G63 to produce 850 HP of power along with a torque of 1,450 Nm.
Aside from the performance boost, Brabus also gave the G63 a number of notable styling tweaks. It was given a full body kit by the tuning specialist that included customer bumpers, custom bonnet, wings, side skirts and aero components. It also received 23-inch wheels featuring a custom suspension system, brakes and tires.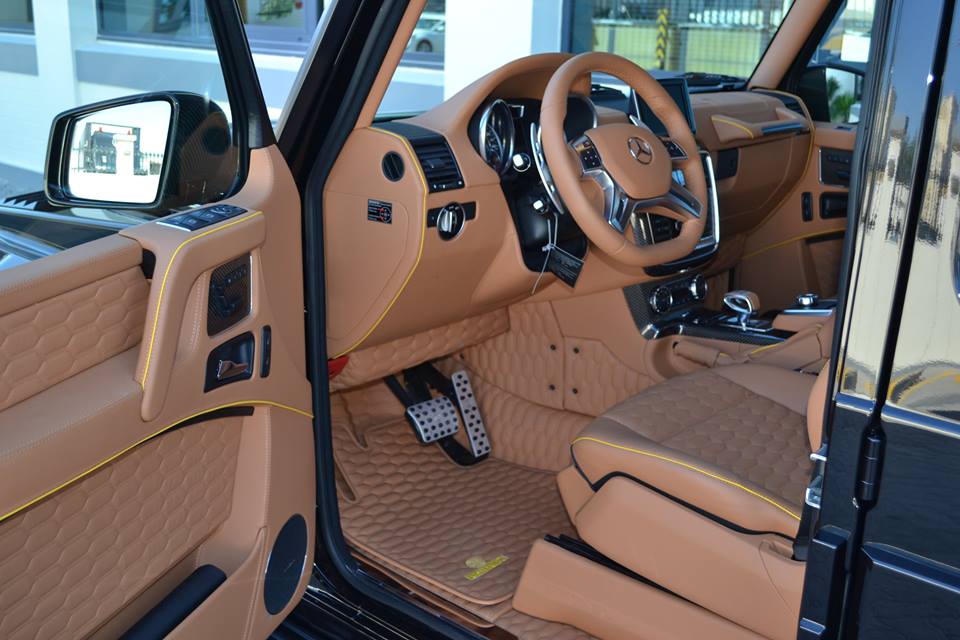 The interior of the Brabus-tuned Mercedes-Benz G63 also received new leather upholstery, a new instrument panel, illuminated sills and sports pedals, among others.63