Peter Parcon
April 22, 2016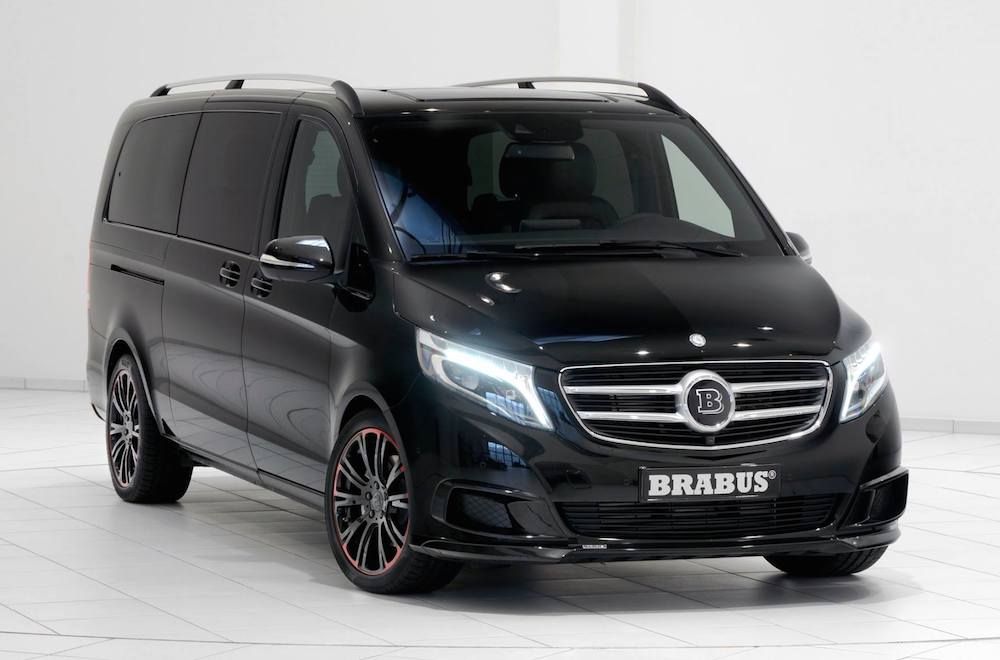 Tuning the Mercedes-Benz V250 may sound somewhat unusual to industry watchers mainly because owners of these types of vehicles typically may not find it necessary to tune it. This is particularly true with this Brabus-tuned V250, as shown on a report from motorward.com.
When it comes to luxury vans, tuning them may not be the best decision their owners may make, especially when it is tuned by Brabus. If they have enough money to buy a Brabus-tune vehicle, the last thing they should get is a van.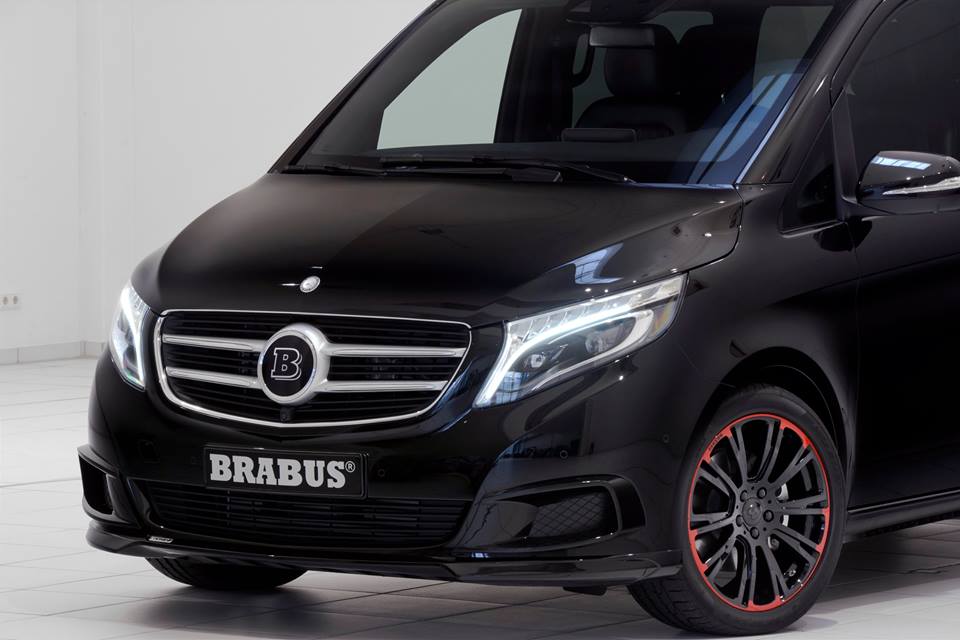 However, there may still be a market for these types of vehicles. They may be uber-wealthy people who want to have comfort and style while going around, but do not want to use a limo, saloon or even an SUV. One potential customer for these types of vehicles is the head of a union of builders.
Whatever the case may be, A Brabus-tuned Mercedes-Benz V250 may be the best example for these types of vehicles. It may not be the performance since it uses the 250 diesel version as its base. Its power output is increased to 232 HP and its torque to 376 lb-ft using a D4 kit. Instead, it may be based on enhancement in its interior and exterior design.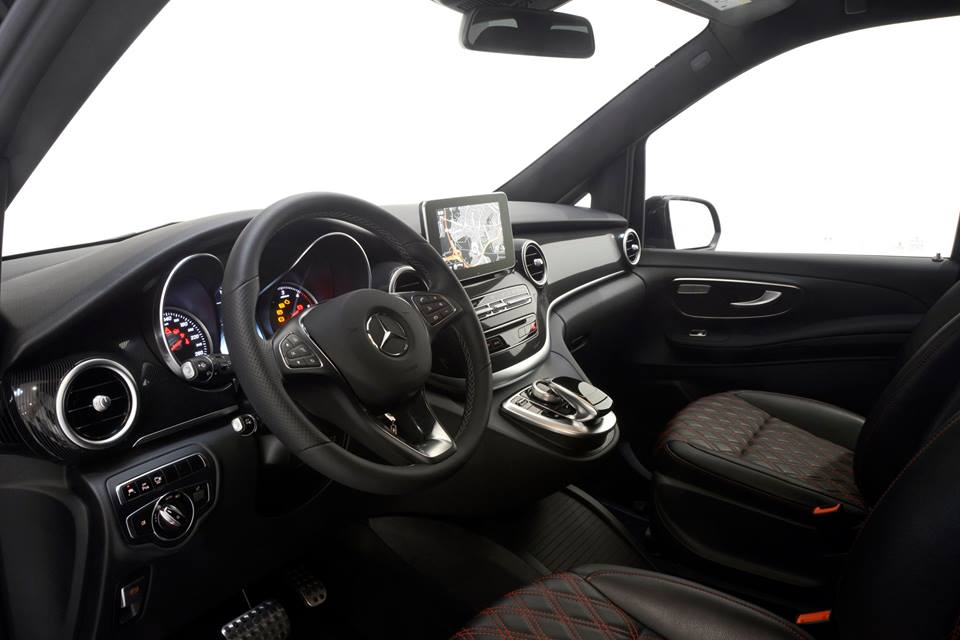 The main features of the exterior of the tuned luxury super van are its front spoiler and grille, rear diffuser insert, side skirts, and large-size tailpipes. It also features a privacy glass and the large-size Brabus wheels featuring red highlights. The interior cabin of this Brabus-tuned Mercedes-Benz V250 features plush black leather with red diamond stitching, elegant floor mats and illuminated door sills.