Peter Parcon
March 29, 2016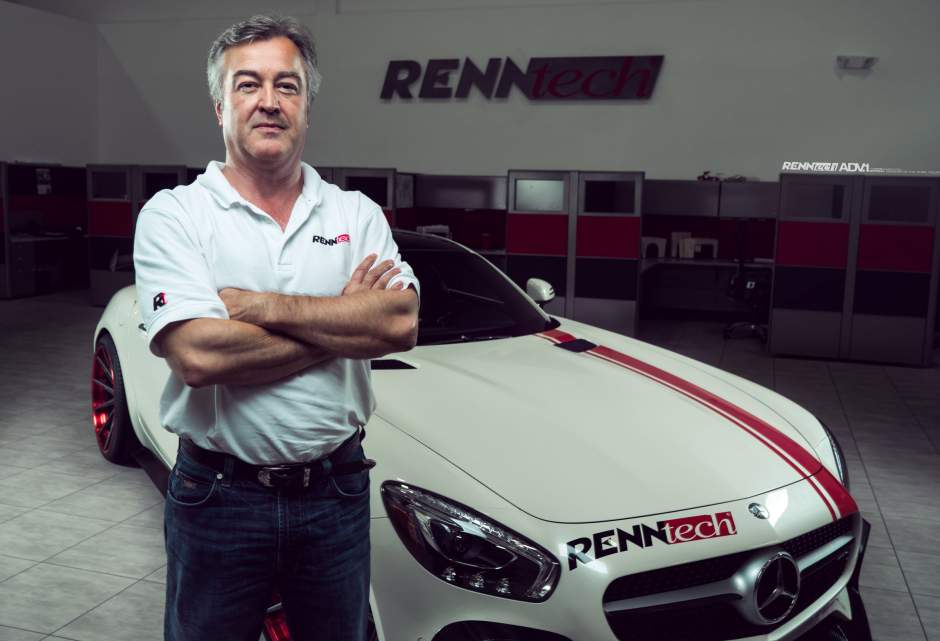 Earlier reports showed that the RENNtech Mercedes-AMG GT was initially conceptualized as a simple project for the SEMA show in 2015. However, it is now an actual tuning package for the supercar of the German luxury vehicle manufacturer, as indicated through a report from motorward.com.
The new kit is available for orders through the tuning specialist and its authorized dealers. To mark the launch of the new tuning kit, a special photo-shoot was organized by RENNtech in partnership with ADV1 Wheels. Tony Kanaan, a renowned 500 driver, also joined the shoot.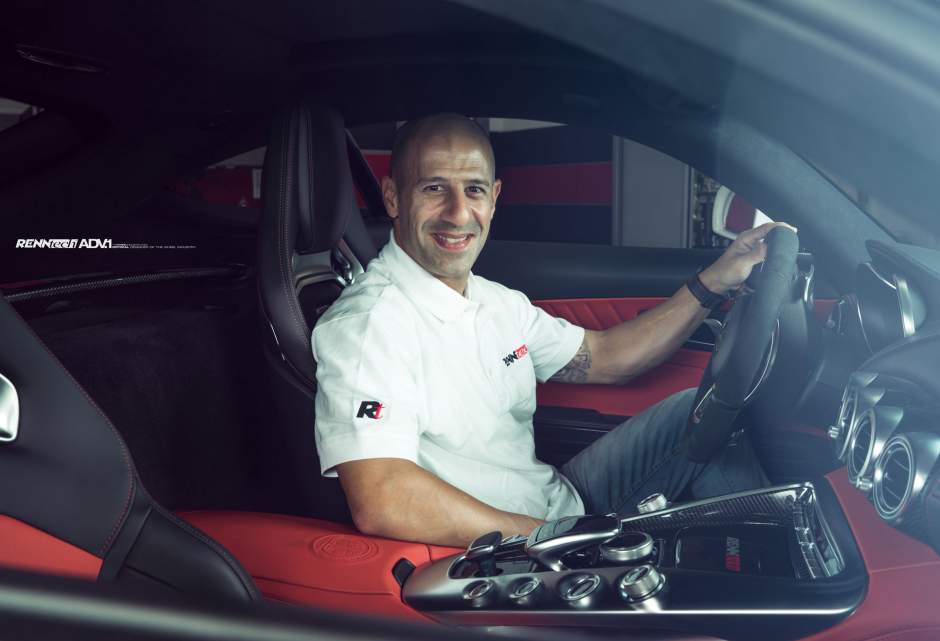 Since Kanaan has a fondness for Mercs, he will likely find the RENNtech-tuned AMG GT appealing, particularly with its 715 HP power output. The carbon aero package of the supercar will also be appealing to the race car driver.
Hartmut Feyhl, former top engineer of AMG and head of RENNtech also graced the shoot. He wanted to give AMG GT owners a notable tuning package that included a front spoiler, rear diffuser and side skirts. AMG GT owners also have the option of getting a stripe package, coilover suspension. Lightweight RENNtech10 Super Light Track Spec CS as well as a power upgrade. The power upgrade package for the Mercedes-AMG GT features a Stage 1 turbocharger upgrade, ECU upgrade, diverter valve and downpipes featuring 200 cell sport cats.