Peter Parcon
March 30, 2016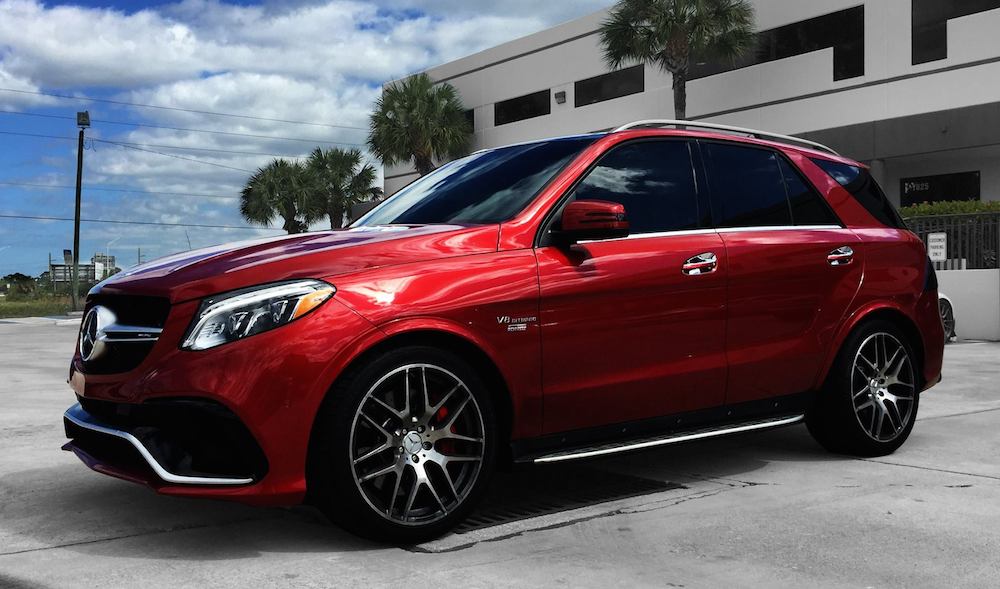 The new Mercedes-AMG GLE 63, which will replace the old ML-Class, was given a power upgrade package by RENNtech, as indicated through a report from motorward.com. The engine of the RENNtech-tuned GLE 63,which uses the S variant of the new luxury vehicle as its basis, is now capable of producing 679 HP of power along with a torque of 753 lb-ft.
The 2016 Mercedes-AMG GLE 63 S features a twin-turbo 5.5-liter V8 engine from AMG. While tuning specialist is quite familiar with this particular engine, it was still necessary for RENNtech to have a suitable amount of knowledge as well as a number of deliberate modifications on the engine. These modifications allowed the RENNtech-tuned GLE 63 to increase its power output to a considerable level compared to the 585 HP of the unmodified engine. The tuner had to upgrade the ECU as well as install a custom exhaust system with 200 cell catalytic converter and downpipes.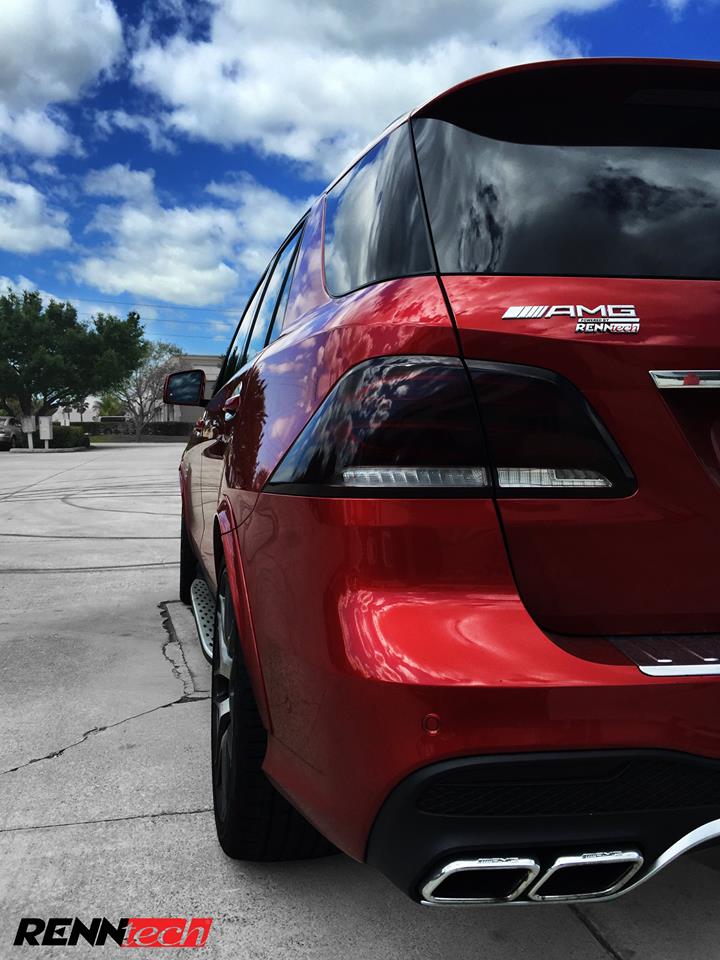 Even as the performance figures of the tuned vehicle were not released by RENNtech, it should be noted that the 0 to 100 km/h acceleration of the standard model is at 4.2 seconds. This figure is rather impressive for a luxury family SUV. Due to this, the souped-up model to have an acceleration rate of around four seconds.
Basing on the previous work of the tuning specialist, it is expected for RENNtech to produce a body kit for the GLE 63. The body kit for the RENNtech-tune GLE 63 S may feature a number of custom body components, new wheels as well as an upgrade suspension that may enhance the stance and dynamics of the 2016 Mercedes-AMG GLE 63 S.