Peter Parcon
March 28, 2016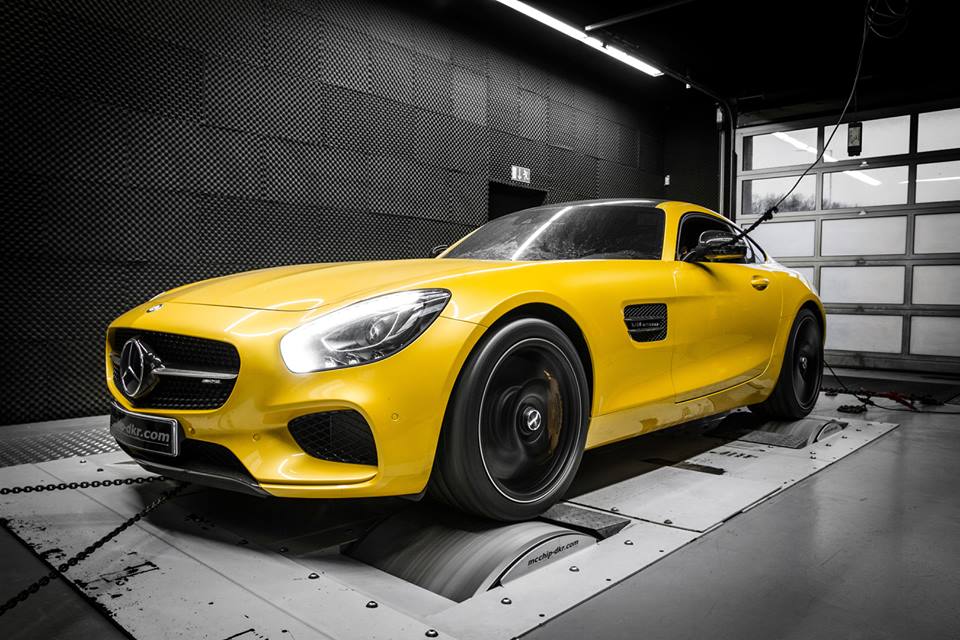 The standard twin-turbo 4.0-liter V8 engine of the Mercedes-AMG GT S is already capable of producing 510 HP of power. This allows the luxury sports car to accelerate from 0 to 100 km/h within four seconds before it reaches its maximum speed of 300 km/h.
While these figures does not reflect the true potential of the AMG GT S, engineers at the shop of Mcchip-DKR in Mechernich, Germany can work on enhancing this, as shown on a report from motorward.com. They will simply work on the ECU of the engine of the AMG GT S. It will take around six hours for Mcchip-DKR to flash the main chip of the electronic brain of the engine before new software is uploaded.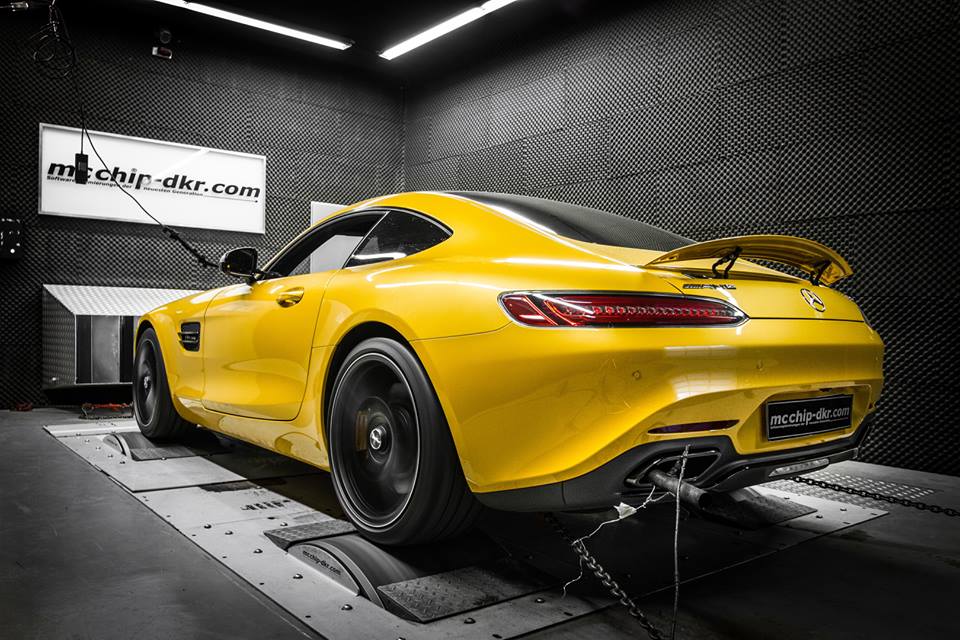 The new software enhances the performance of the V8 engine of the AMG GT S. Once the software is operational the ECU will be returned and owners of a Mercedes-AMG GT S can expect a marked improvement on the performance of their luxury sports car.
To ensure the ECU remap is fully implemented, it is necessary to have a sports exhaust system along with a number of high-performance intakes. However, the program provided by Mcchip-DKR can give the engine significant performance enhancement without these add-ons. The AMG GT S already offers a power output of 510 HP and torque of 650 Nm. But with the upgrade provided by the tuner, the Mercedes-AMG GT S would see its power output increase to 595 HP while the torque goes up to 775 Nm.