Giancarlo Perlas
March 28, 2016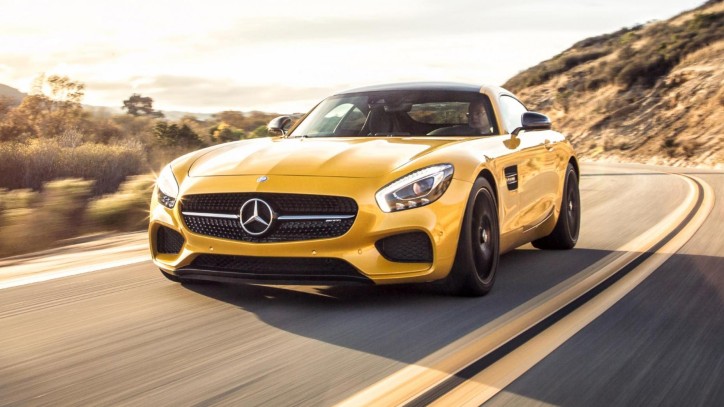 Mercedes-AMG big boss Tobias Moers confirmed with Top Gear that a more track-focused version of the Mercedes-AMG GT supercar will arrive later this summer. It promised to be fast and pointy, and will be above the Mercedes-AMG GT S.
Currently, the GT S has 510 bhp, 4.0-liter biturbo engine, but Moers indicated that the coming Mercedes-AMG GT R would have the "next performance level" of that same engine. He promised it would be faster on a racetrack than the SLS Black Series.
But aside from having a 600 bhp, the new GT R would come packed with the standard specifications on the current version. It will, however, include a suspension fine-tuning and a cool rear wing.
Aside from that, AMG announced that the next model to benefit from the horsepower would be the Mercedes-AMG E63 because Moers said it is mandatory for the E-class to have the 600bhp. He added that it would also have sharper steering and finely tuned suspension kinematics.
The challenge, however, is to create something more for the E63, and to make it uniquely different from the other class in the AMG world.
And because there will be a GT R in the future, the question now is what happens to the Black Series? Surely, it means the Mercedes-AMG GT Black Series must pack more than the 600 bhp. When pushed about it, though, Moers said it's still too early to talk about it.
There are more plans for the GT version even before the "R" or the Black Series arrive, he added.
The company must balance the power output and driving dynamics of the GT though because there can be no aspect that can go unnoticed when it comes to a supercar like this. And it's not just the overall package that matters. Moers said the overall personality must be the target in creating a supercar such as the GT R.