Peter Parcon
March 13, 2016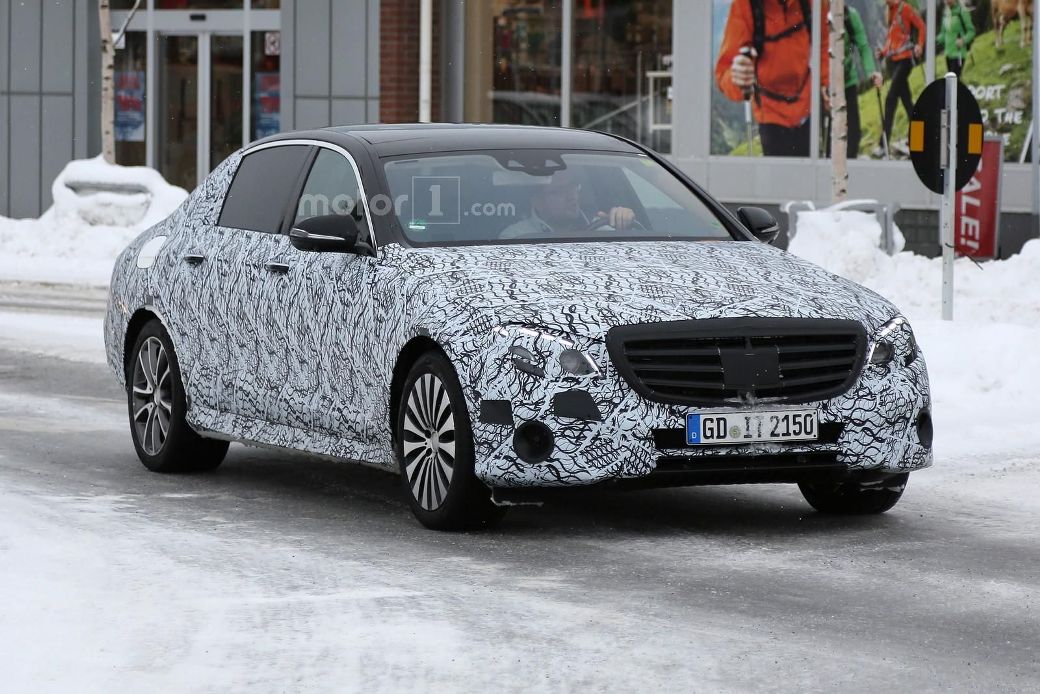 After the redesigned E-Class was unveiled by Mercedes-Benz at the North American International Auto Show, a camouflaged Mercedes-Maybach E-Class was caught on camera, as shown on a report from worldcarfans.com. The ultra-luxurious variant, which is designed mainly for high-profile clients, was spotted as it went through testing in the snows of Sweden.
The main features of this variant are its longer rear doors and extended wheelbase. With these features, it is expected that the Maybach variant will feature a rather luxurious interior cabin. Passengers of the Maybach variant may expect the interior to be adorned with premium Nappa leather upholstery, chrome accents and high-quality wood trims. In addition, the headrests will also have the Maybach crest embossed on them.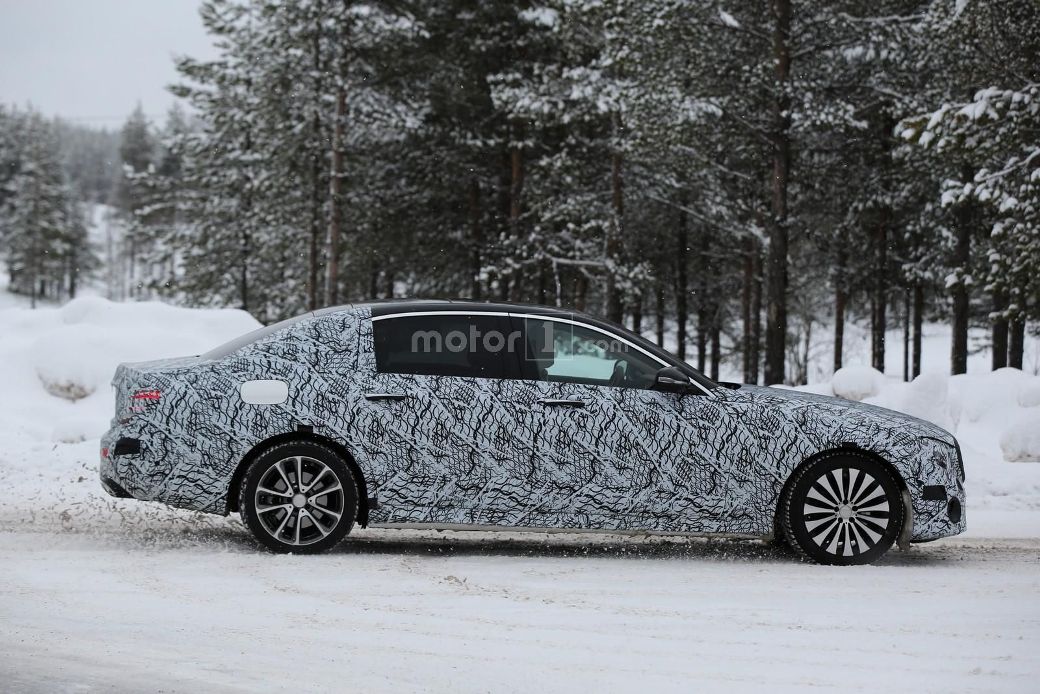 The cabin of the Mercedes-Maybach E-Class will also have sound damping material ad ambient lighting. Among the gadgets passengers should look forward to include a Burmester 3D surround sound system, Peltier technology cup holders and a notable air filtration system.
Two individually adjustable rear seats with a full-length center console may prove to be the biggest challenge for this Maybach variant of the E-Class. The seats are expected to feature cooling and heating functions and will be power adjustable.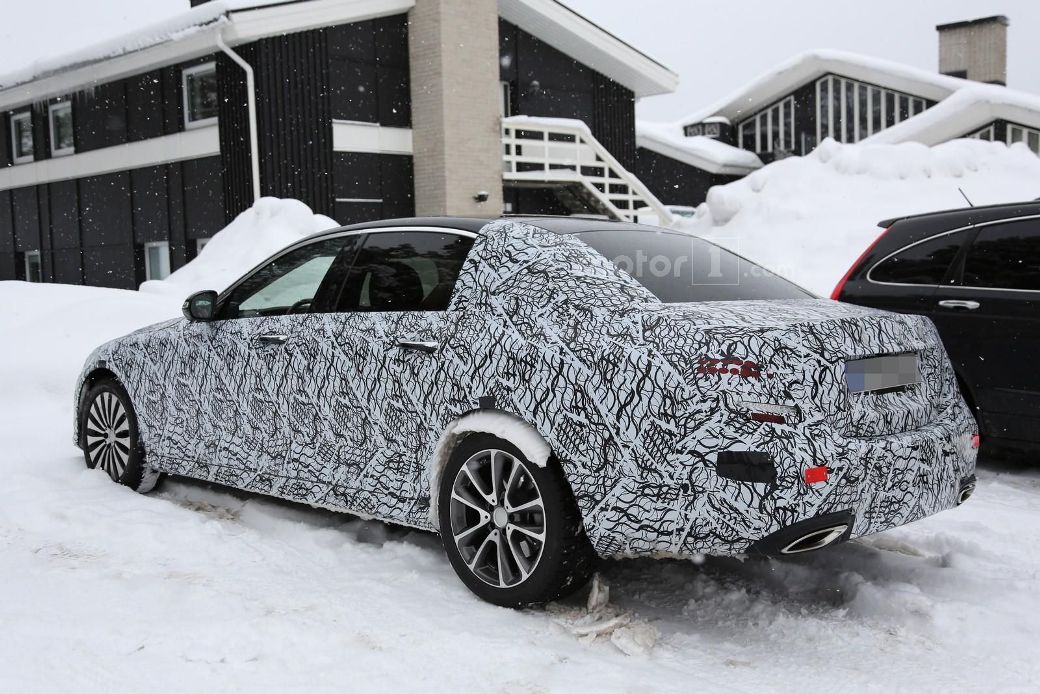 The 2018 Mercedes-Maybach E-Class may also have the same engine options as the S-Class Maybach. This means it will feature a six-cylinder bi-turbo engine offering 333 HP of power and torque of 354 lb-ft. A turbo-diesel or 4-cylinder engine may not be an option for the moment.