Peter Parcon
March 30, 2016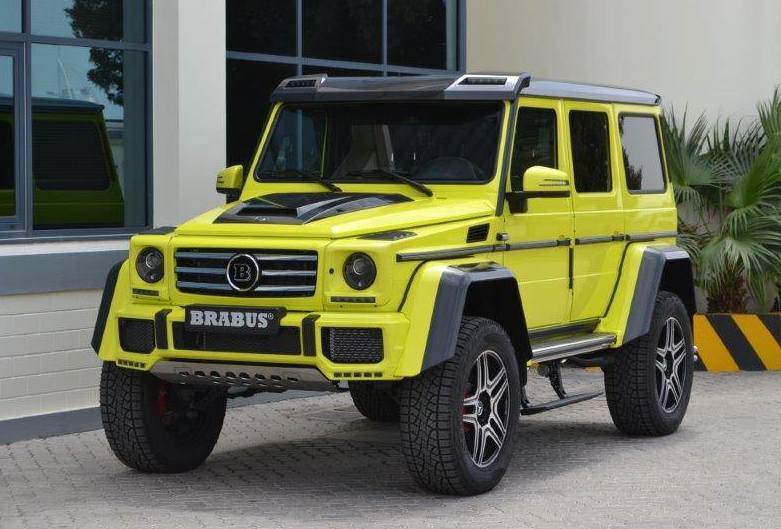 A Brabus Mercedes-Benz G500 4×4 was delivered to the Middle East branch of the tuning specialist, as indicated through a report from motorward.com. This unique enhanced version of the luxury off-roader was unveiled as a limited edition model last year to complement the Mercedes-Benz G63 AMG.
The Brabus-tuned G500 4×4 is similar to an AMG variant of the luxury 4×4 that may never be released by the luxury vehicle manufacturer. The standard model of the G500 features a 4.0-liter V8 engine offering 420 HP of power. However, Brabus increased the power output of the luxury SUV from Mercedes-Benz to over 500 HP to increase its agility. While this may not be one of the out-of-the-world designs of the tuning specialist offering 800 HP of power or more, it may not be practical to give a luxury vehicle of this size.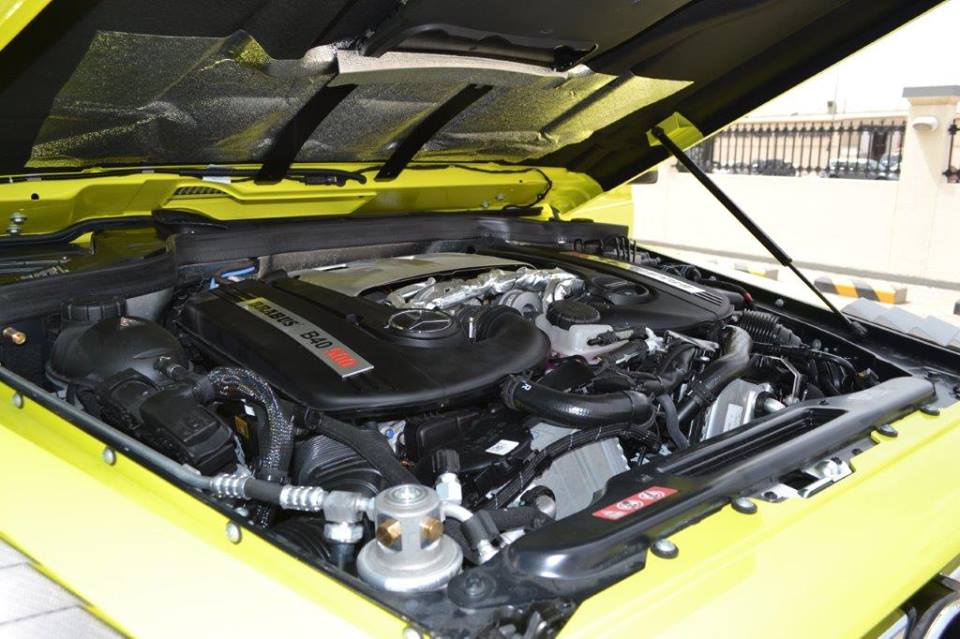 In addition to upgrading the power output, Brabus also gave the G500 4×4 some cosmetic enhancements including a new grille, carbon fiber bonnet, roof and fender flares. The G500 4×4 was also given bumper detailing, LED lights, protective components in front, the back and underside, and powered side steps. While the wheels on this Mercedes-Benz G500 4×4 are stock, customers have the option to use their own designs for it as well as request Brabus to work on the interior.