Giancarlo Perlas
February 8, 2016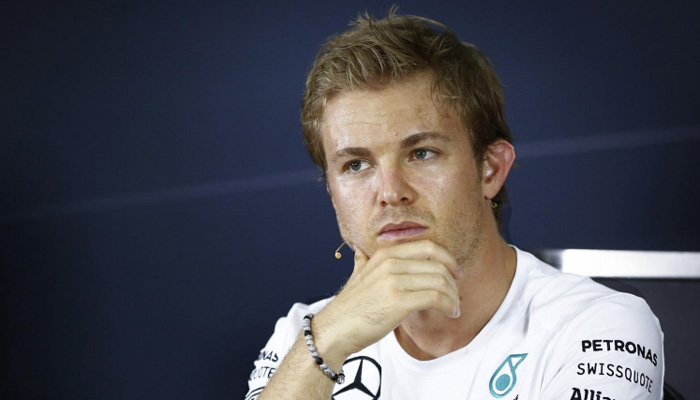 Nico Rosberg has consistently trailed behind his teammate Lewis Hamilton in the Formula One Drivers' Championship. With Mercedes-AMG Petronas F1 Team bagging both the Constructors' and the Drivers' Championships back-to-back from 2014 to 2015, Rosberg always fell second in the rankings.
In the interview of Damon Hill with Sky Sports, he thinks the failures of Rosberg since Mercedes' dominance in the sport will make him a more formidable challenger in the 2016 season. The former world champion likened his experiences with that of Rosberg.
Hill recalled his days in Williams when he always finished second in the standings against Benetton's Michael Schumacher in 1994 and 1995. Then in 1996, he suddenly broke the streak of the reigning champion by winning the title.
Like Rosberg, Hill is also the son of a world champion. For now, he remains as the only son of an F1 champion to also win a drivers' title. However, he strongly thinks Rosberg can match that accomplishment later.
If there's any indication of Rosberg's hunger for the title, it can be seen in the last three races of 2015. Following his loss of the title to his teammate in Austin, he went on to win the remaining races of the season.
Williams driver Felipe Massa shared Hill's observation. He warned that Hamilton should be on top of his game in 2016 if he does not want Rosberg snatching the big prize away from him.
The 2016 Formula One season will kick off with a pre-season testing in Barcelona starting on February 22. The races will commence on March 20.