Giancarlo Perlas
February 3, 2016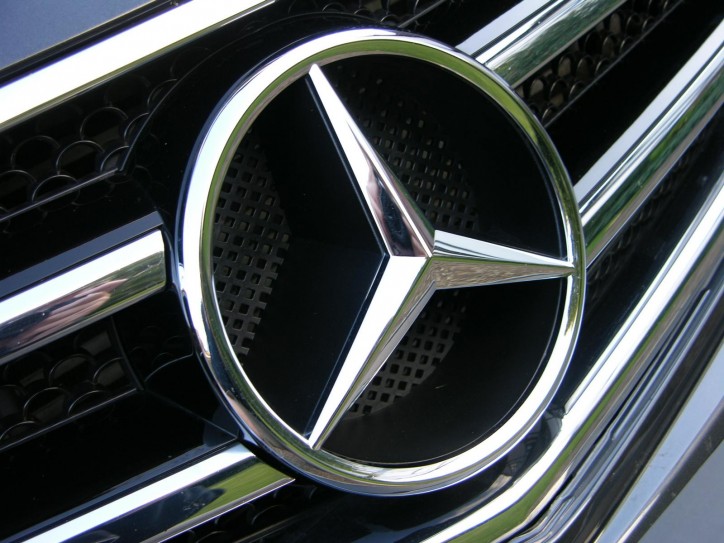 Mercedes sales in US this January display a strong momentum for the brand at the start of the year. The figures were significantly higher than those reflected by its rival BMW in the same area.
As we have mentioned earlier, Mercedes posted record sales last month. According to 24/7 Wall St, the three-pointed star brand sold 26,563 units of its cars and light trucks during that period. The figures translate to an increase of 1.7% based on a year-on-year comparison.
In comparison, BMW only sold 18,082 units of its vehicles in January. The Mercedes competitor's sales went down by 4.7% compared to its recorded numbers in the same month of last year.
The same report said the key products of Mercedes like the GLA and CLA performed well in the US market last month. The sales of the GLA went up by 61.9% on a year-on-year basis while the CLA sales increased by 27%. The respective figures of the two were 3,041 and 3,168 units. It should be noted that the two top-performers belong on the low-end of the income sale of the brand.
As for BMW, its sales for the 3 Series and 4 Series in January slumped by 30.6% and 29.9%, respectively. The 3 Series only sold 3,247 while the 4 Series just sold 1,832 units. The two belong in the low-tier pricing scale of the brand, which provide an entry point for new buyers. The SUV models of BMW also suffered with its best-selling X5 dropping its sales by 19.6% because of selling only 2,584 units of it.
On the other hand, the more upscale 5 Series fared better in the same month. It's sales rose to 13% with 3,795 units delivered to customers.