Giancarlo Perlas
February 28, 2016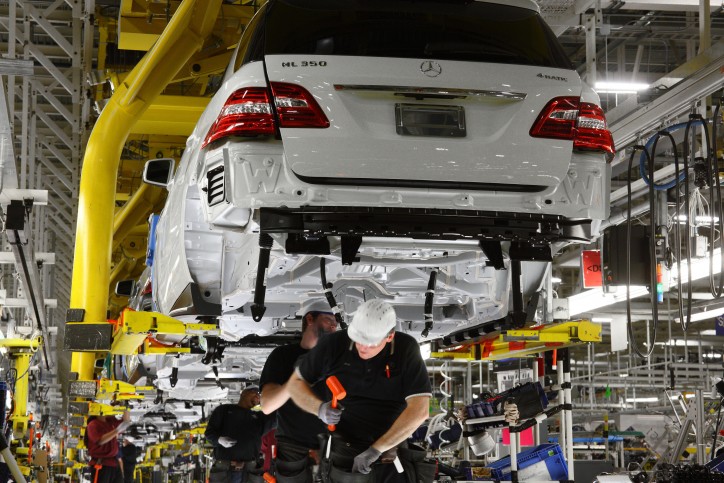 There is an ongoing fear that the rapid advancement of technology will lead to robots taking over many of the manual jobs originally intended for humans. However, at Mercedes-Benz, there is a different trend.
Instead of adding more robots, the automaker is focusing on adding more humans in its assembly plants and phasing out some of its robots. In the interview of Markus Schaefer, the Mercedes head of production, he told Bloomberg that it is a practical decision.
Schaefer explained that humans are more capable of meeting the customization options required by the luxury car brand. Robots are good for repetitive tasks and they provide cheap labor, but they are poor in adapting to changes. He said the move also saves them money plus it safeguards the future of the company through the employment of more people.
Robots will still be used in Mercedes plants though. The people in the assembly plants will still utilize smaller robots. However, the robots will be relegated to smaller tasks.
Quoting his statement with the source, Schaefer pointed out, "The variety is too much to take on for the machines." He added, "They can't work with all the different options and keep pace with changes."
The report mentioned as well that Mercedes-Benz is not alone in this endeavor. It's major competitors like Audi and BMW are going into the same direction also.
In a related news from Quartz, Peter McOwan, computer science professor at the Queen Mary University of London, discussed that humans still possess superior skills than their robot counterparts. People have better recognition skills, senses, and flexibility in tight spaces than machines.