Peter Parcon
February 24, 2016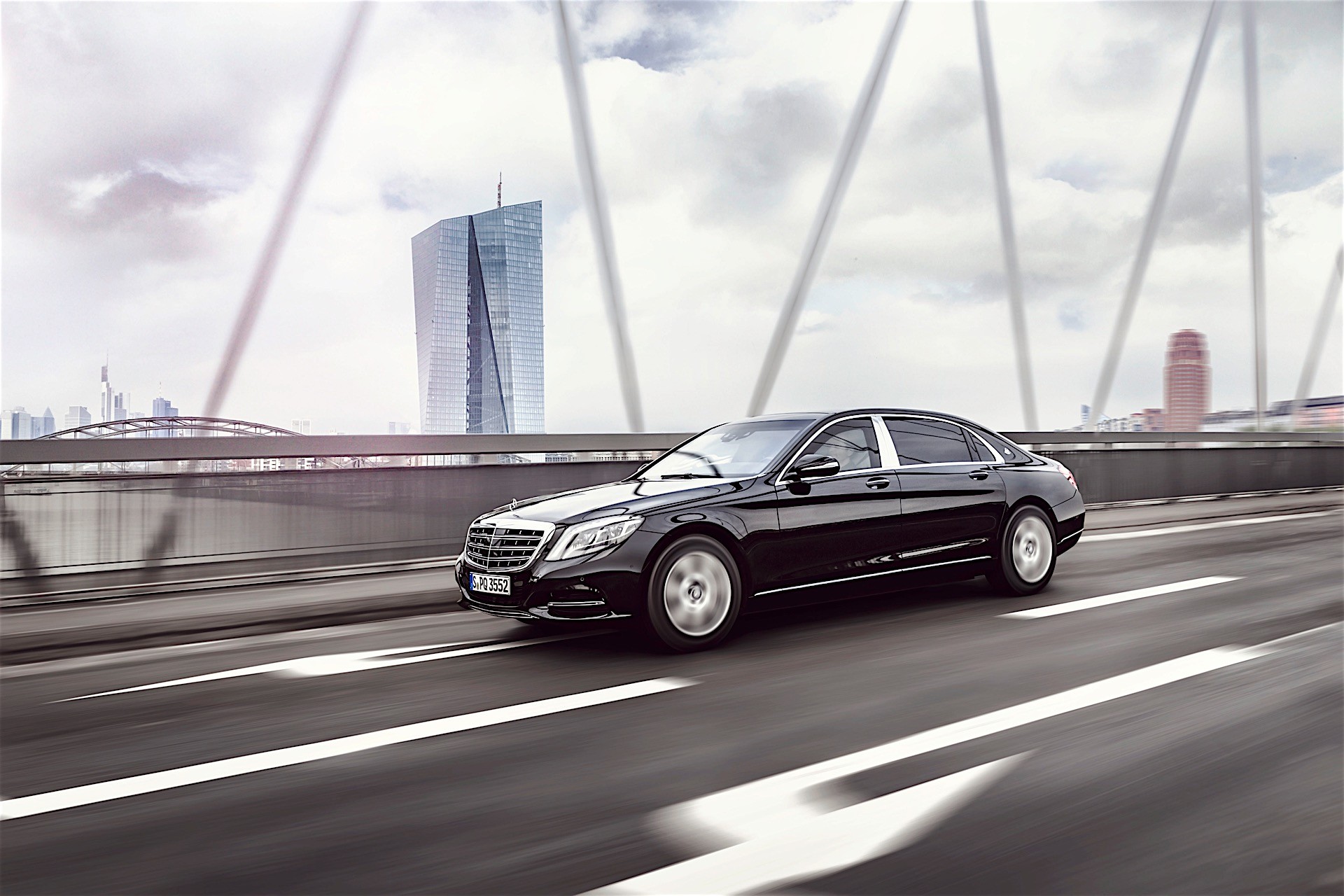 The first luxury passenger vehicle offering a ballistic protection level of VR10, the Mercedes-Maybach S600 Guard, was introduced recently, as shown on a report from autoevolution.com. The ballistic protection level of the flagship Maybach Guard model is the highest level for civilian vehicles.
A VR10 protection level essentially means the luxury vehicle is capable of withstanding hardened steel core bullets that are fired using an assault rifle. It is the first luxury passenger vehicle to receive this certification from the Ballistics Authority in Ulm. In addition to this, the S600 Guard also has a blast protection as indicated in the Directive ERV or Explosive Resistant Vehicles of 2010.
While the Mercedes-Maybach S600 Guard has a similar appearance of a standard S600 Maybach model, it has undergone considerable modifications to make it among the safest full-size stretch sedan. The S600 Guard comes with special aramid and PE components to attain its high protection level. The windows also feature a polycarbonate coating to offer splinter protection. Even though the windows are laminated, it still has a notable appearance and provides suitable protection against explosions.
Whenever an explosion happens close to the S600 Guard, the armoring ensures the people inside the vehicle are protected as effectively as when an explosion happens under the vehicle. The newly-developed underbody armoring makes this possible. The armoring protects the whole surface under the passenger compartment of the vehicle. The construction of the vehicle features overlapping intelligent systems at specific key areas, including the interstices and material transitions.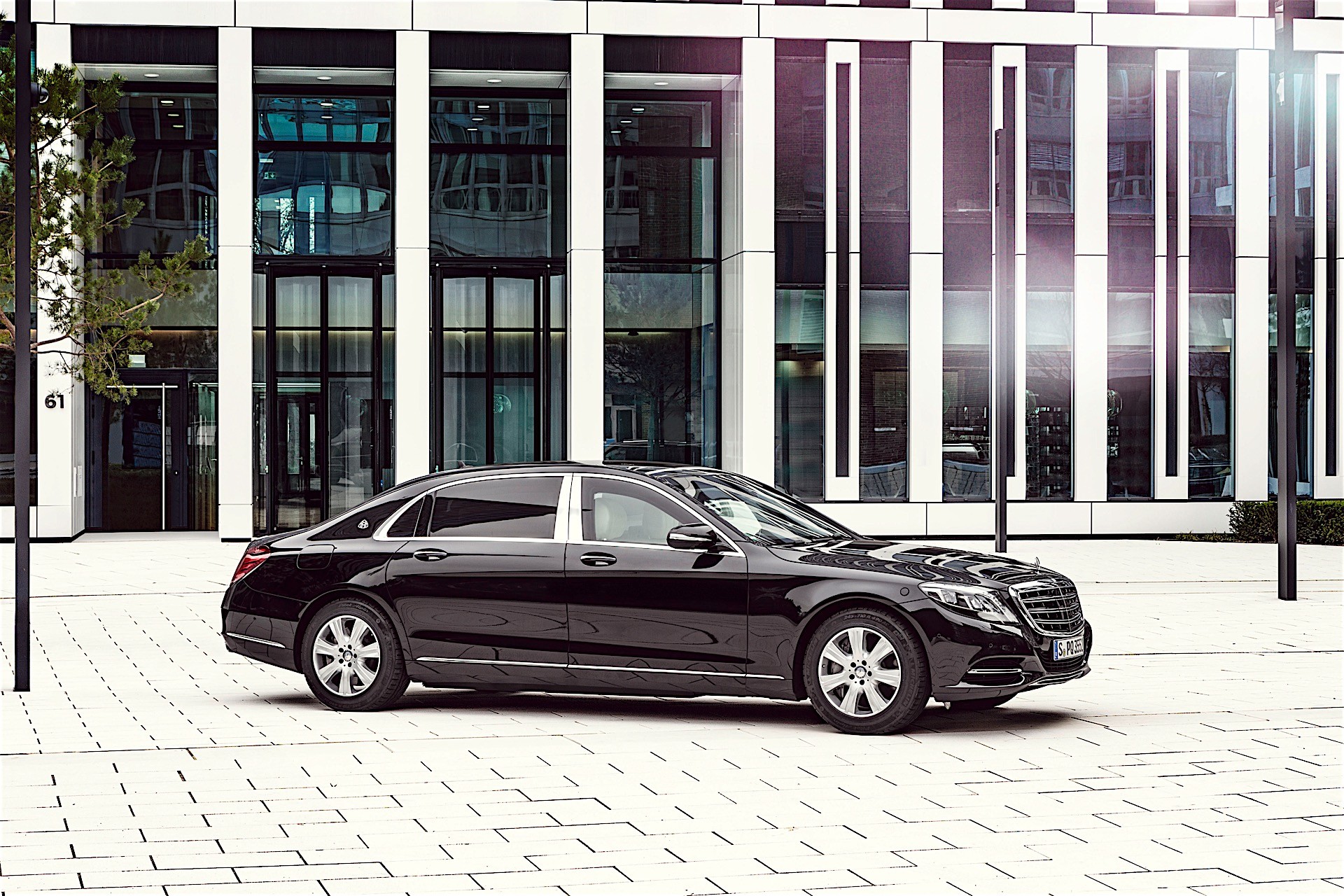 The Mercedes-Maybach S600 Guard also features distinctive technical elements that prevent it from being immobilized hen it is being attacked. While the Maybach S-Class Guard also features the same modifications it only has a VR9 protection level.
The S600 Guard has a price tag of at least €470,000 or around $518,000 in Germany. The price premium is mainly due to the ballistic protection it offers its owners. The first bulletproof vehicle produced by Daimler became available in the market over eight decades ago. The 1928 Nürburg 460 model was the first model offered in the market.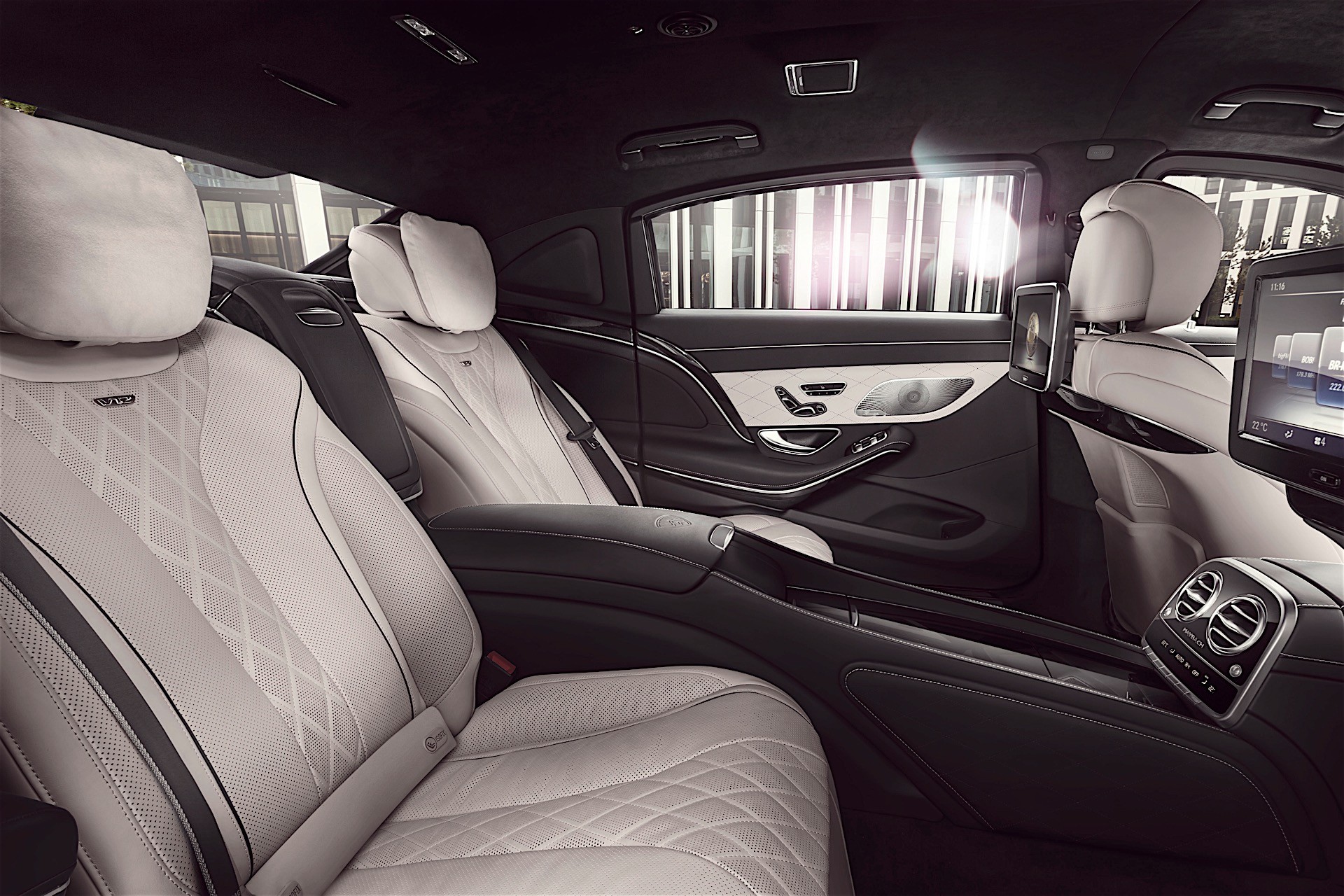 With the availability of the Mercedes-Maybach S600 Guard, Daimler has increased its range of armored vehicle, which already includes the S500 Guard, S600 Guard, G500 Guard, GLE 350 d 4MATIC Guard and GLE 500 4MATIC Guard.