Giancarlo Perlas
February 6, 2016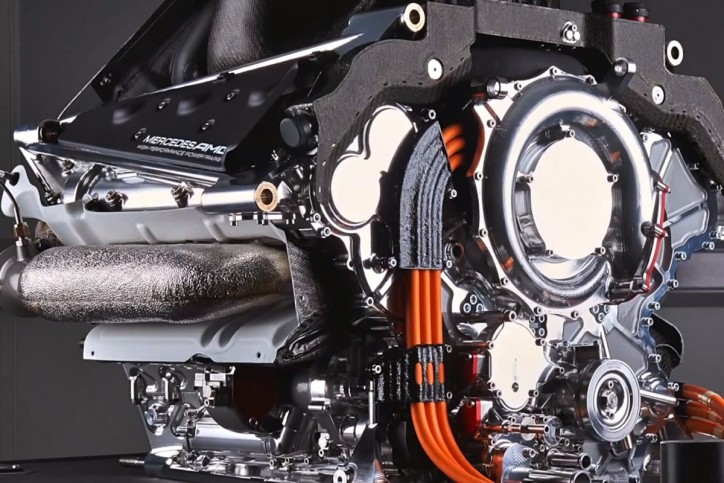 Since the new engine rules came into play, Mercedes-AMG Petronas F1 team heavily capitalized on their power unit advantage. As a result, the group has acquired back-to-back championships from 2014 to 2015 getting both the drivers and constructors titles. With the 2016 coming up, the Mercedes F1 team is once again looking to bag the biggest prizes of the sport.
Although there is a strong belief that the team has already reached the peak of its existing hybrid V6 engine, it isn't the case according to Motorsport.com.
In the interview of Andy Cowell, the Mercedes F1 engine chief, the hybrid V6 unit is not yet in its full-potential. He revealed that their engine is now delivering more than 900 bhp. However, he said there is still more they could add to it.
The report pointed out the existing regulations have put a premium on thermal efficiency. It explained that thermal efficiency is effectively the amount of energy produced versus the fuel delivered. When fuel capacity and fuel flow rate are strictly managed, it results to more power for the engine.
Mercedes delivered 45 percent thermal efficiency last year. Cowell believes they can emulate the big leap forward similar to the progress they made from 2014 and 2015. He did not discuss how much jump they can still get from their engine, but he suggested they could still derive bug chunks of power.
"It will continue to go up," stated Cowell. He added, "Does it get harder to find gains? Yes it does. But there are lots of areas where small gains will come."