Giancarlo Perlas
February 4, 2016
Tyres are one of the most vital components of your car; the fundamental link between your car and the road. With thousands of brands of tyres available, choosing the right one for your Mercedes Benz car may seem daunting. A good set of tyres will improve the handling, steering, acceleration and braking of your car.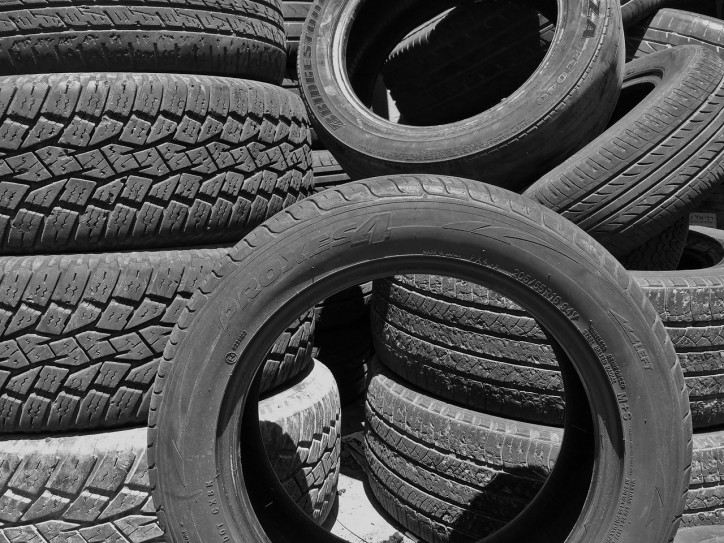 There's more to buying tyres than simply going to your dealer and picking them off the shelf. Selecting the right tyres for your Mercedes Benz can greatly influence your safety and driving experience. There are lots of factors which should be taken into account before you buy a new set of tyres.
What are some of the key considerations when buying tyres?
Find out the right tyre size and specifications: The first thing to be aware of is the wheel specifications of your Mercedes Benz car. The tyres you buy must fit the wheel properly, and be of a size and type recommended by the manufacturer. It is also important that both tyres on one axle have the same tread pattern and tread depth, or braking, steering and handling could be comprised, as this could be dangerous. You can find the information on your tyre size and specification in your vehicle owner's manual.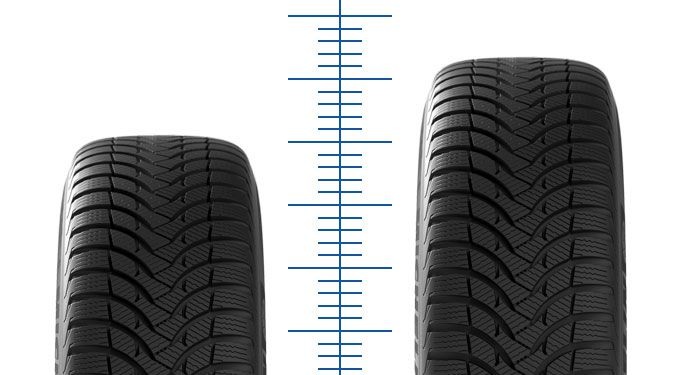 Understand the type of climate in which you typically drive: If you live within an area with four distinct seasons, you may need both winter and summer tyres. The best option is having two sets of tyres: four summer tyres and four winter tyres. Unfortunately, it is a costly affair. However, it is important to understand that summer tyres are a bad fit for winter conditions, and vice versa. Driving on the wrong tyres for the climate can result in poor performance and can put you at risk for an accident.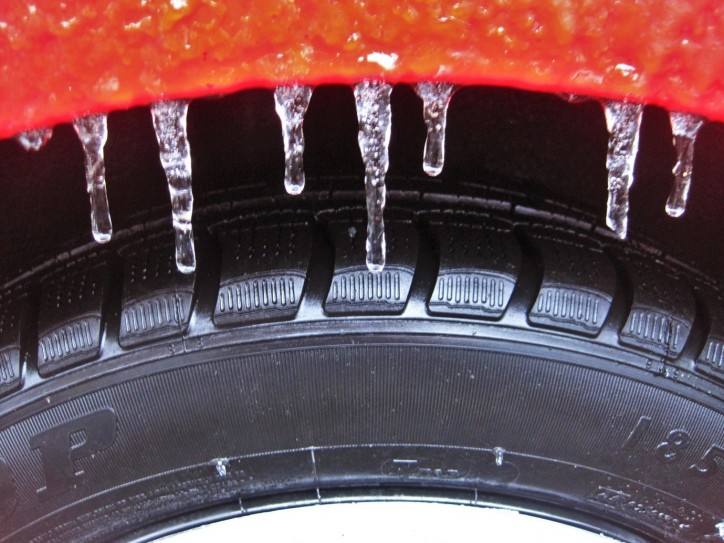 Driving conditions: It is important to consider the driving conditions that you'll be driving—city streets, highways and mountain tracks require different performance and tyre characteristics. If you frequently drive in congested traffic or during rush hour, choose tyres with increased longevity. Long-wearing tyres are typically best if you frequently drive on interstates or highway roads. Similarly, tyres that provide off-road traction and maximum durability are usually better if you drive through hilly roads.
The brand: The brand of choice also matters when it comes to buying tyres for your car. Each brand has its USP, whether it is a local or international brand. Pirelli has created a comprehensive tyre catalogue for Mercedes Benz, designed to ensure excellent driving performance in all conditions, and absolute safety. As a global tyre manufacturer, Pirelli offers greater durability, high levels of ride comfort and are better in longer-term investment as they offer increased levels of safety than cheaper options.
A wide range of tyres are available online for your Mercedes Benz which include premium and budget brand tyres. You can order tyres online and select the most suitable tyre, at the best prices available from the comfort and convenience of your home.
Buying tyres can be a confusing experience. But a little research can save you a lot of time and heart ache and help to ensure you choose the right tyres for your Mercedes Benz car.