Giancarlo Perlas
February 16, 2016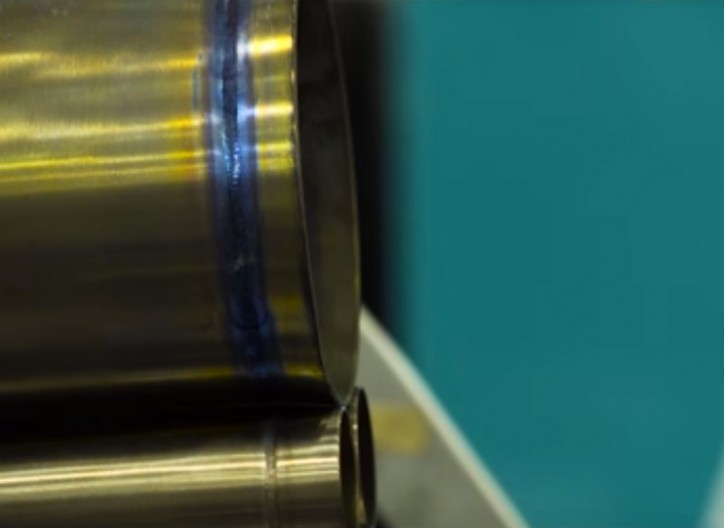 The introduction of the current engine regulations in Formula One definitely turned the tide of the sport. Mercedes-AMG Petronas was the team that heavily benefited from it due to the amazing engineering of their hybrid engines. It gave Mercedes the needed leverage to break the years of dominance set by Red Bull Racing, and it earned the team a back-to-back Drivers' and Constructors' Championships in 2014 and 2015. However, there was a major complaint from fans about the engine noise of Mercedes and other cars in F1 after the new rules came into play.
From then on, Mercedes F1 came up with ways to integrate a better engine noise in their cars. Some absurd ideas came into play like that of the megaphone exhaust. Unfortunately, past efforts to amplify the noise of F1 race cars proved to be futile. Recently though, Mercedes teased through a video a louder exhaust note in their Silver Arrow unit.
According to Autosport, an interview with AMG High Performance Powertrains Director Andy Cowell revealed that they revised the tailpipe of the car by making it go all the way back. Previously, they had the westgate fed to the tailpipe. The layout caused problems because the westgate was closed most of the time, so it was a dead end connected to the tailpipe. Putting the westgate exit all the way to the back solves it.
Two westgate exits were shown in the video. Cowell claimed the dyno results indicated a louder engine noise this time. However, everything remains to be seen when their car will finally be tested on Monday at the Circuit de Catalunya in Barcelona.