Peter Parcon
February 23, 2016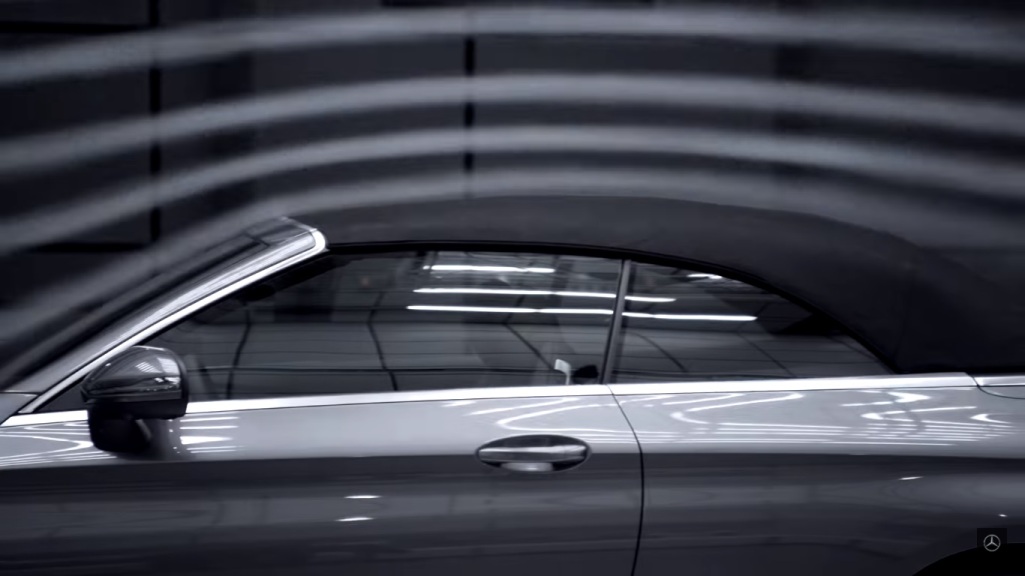 The development of the Mercedes-Benz C-Class Cabriolet took a rather long time, as shown on a report from autoevolution.com. The long development comes even though it uses the same Modular Rear-wheel-drive Architecture that is used on the C-Class Coupe and C-Class Sedan.
Testing of the pre-production prototypes of the C-Class drop top began sometime in 2013 prior to the launch of the sedan version. The long development period was mainly due to the fact that the luxury convertible was not a late addition to the C-Class family, which is what happened to the C204 Coupe. It is a model that was essentially designed from scratch as a convertible with four seats.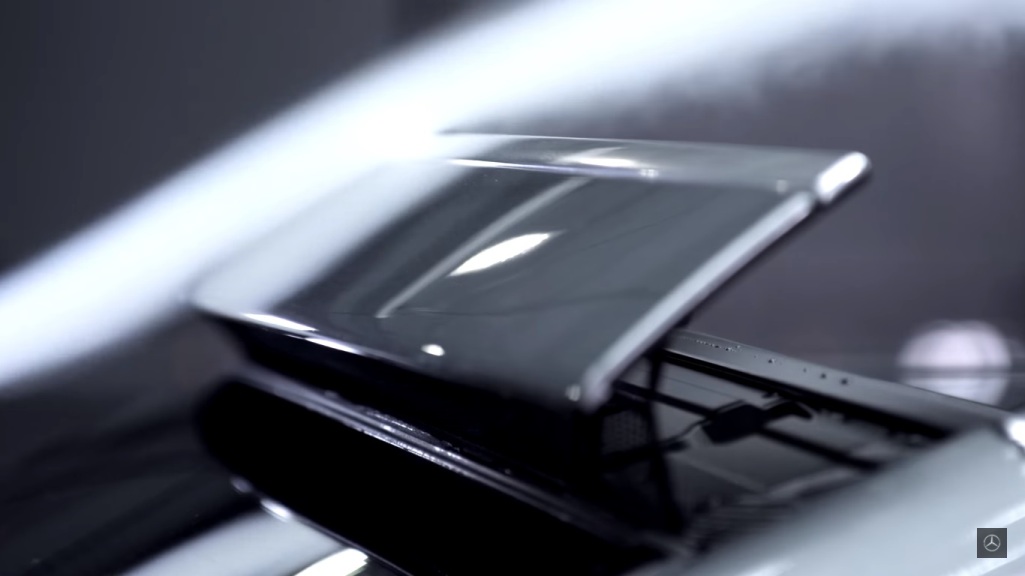 Mercedes-Benz gave the Mercedes-Benz C-Class Cabriolet a classic convertible look through the use of an all-canvas roof. The company also integrated a system used on the old E-Class Cabriolet that made among the fest four-seat convertibles in the market.
The system used on the C-Class Cabriolet is the AirCap system, which provides the luxury convertible anti-draft capabilities. However, basing on a video showing the system being used in the wind tunnel of Mercedes-Benz, it shows that it may not be as effective as the system used on the E-Class.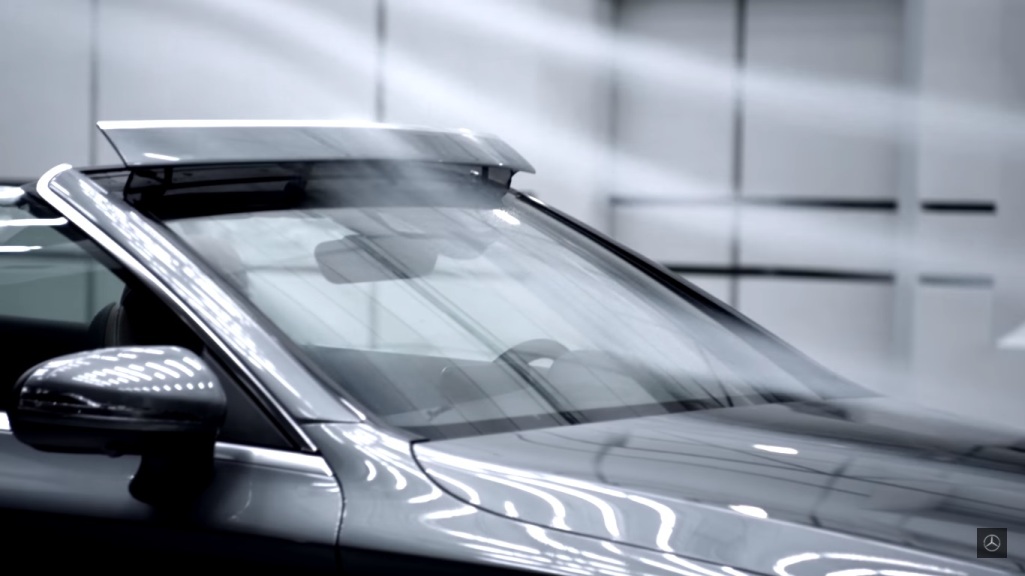 An automatic wind deflector extending above the windshield and a draft stop on the rear seats are used by the AirCap system. These components insulate the interior of the car from wind even when the car is running at high speeds with its roof retracted. Additional information about the AirCap system will be revealed once the Mercedes-Benz C-Class Cabriolet is unveiled.