Giancarlo Perlas
January 27, 2016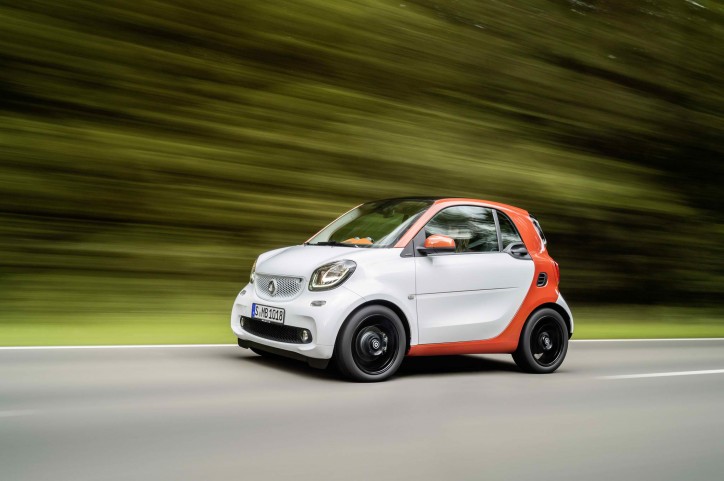 The smart fortwo electric drive once again bags the distinction of being the greenest vehicle under the 2016 model year. The recognition was given by the American Council for an Energy Efficient Economy (ACEE).
According to The Globe and Mail, the smart fortwo also got the same distinction in the past two years, making it a recipient of the title for three consecutive years. The recognition was handed by the ACEE this Wednesday.
Among the other contenders to the title, which were all 2016 models, the carbon dioxide emission of the smart fortwo was only at 2.77 mpg. Because of that, the council gave it a score of 63. The figure was two points higher than the score the car got last year.
Next to the smart fortwo in the rankings was the Chevrolet Spark EV in second with 63 points and the Fiat 500E in third place with 62 points.
On the other hand, ACEE released a list of its "Greener Choices" as well. For this category, only the cars that were deemed more practical and widely available in the market have been included.
The first on the "Greener Choices" rankings was the Toyota Prius Eco with 61 points. It was followed by Toyota Prius C in the second spot with 59 points, and the smart fortwo Convertible/Coupe in the third place with 55 points.
Ironically, the vehicle named as the least environmentally-friendly also came from Mercedes-Benz. The particular model identified by the organization as the meanest to the environment was the Mercedes-Benz G65 AMG. ACEE only gave the auto 20 points.