Peter Parcon
January 21, 2016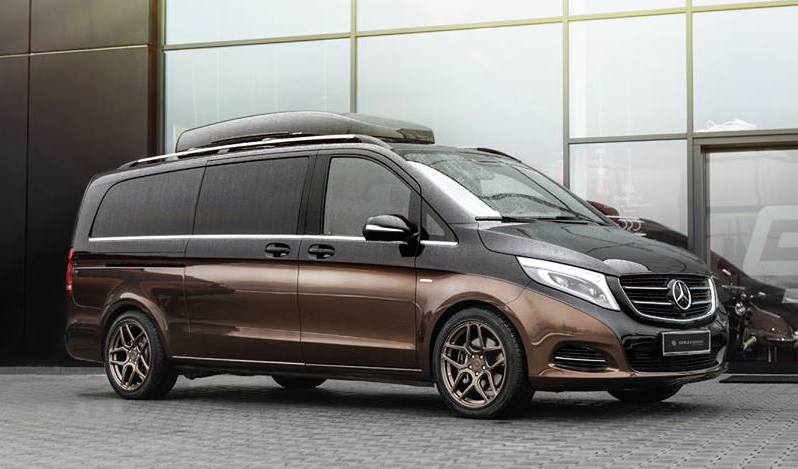 Carlex Design decided to use a large-sized luxury vehicle for its latest project, the Mercedes-Benz V-Class, as shown on a report from motorward.com. The tuning specialist created a customized interior for the luxury van. The result can be considered as a rather impressive-looking interior for a van.
This is mainly due to the fact that the interior of the V-Class is similar to the interior of a plush luxury sedan. Brown leather from the color palette of Mercedes-Benz was used on the interior of the luxury van. It was also embellished with decorative stitching and elegant details by the designers of Carlex Design. The brown leather was used on the seats, floor mats, dashboard, and car doors.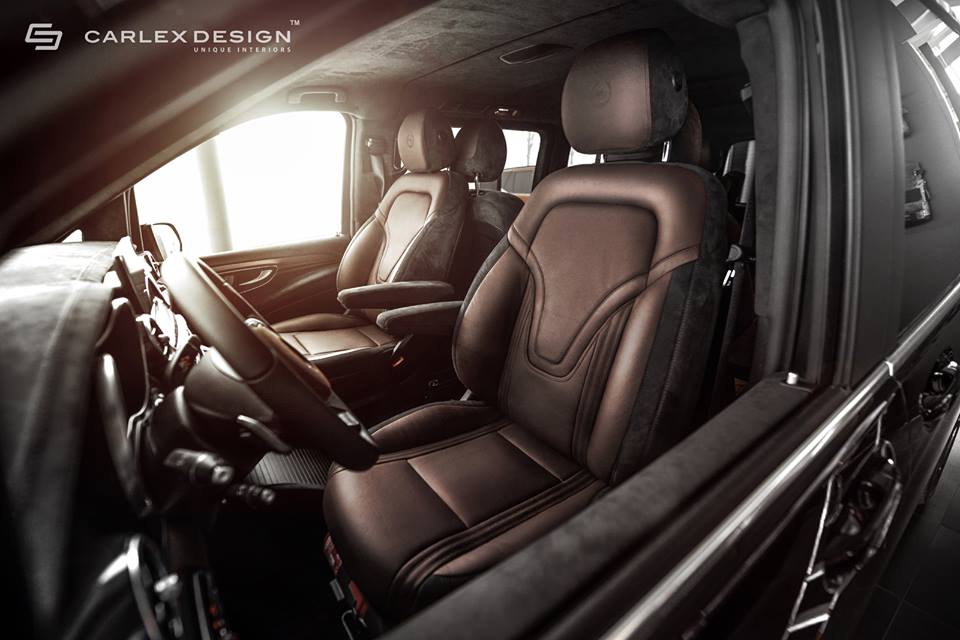 A good amount of black Alcantara was also used by Carlex Design to complement the brown leather used on the interior of the V-Class. Black suede can be found on areas in the interior that is not covered with brown leather or wood accents. This combination provides the interior with a feeling of warmth along with an elegant appearance.
Luxury vehicle enthusiasts may find the enhancements made by Carlex Design on the interior of the Mercedes-Benz V-Class quite appealing, which may have made up for the less-than impressive two tone-exterior and bronze wheels of the luxury van.