Peter Parcon
January 6, 2016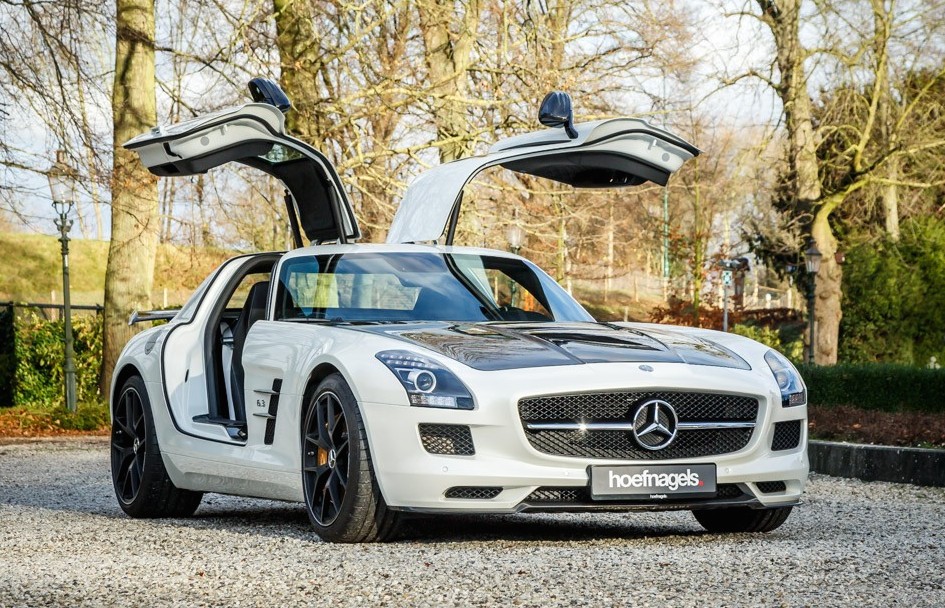 People who consider the Mercedes-AMG GT to be understated may be delighted to hear that a practically brand-new Mercedes-Benz SLS GT Final Edition is available in the market in the Netherlands, as shown through a report from motorward.com. However, it appears that this particular SLS is priced at 435,000 Euros.
The SLS is expected to become a classic car in the near future since it is the last AMG supercar to feature a 6.2-lier naturally-aspirated V8 engine. It is also considered as the last properly manufactured Mercedes-Benz luxury vehicle to have emerged from Affalterbach. Due to this, anyone who buys this particular SLS GT will not lose money despite its high cost since it can be sold at a higher price later on.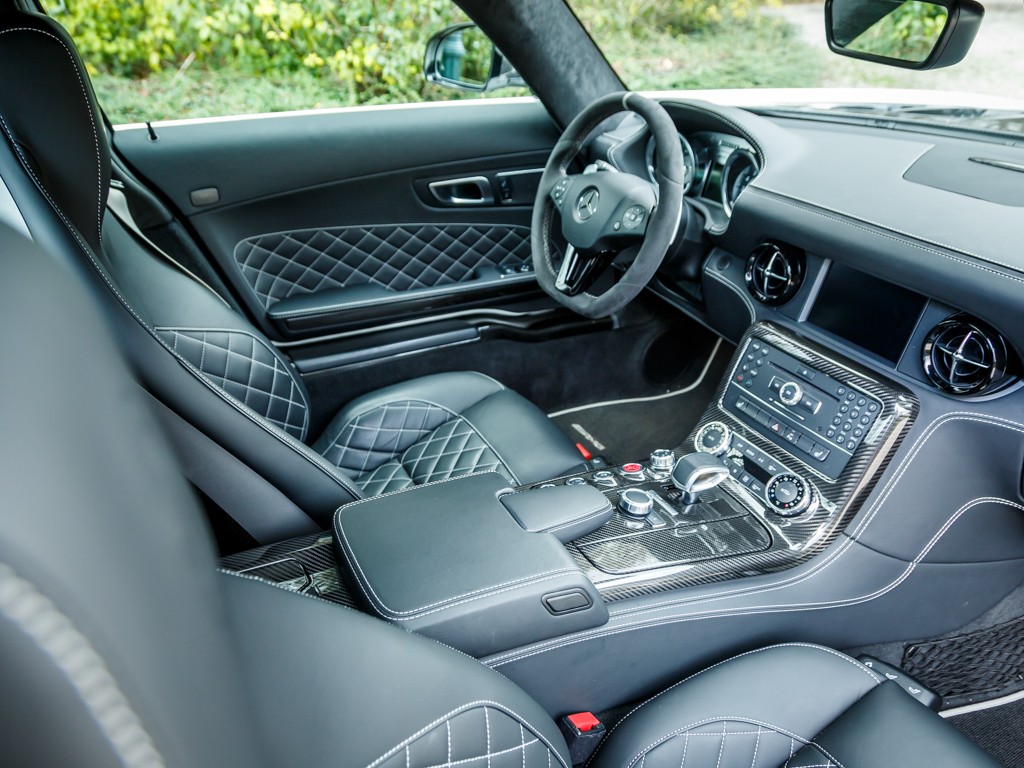 This particular 2014 Mercedes-Benz SLS GT Final Edition is a Coupe and its only has 2,059 miles on its odometer. It features the Final Edition body kit, including the spoilers in front and at the rear, mirrors, carbon bonnet, orange brake calipers from AMG, and 20-inch Black Series Wheels. The interior also features an Alcantara steering wheel as well as diamond-shaped stitching on the leather.
The SLS GT Final Edition features a 6.2-liter V8 engine offering 590 HP of power. It is capable of accelerating from 0 to 100 km/h within 3.7 seconds with a top speed of 320 km/h. This 2014 Mercedes-Benz SLS GT Final Edition is currently displayed on the Hoefnagels Showroom.