Peter Parcon
January 14, 2016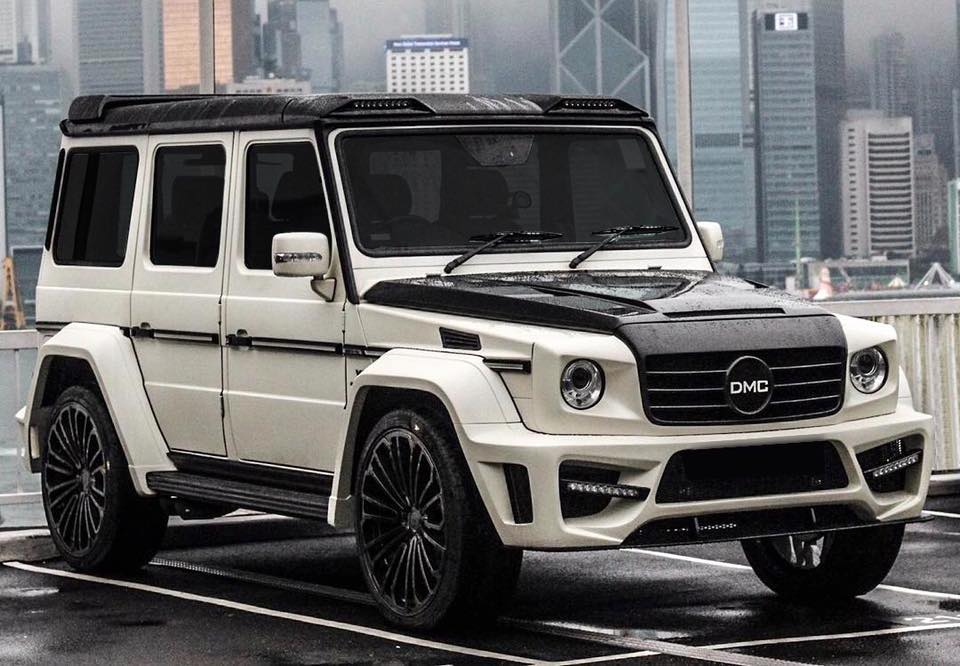 The official pictures of the new Mercedes-Benz G63 body kit called Zeus were released by DMC recently after it was previewed some time ago, as shown on a report from motorward.com. Named after the king of the gods in Greek mythology, the Mercedes-Benz G53 Zeus of DMC is expected to rule over its class, being the best example of its class.
These are big shoes to fill with the huge number of aftermarket body kits designed for the G-Class in the market, and is further made challenging with the number of variants offered by Mercedes-Benz. However, the G63 Zeus of DMC is up for the challenge since it has the reputation of offering among the most exotic luxury vehicles in the market today.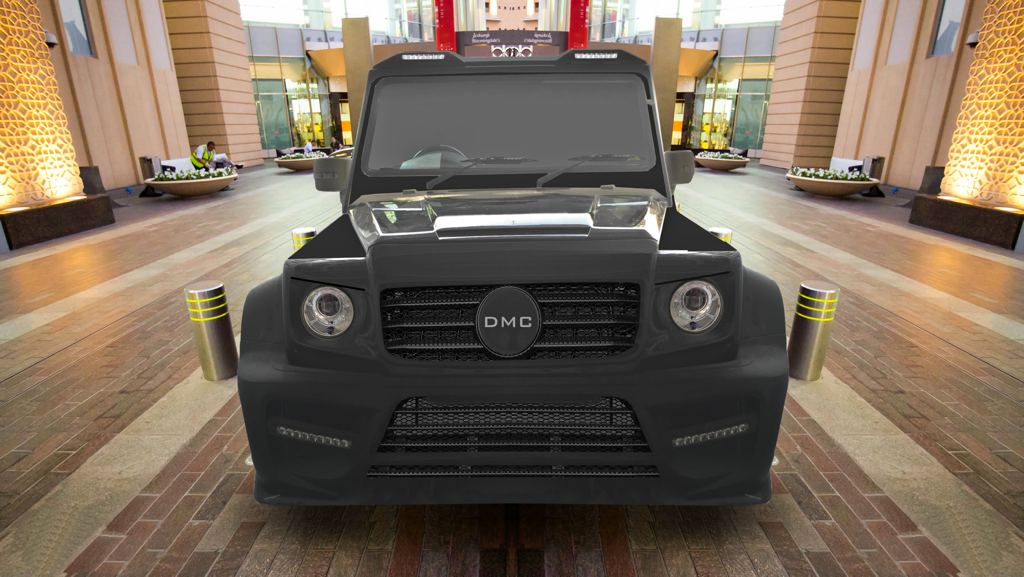 Production of the Mercedes-Benz G63 Zeus of DMC is limited to ten units, which are rather pleasing to the eye. While eccentric designs of the G-Wagen are appealing to a small number of people, the Zeus can be considered suitable enough among the more prominent designs in the market. The body kit features a customized front bumper with grilles and air intakes, different rear bumper, custom vented bonnet and four-piece fender flares. All of these components are made of carbon fiber. The engine of the G63 was also enhanced to allow it to produce 660 HP of power.
The name of the Mercedes-Benz G63 kit of DMC may also be an attempt of the tuner to take on the kit of Mansory for G-Class, which is dubbed Gronos. Gronos was likened by the tuner to the leader of the Titans in Greek mythology, Cronus. Zeus defeated Cronus, who was imprisoned by his son in Tartarus.