Peter Parcon
January 28, 2016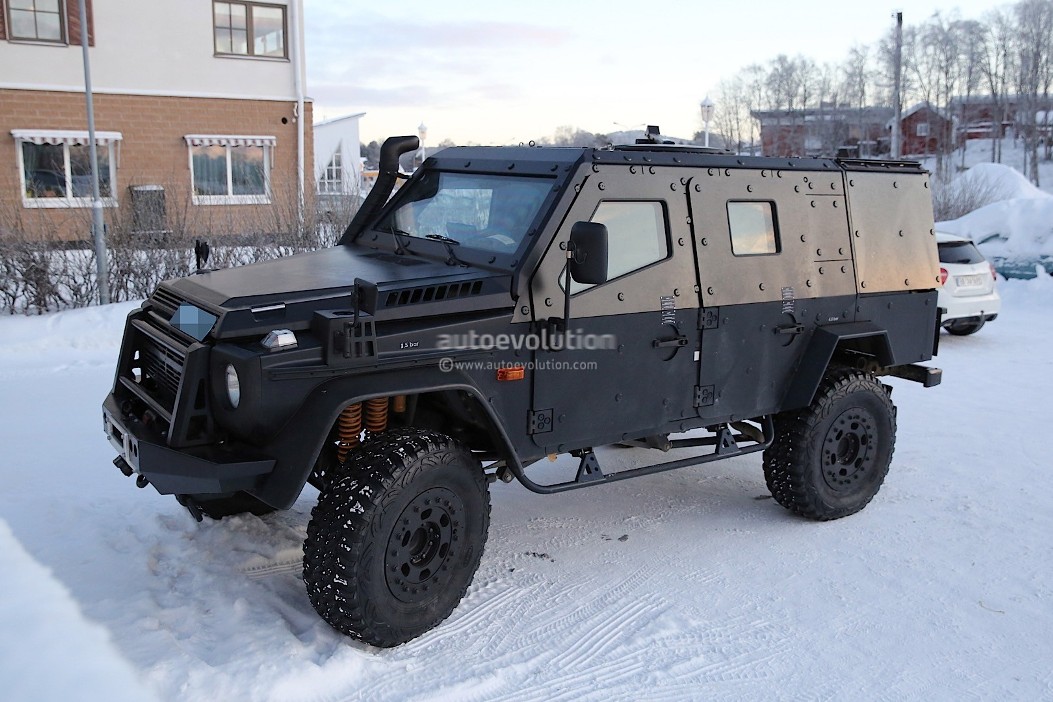 While Mercedes-Benz is renowned for producing luxury vehicles, it also produces military vehicles like Light Armored Patrol Vehicle. Once such model was spotted recently somewhere in northern Europe, as indicated on a report from autoevolution.com.
The location was deduced since northern Europe is currently covered with snow, and it is typically the area where vehicle manufacturers conduct tests in cold weather conditions. An armored Mercedes-Benz G-Class normally evokes images of the luxury SUV with a normal-looking exterior, but with the ability to withstand .50 cal. Bullets and bomb blasts. However, the vehicle spotted is considered somewhat special.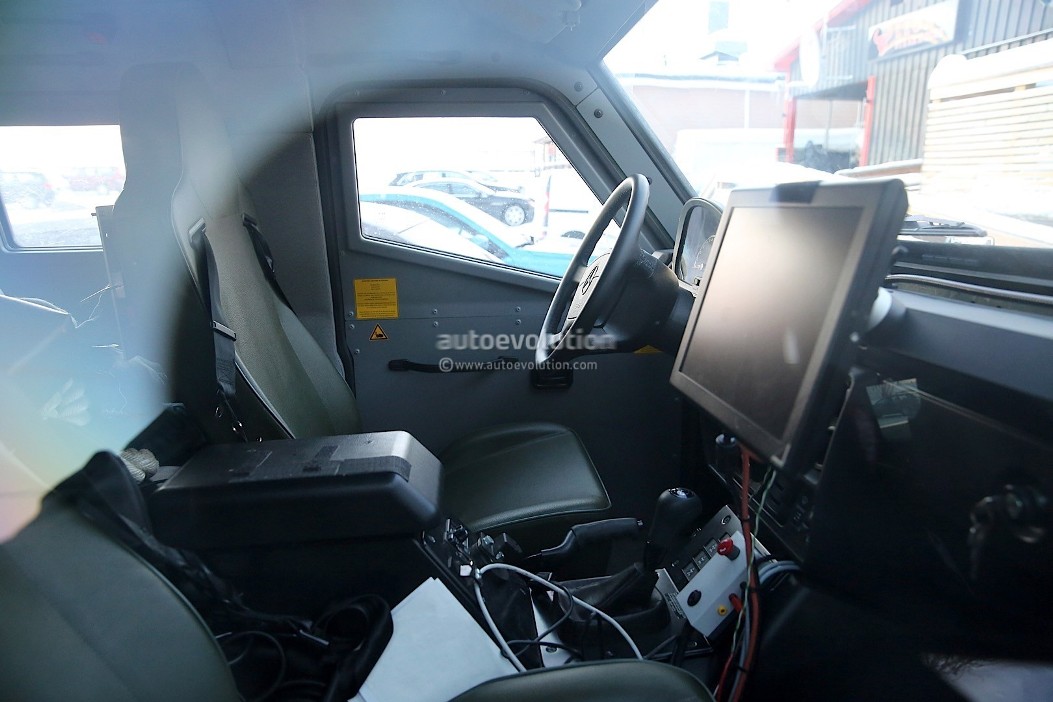 The working relationship between Mercedes-Benz and Magna Steyr dates back to 1979 when they started to assemble the G-Class. But, it seems the military expertise of the Austrian company is being used again as the companies are working on an armored version of the Mercedes-Benz G-Class luxury SUV.
It appears the chassis of a Mercedes-Benz G500 4×4 was used for the Light Armored Patrol Vehicle based on the portal axis of the armored vehicle. This particular feature increases the height of the axle in relation to the center of the wheels. This is facilitated through hub-mounted gears, which enhances the off-road capabilities of the vehicle.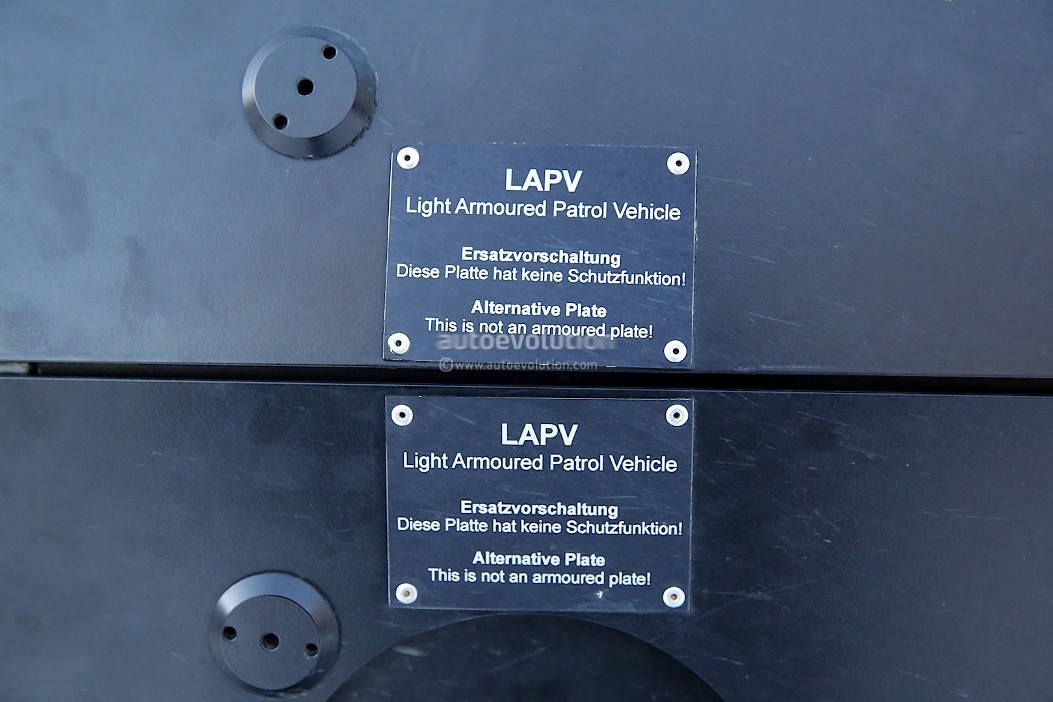 No specific details were available on the thickness of the armor or the power of the engine since it is a military vehicle. This prototype does not appear to have armored paneling, but it is expected for the production model to have it. The main role of the Light Armored Patrol Vehicle is expected to be reconnaissance and may feature a mounted weapon once it is put into service.
The front bumper is angled in such a way that it has an exceptional approaching angle. It also features a snorkel for deep river crossings and recovery hooks. It also features side steps, large-sized wheels featuring off-road tires and a heavy-duty suspension. It may also feature a central tire inflation system.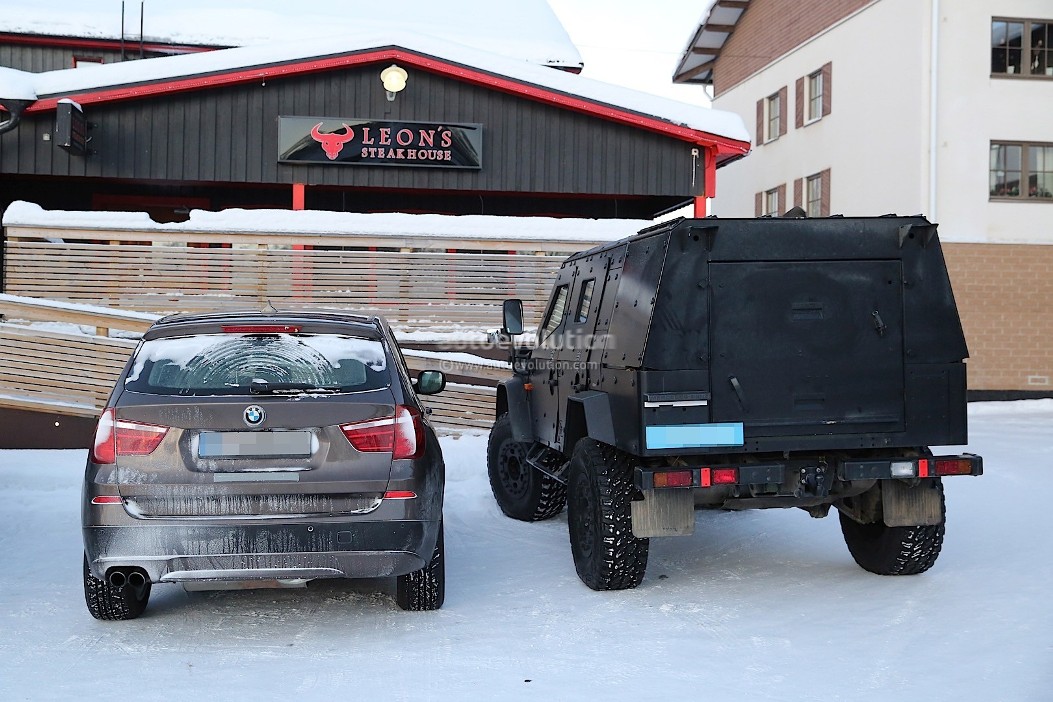 Even as the interior cannot be seen, the Light Armored Patrol Vehicle is expected to be used as an armored troop carrier as well with a maximum capacity of around eight soldiers.