Giancarlo Perlas
January 6, 2016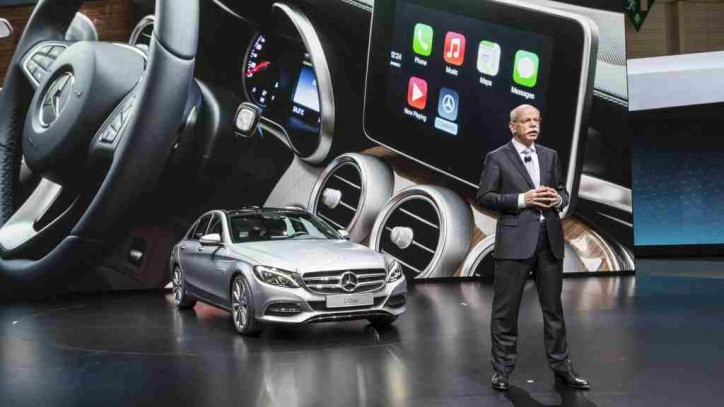 Should Mercedes-Benz be worried of the next Apple car? Dr.Dieter Zetsche said he only worries about an Apple Car as much as Apple should be concerned about Mercedes making its own smartphone.
However, while Mercedes is definitely leading in the car market when it comes to giving a luxury vehicle a balanced architecture, performance, and safety features, many of the technologies offered by Apple are now becoming a staple in homes. There are many indications now that the communication giant is gearing to encroach the market occupied by carmakers like Mercedes.
Apple is Monopolizing Our Lives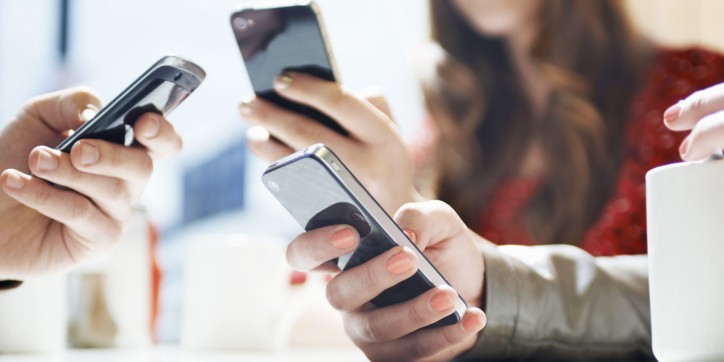 We've all misplaced our iPhone once or twice. What happens? Most likely, you can't contact anyone to help because you have programmed all the numbers on your phone and getting to your next appointment isn't going to happen because all the information was in your maps.
The iPhone and iPad have monopolized our lives and taken over our thinking. Touching every aspect of our days, is it no wonder that Apple may now be considering a try at car making? They know now is the time to strike, even smaller markets like Winnipeg Honda are chomping at the bit for a new innovative product to roll out.  With autonomous cars and other technological advances on the horizon, could the most innovative company in the world's history be thinking about getting in on the new car trends?
Apple and Tesla May Be Working on a Concept Car
There is speculation about why most of the leading researchers working at Apple are jumping ship and joining the Tesla automaker. Maybe it isn't that they have jumped ship, maybe they are deciding to combine efforts. Tesla and Apple may just be working in cahoots to design a new concept car. Hidden, in the Silicone Valley, is a new plant that may just be brewing some new kind of genius.
Not only recruiting Apple employees, it is also rumored that they have stolen talent from BMW as well. The former CEO of Mercedes has apparently joined the efforts, which has many abuzz with excitement. Can you imagine the luxury of a BMW combined with the technology of Apple?
A dream on earth, many are not only hoping, but praying that it isn't just a rumor. If you thought that the lines to buy the new releases of iPhone were out of control, imagine a day when car dealerships star carrying the Apple iCar.
With all the time that we spend in our cars, it wouldn't be silly to think that Apple has considered the potential of a new "smart-car." Integrating all the things that an iPhone can do into a car, it may just revolutionize the car industry.
Doing what iPhones have done for cell phones to cars, it may produce the first autonomous car that not only drives itself but allows you to use the internet while getting there.
There is speculation that the new facility erected in Silicon Valley is the perfect place for innovation to take over. Not new to start-ups, it may be the perfect place for the greatest technological thinkers of today to design an automobile. A space that can handle car production, the rumors may just have some merit.
Visitors to the facility have already told tales of things such as a ski rack that can be programmed by placing skis atop of it. Having the destination pre-programmed, once the skis are loaded, the car knows exactly how to get you there. Not that all of us are skiers, but the concept to pre-program cars to suit our lifestyles certainly seems like a convenience we could all look forward to and instantly get used to.
What if you could program your car to call ahead to make reservations, or get your house ready for your arrival? The possibilities of combinations for car and smartphone integration are endless.
An extension of thinking, just about anything can be done with very little effort on your part. A completely programmable life, your smartphone could communicate with your smart car, which could talk to your smart house. A completely smart world, we would no longer need to think for ourselves at all.
So, What is the Problem?
If we can't function now when losing our smartphones, what are we going to do if we no longer think or even drive ourselves? The horror films of the future where machines outthink us do not sound much like science fiction anymore. When most of us have lost the ability to memorize a number or to read a map, is it really that far off, if we continue to turn over control to machines in our life, to assume that they may at some point revolt?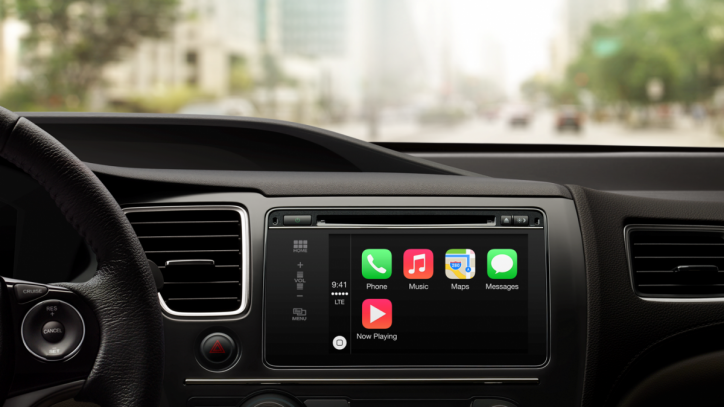 Getting ahead of ourselves, for now it seems like the new technology down the pipeline is "Apple Carplay" It is an iOS service that can be plugged into your car dash to control the function of the car's entertainment and navigation system.
Making all cars compatible with Apple technology, it allows you to do everything in your car that you can do with your smartphone. Perhaps just the first step to the Apple car concept, it is still just as exciting. The world will just have to wait with baited breath to see what the future of Apple car technology has to offer.