Ryan Joseph Ramos
January 24, 2016
Daimler's ride-sharing service car2go is suspending its service in Miami effective March 1, citing 'soft demand' in the area.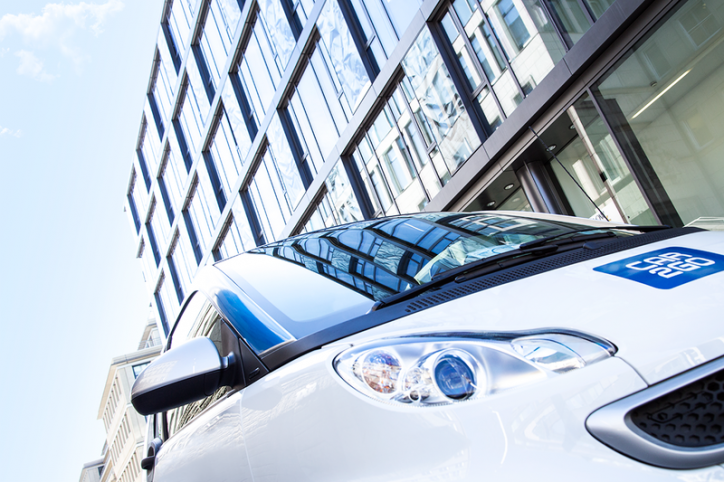 That is despite some 32,000 individuals who have signed up for the service, which is backed by 300 smart vehicles for the Miami fleet. According to a company spokesperson, the $1 charge applied by the state for rental-car services is stifling car2go's prospects. This is especially true because other ride-sharing platforms–such as Uber–as well as taxis are not subject to that same charge.
$1 may not seem like much, but people who get used to ride-sharing services will depend on those services, and people will be discouraged by a constant $1 charge added on top of the standard car2go fare, as these will add up with frequent use of the service.
Regretfully, beginning March 1, car2go will pause service in Miami. For more info visit https://t.co/5VpUGjRoUy

— car2go Miami (@car2goMiami) January 21, 2016
There is still hope, however. It's only a suspension of service, and it's not like car2go will be out of Miami forever. This was confirmed in a reply to a customer by the official car2go Miami Twitter account. The tweet reads: "We're sad to leave Miami but hope to return soon."
Slow adoption can be tough for ride-sharing companies just starting out in an area, especially with more rival services being set up as well as the popularity of already accessible app-based ride-sharing facilities like the aforementioned Uber.