Giancarlo Perlas
December 3, 2015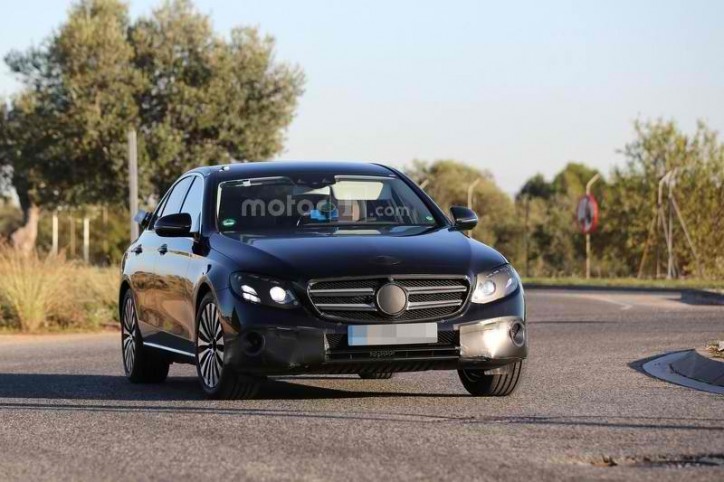 A lot of spy photos of the 2017 Mercedes-Benz E-Class have been circulating around lately. Most of them show the car wrapped in heavy camo, hiding its new features. However, the ones that surfaced recently bare almost all the elements defining the next-generation auto. Not only that, the pictures also give everyone a sneak peek at the vehicle's interior.
As the norm, the upcoming Mercedes-Benz E-Class is a mishmash of the latest C-Class and the flagship S-Class. After all, the E-Class segment sits in between the two in the three-pointed star hierarchy. That does not make it any lesser than them though, and it offers plenty of new things to look forward to.
First, it is expected to have more legroom and lighter than the current E-Class. We don't have the figures yet, but earlier hints from both official and unofficial sources point out to this.
Second, it carries the MRA platform used by the C-Class. Then it is fitted with better suspension.
Third, it will come with many of the goodies found on the S-Class. Among them are the headlights and the digital screen inside.
Furthermore, it will get a sporty AMG model later. It will likely have an ultra-luxurious Maybach version too.
With the present developments, it might not be long until the all-new Mercedes-Benz E-Class is officially unveiled to the world. Some say it will make its public debut before the year ends, while others state that it may be showcased at the  Detroit Auto Show this coming January.
Regardless of the schedule of its world premiere, let's feast our eyes on the new set of photos of the E-Class below brought to us by WorldCarFans: