Peter Parcon
December 28, 2015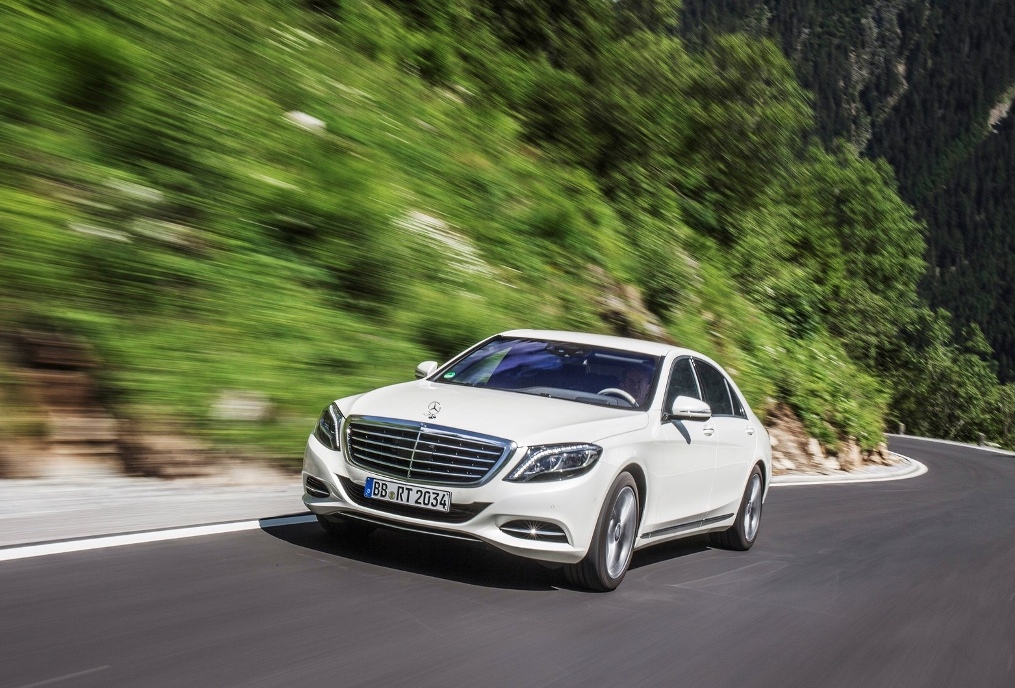 Two voluntary recalls will be issued by Mercedes-Benz in the United States, as shown on a report from autoevolution.com. The company has already notified the NHTSA of the planned recall.
Eight hundred nine units will be affected by one recall while the second recall will affect 52 vehicles. The two recalls will start in January 2016 and the owners of the vehicles affected will be notified by Mercedes-Benz USA that their vehicles will be repaired for free. A press release of the company showed the issues did not result to accidents and no one was injured due to the potential issues.
The recalls of Mercedes-Benz USA were announced on December 22. The first recall is for a number of Mercedes-Benz E350 as well as E350 4Matic luxury sedans with gas engines. It was necessary to repair units manufactured from June 4, 2014 up to July 9, 2014. The recall notification indicated that the fuel feed line of the affected vehicles featured a single protective flare fitting when it should have been given a double flare fitting.
The recall announced by the luxury vehicle manufacturer was aimed at preventing possible fire hazards if a leak develops in the connection between the fuel feed line and the fuel hose or it becomes disconnected. While the risk of fire only emerges with the presence of an ignition source, there is also a risk of a possible crass and stall if the fuel line becomes disconnected and the engine shuts down.
The second recall made by the company was for a number of 2015 S550 hybrid units. Fifty-two units are affected by the second recall. These vehicles were manufactured between April 24, 2015 and June 12, 2015. The high voltage chargers installed in these units were not the correct ones, which may result to improper function of the plug-in feature and may erroneously detect an inserted charging cable even as the vehicle is on the road.
When a charging cable is erroneously detected, it may automatically shift the car into Park while the car is running at slow speeds. The risk of crashes will increase when the car is suddenly shifted into park.
Luckily, none of the issues associated with the recalls resulted to any accidents.