Peter Parcon
December 17, 2015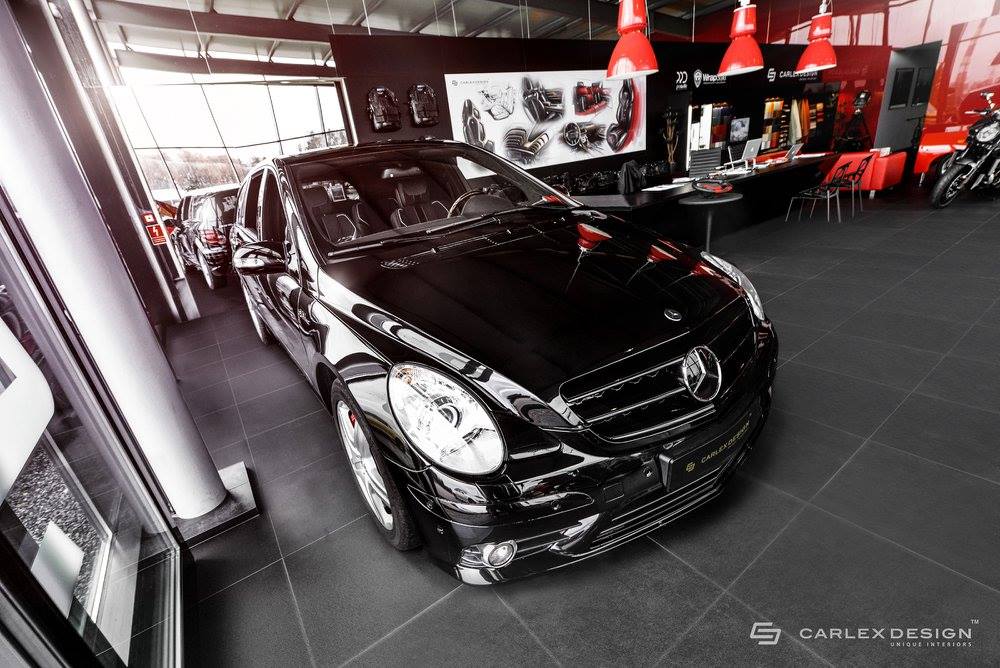 Despite its rarity, one owner of a Mercedes-Benz R63 AMG wanted to make it more unique with the help of Carlex Design Europe, as shown on a report from autoevolution.com. Carlex Design Europe is a Polish workshop specializing in distinctive interior work.
A custom leather interior was installed into the rare performance crossover from the AMG division of Mercedes-Benz. The custom interior installed by the craftsmen at Carlex was made of Hippopotamus leather. A good amount of the interior surface of the R63 AMG was covered with the Hippopotamus Nubuck leather. The hippo leather featuring stitching was installed into the dashboard, the seats as well as the inside portion of the doors.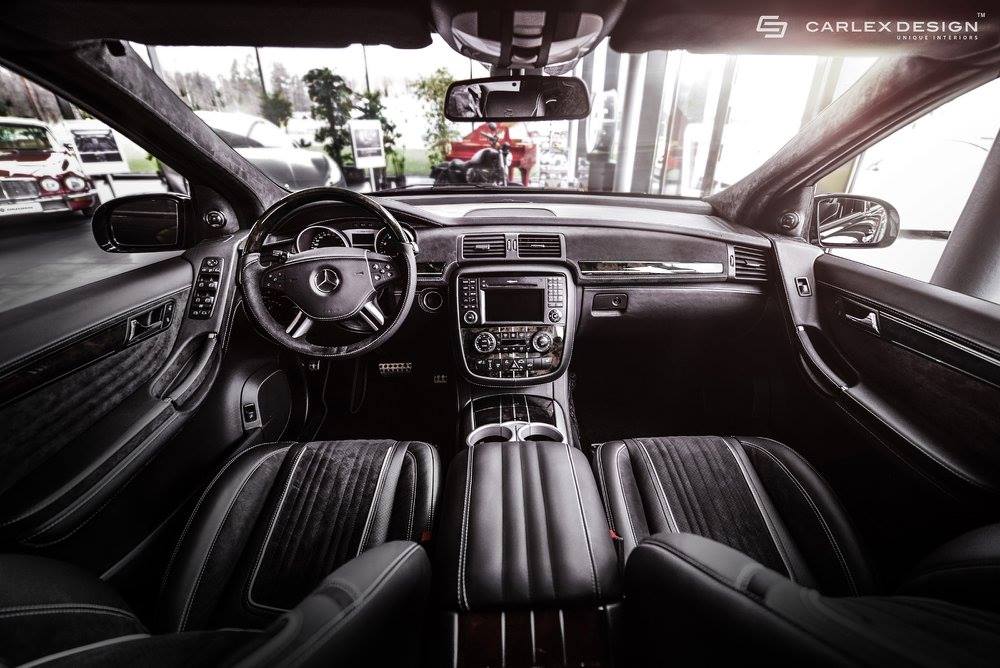 While hippopotamus leather has a velvety texture, it is considered to be resistant to wear and tear by industry professionals. The fabric features a number of unique shapes and figures.
Aside from the Hippopotamus Nubuck leather, Alcantara or regular leather was also installed in other parts of the interior of the Mercedes-Benz R63 AMG. Due to this, most of the original materials were already replaced. It appears the only components that were left untouched were the ICE and buttons. Monitors were also installed at the back of the front headrests to entertain backseat passengers when they are caught in traffic.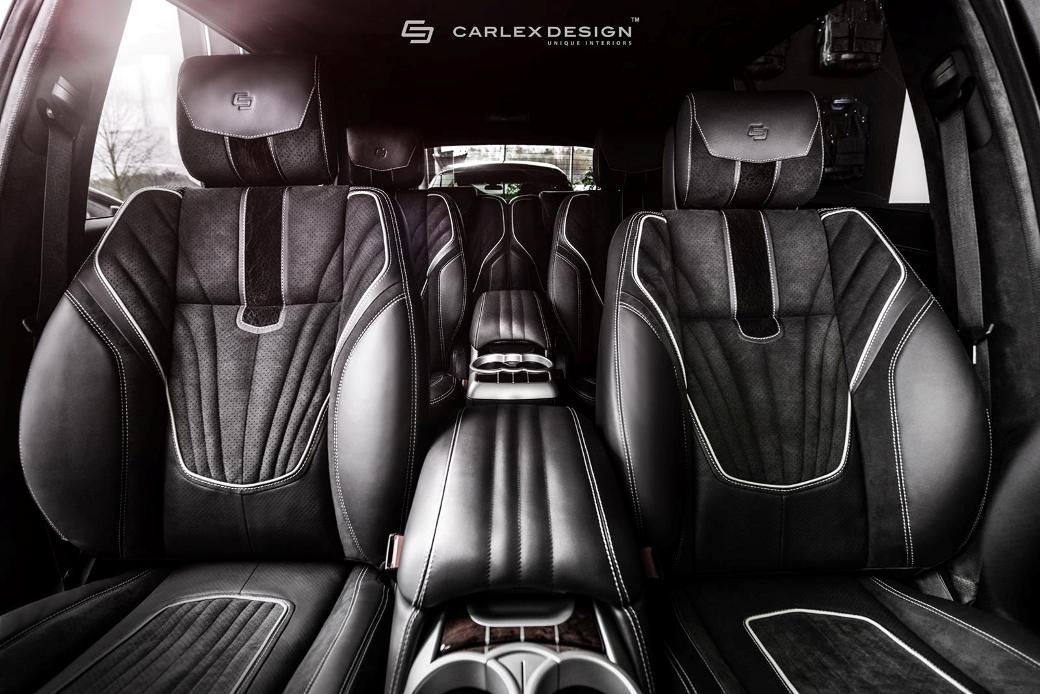 The exterior of the R63 AMG did not appear to have undergone any modifications by the Carlex craftsmen. While it still retained its stock rims, the body was polished and detailed. Similar to other unique projects, the price tag was not revealed
The R63 AMG is an all-wheel-drive seven-seat minivan featuring a 6.2-liter V8 engine offering 510 HP of power and 630 Nm of torque. The Mercedes-Benz R63 AMG is capable of accelerating from 0 to 62 mph or 0 to 100 km/h within 4.9 seconds and has an electronically-limited top speed of 155 mph or 250 km/h.